Great Parnassus Resort Wedding – Natalia and Joao
Great Parnassus Resort Wedding Natalia and Joao are a young and beautiful Brazilian couple from São Paulo. They got married at the Great Parnassus Resort  Wedding  surrounded by an extremely nice group of parents and friends.
As you can imagine, capturing these touching moments is part of every wedding, but Joao hugging his father in law and crying in the middle of the party, was a kind of unique situation, a mixture of tenderness and deep emotions, which is not that common at every wedding. It was a submission and those two men were sealing a pact of love, faithfulness and respect toward a young girl – daughter and wife – who was dancing only few meters away from them.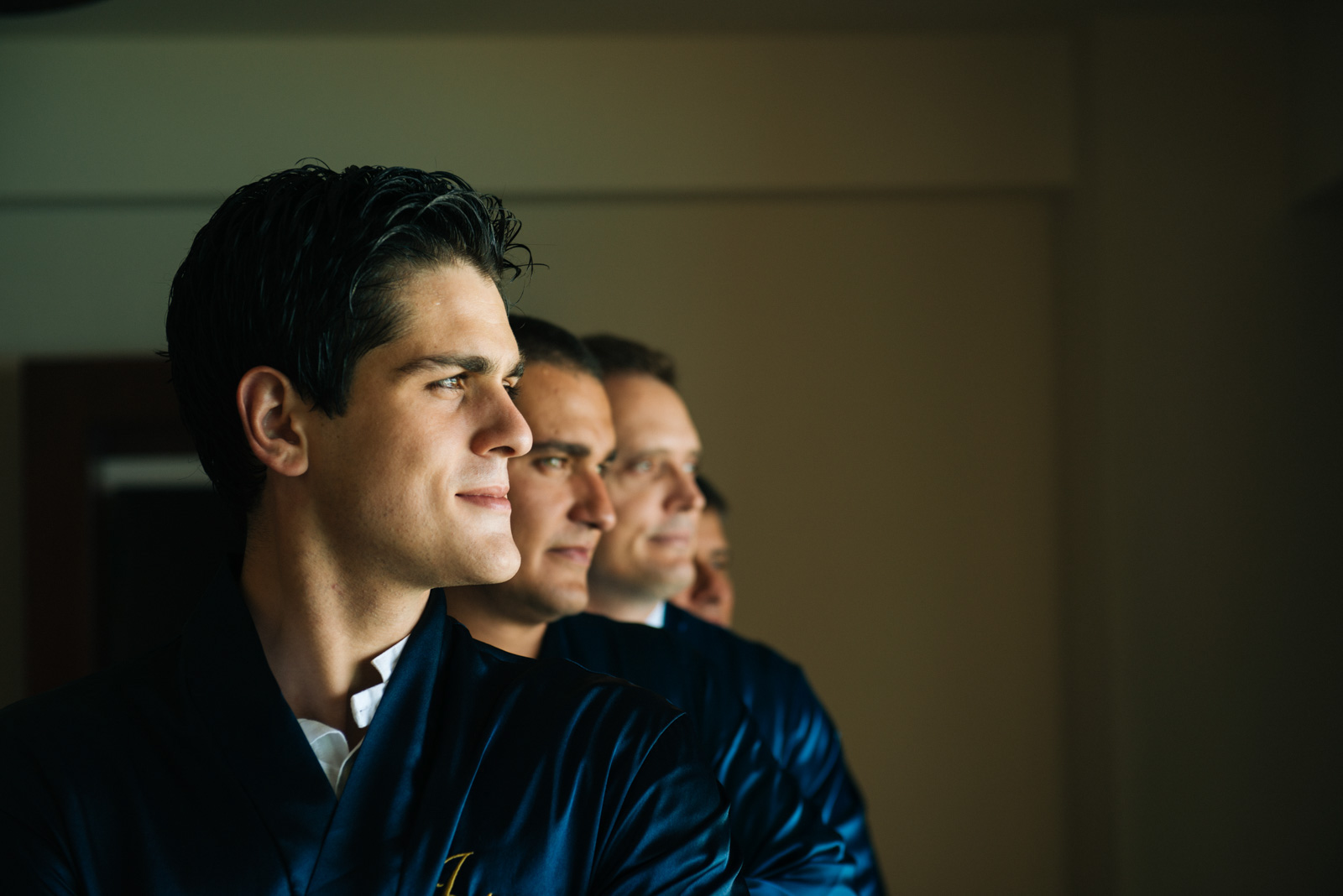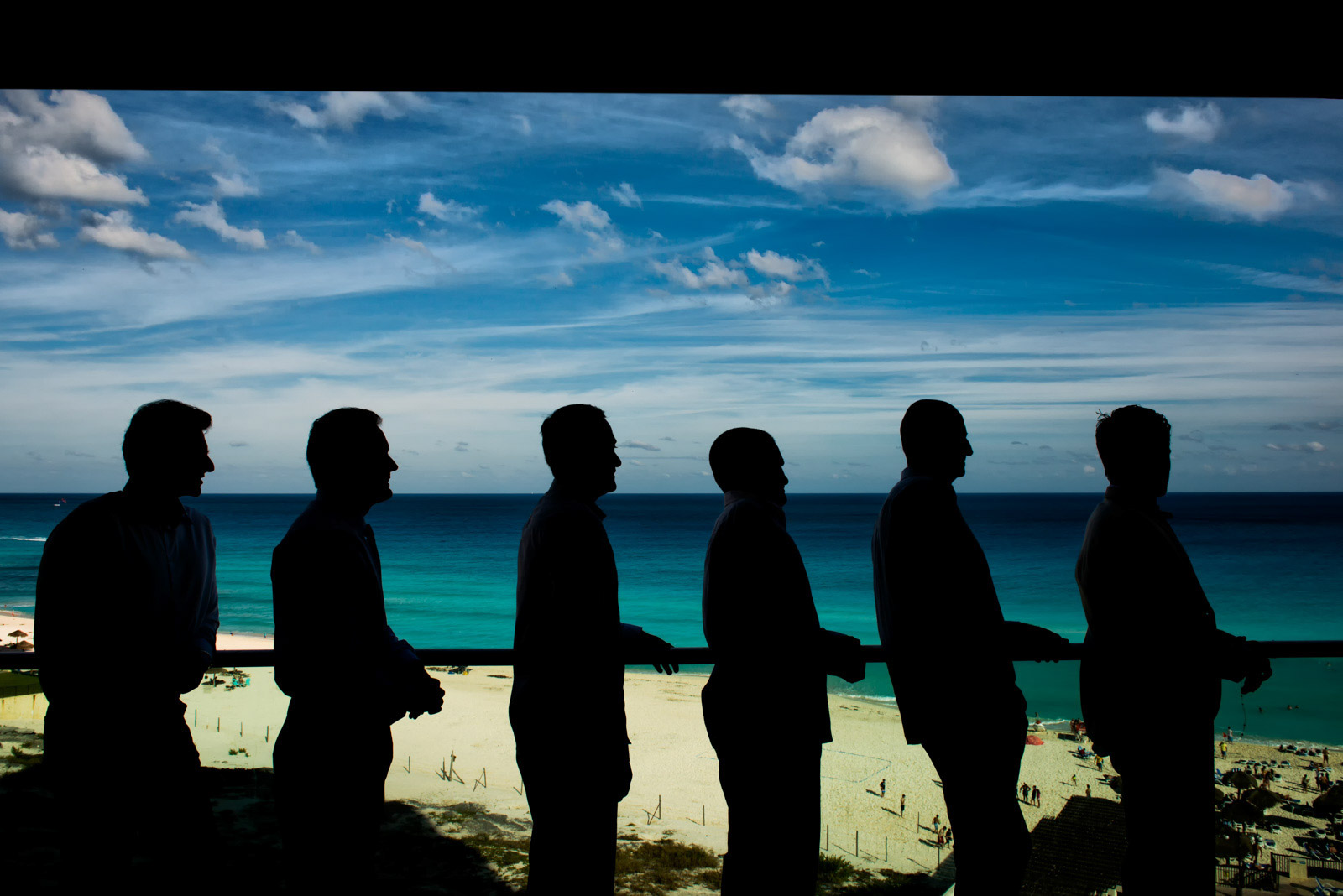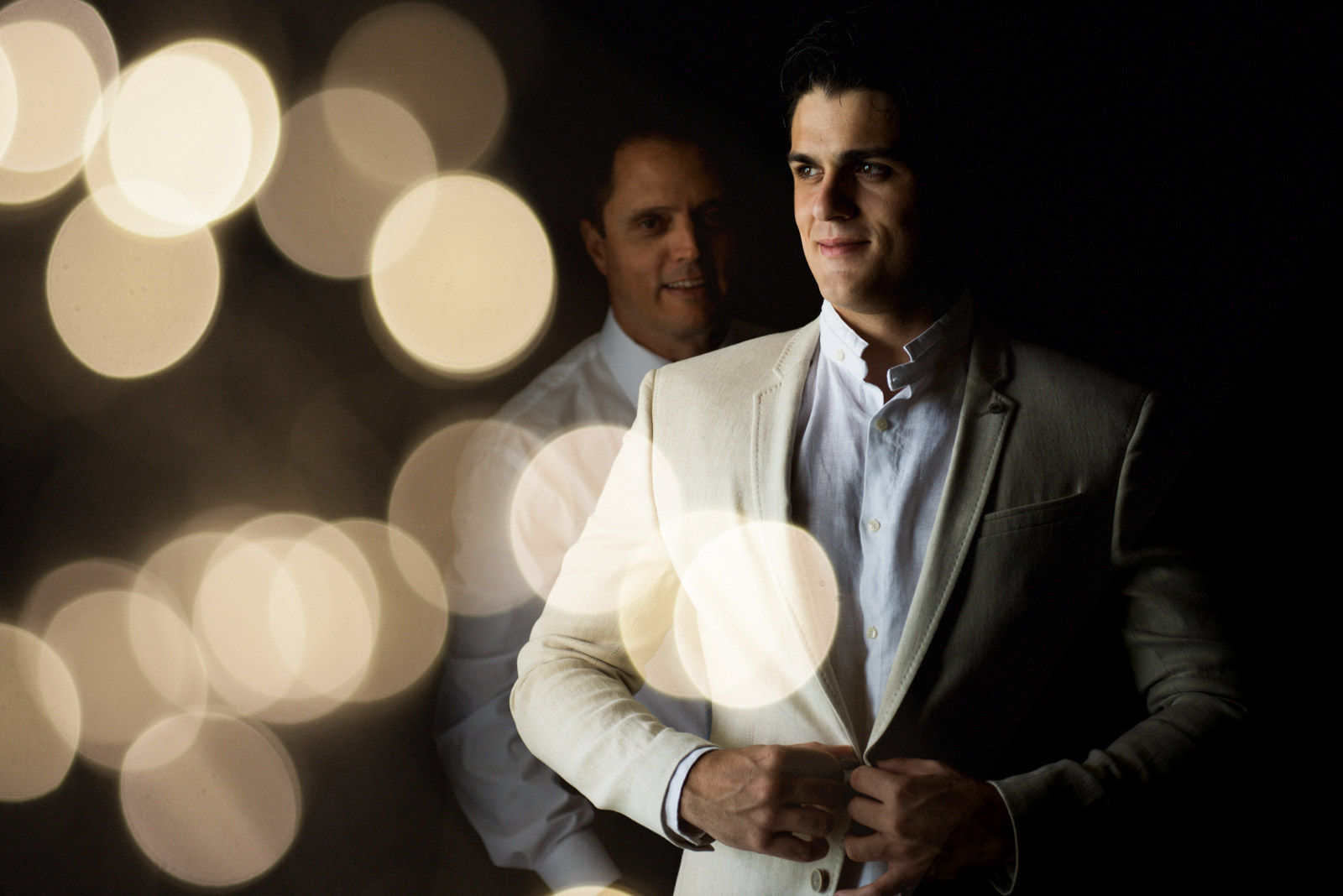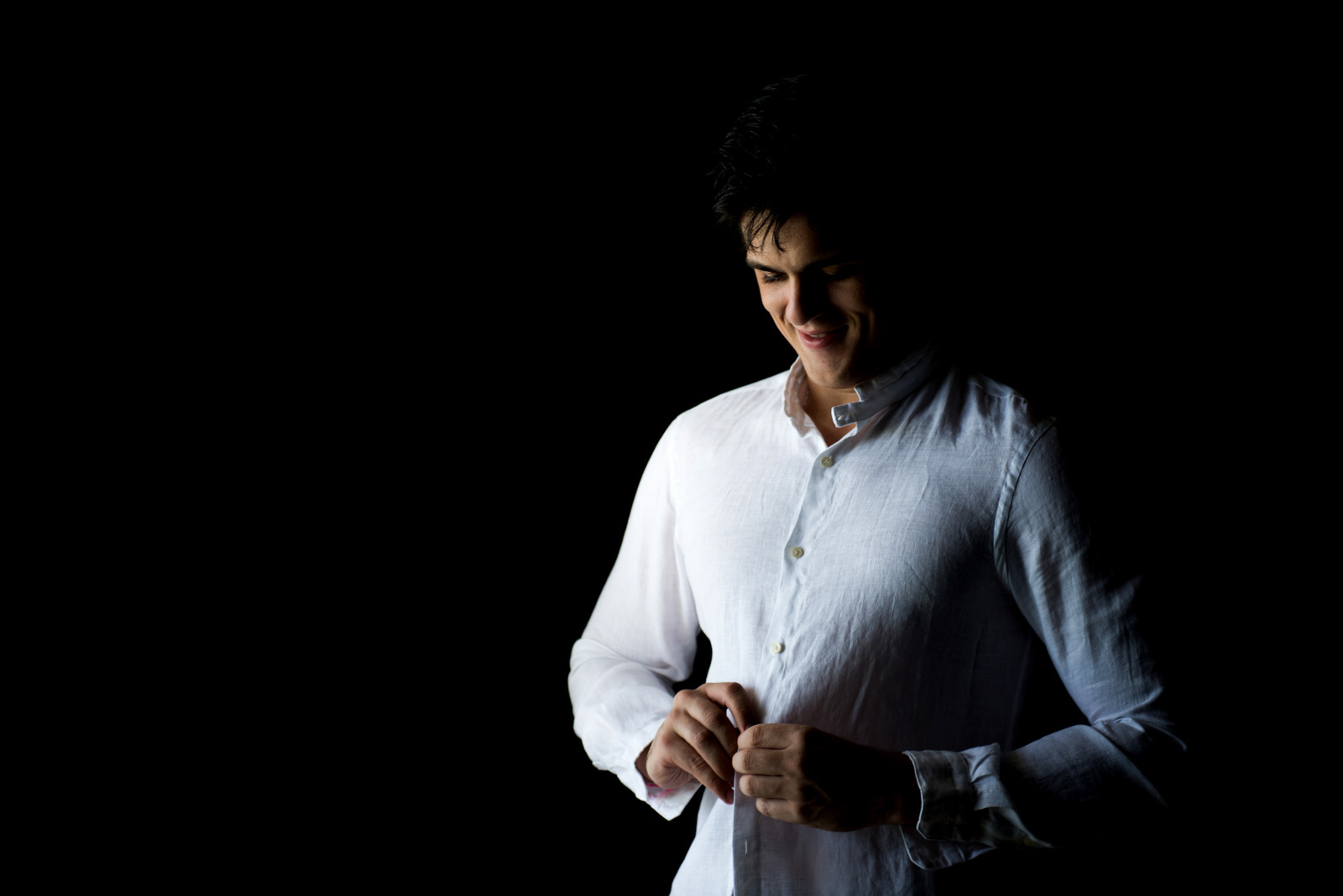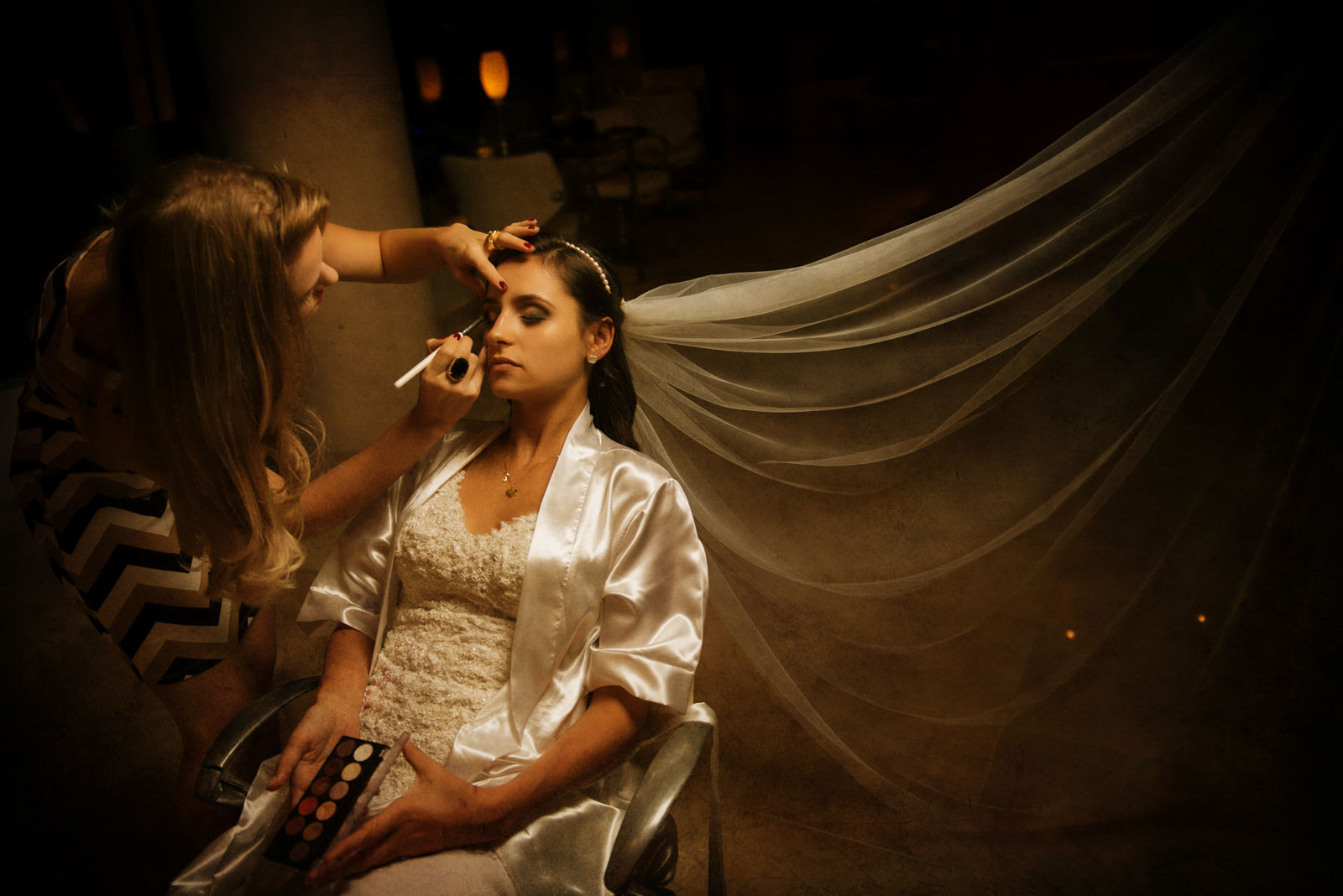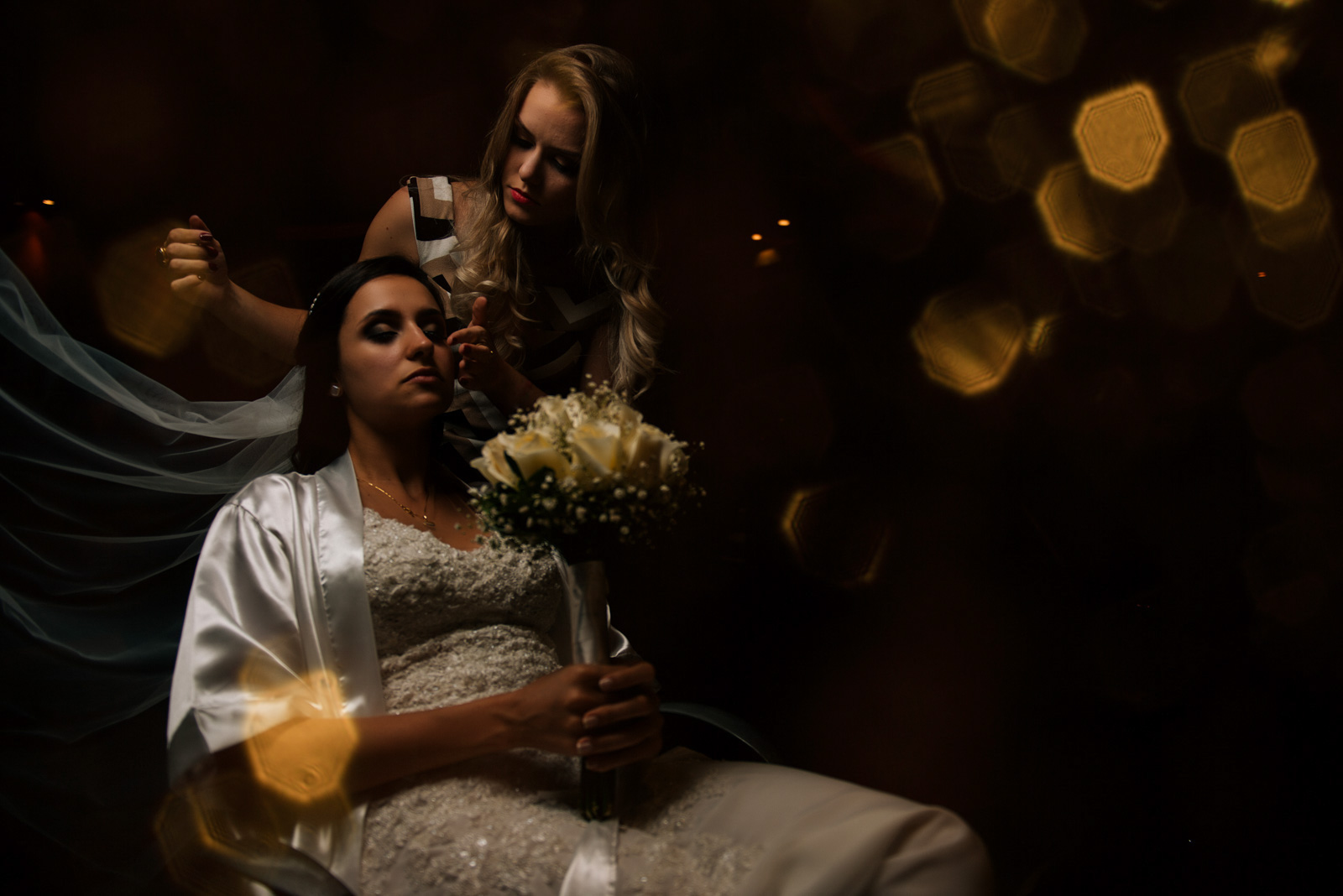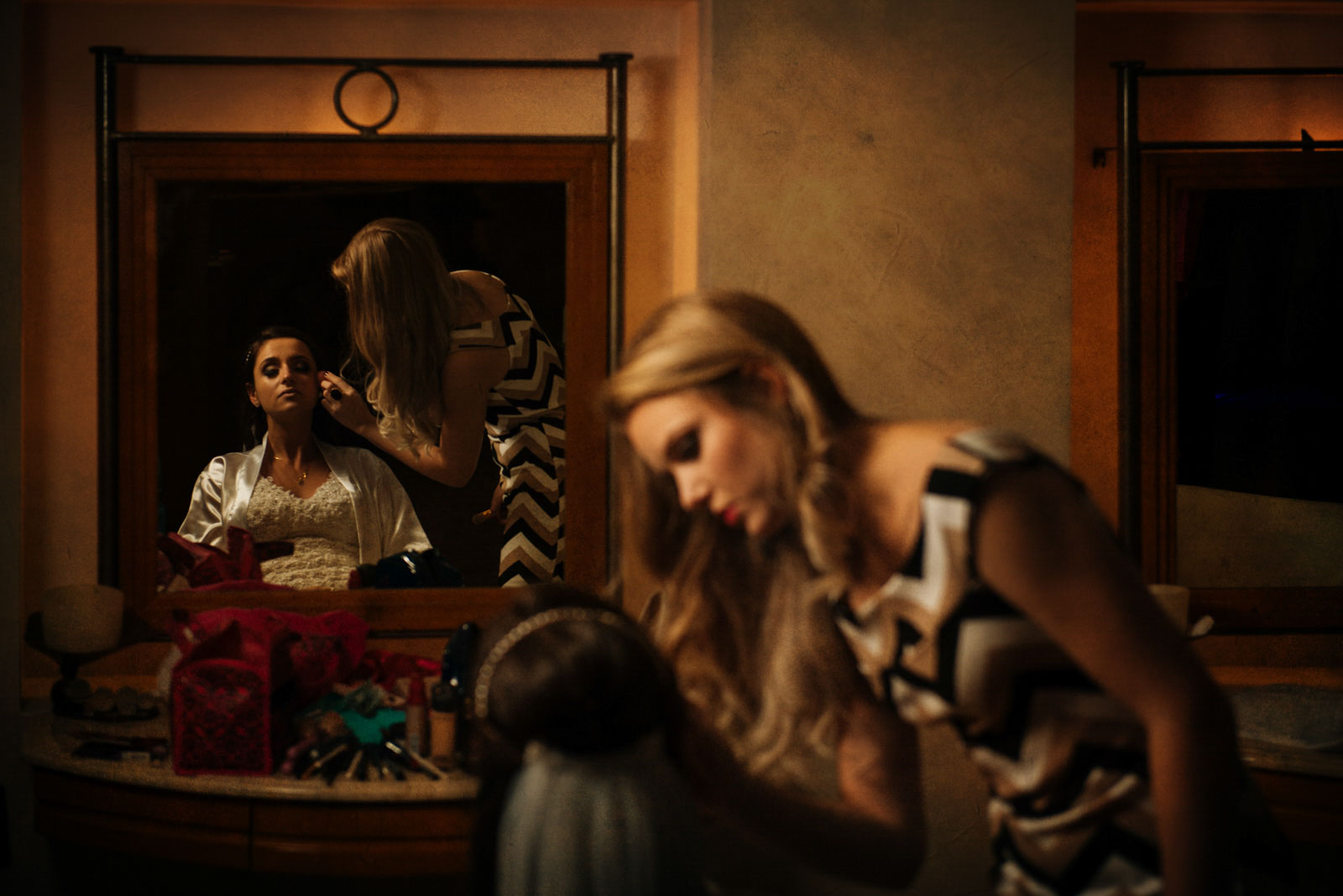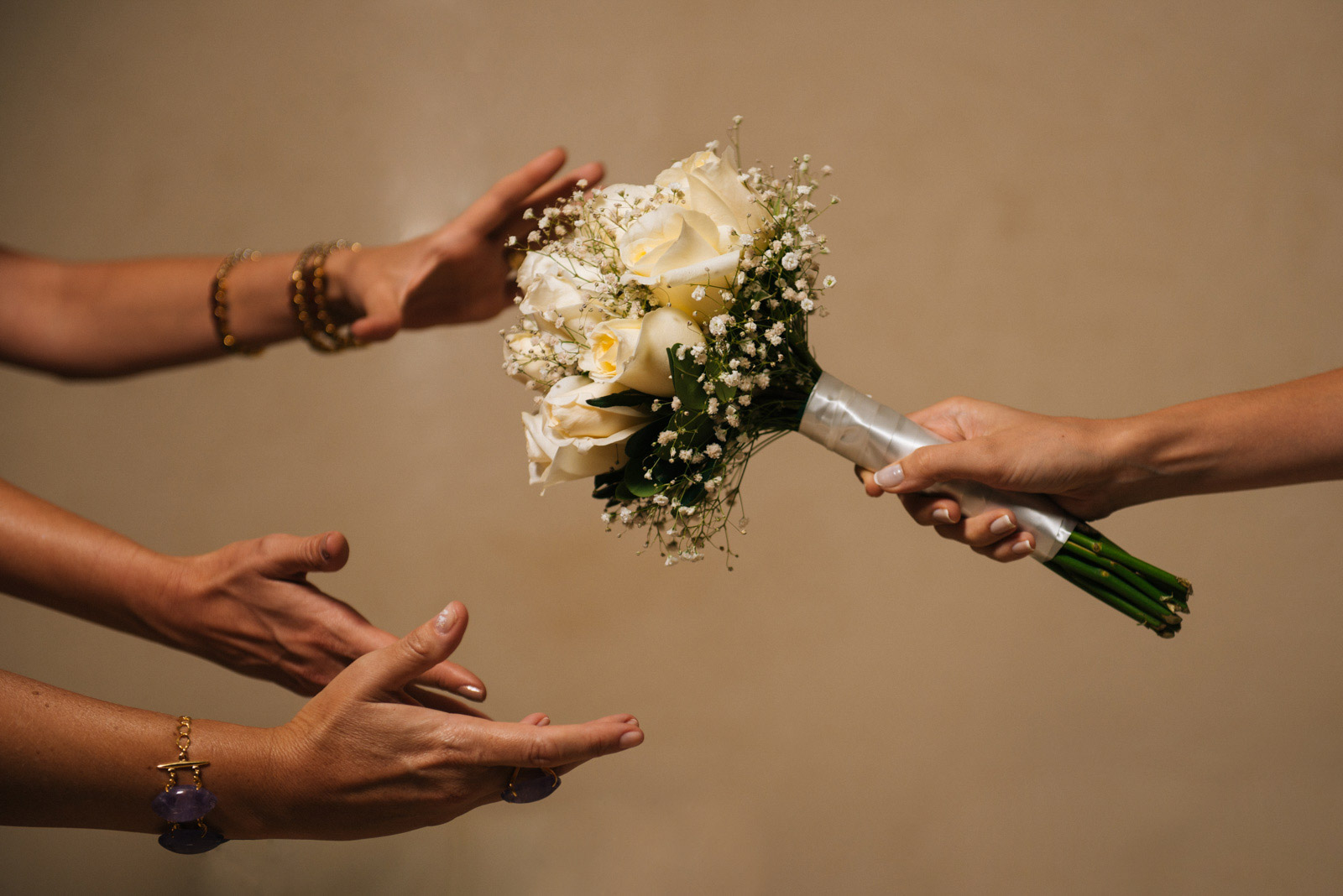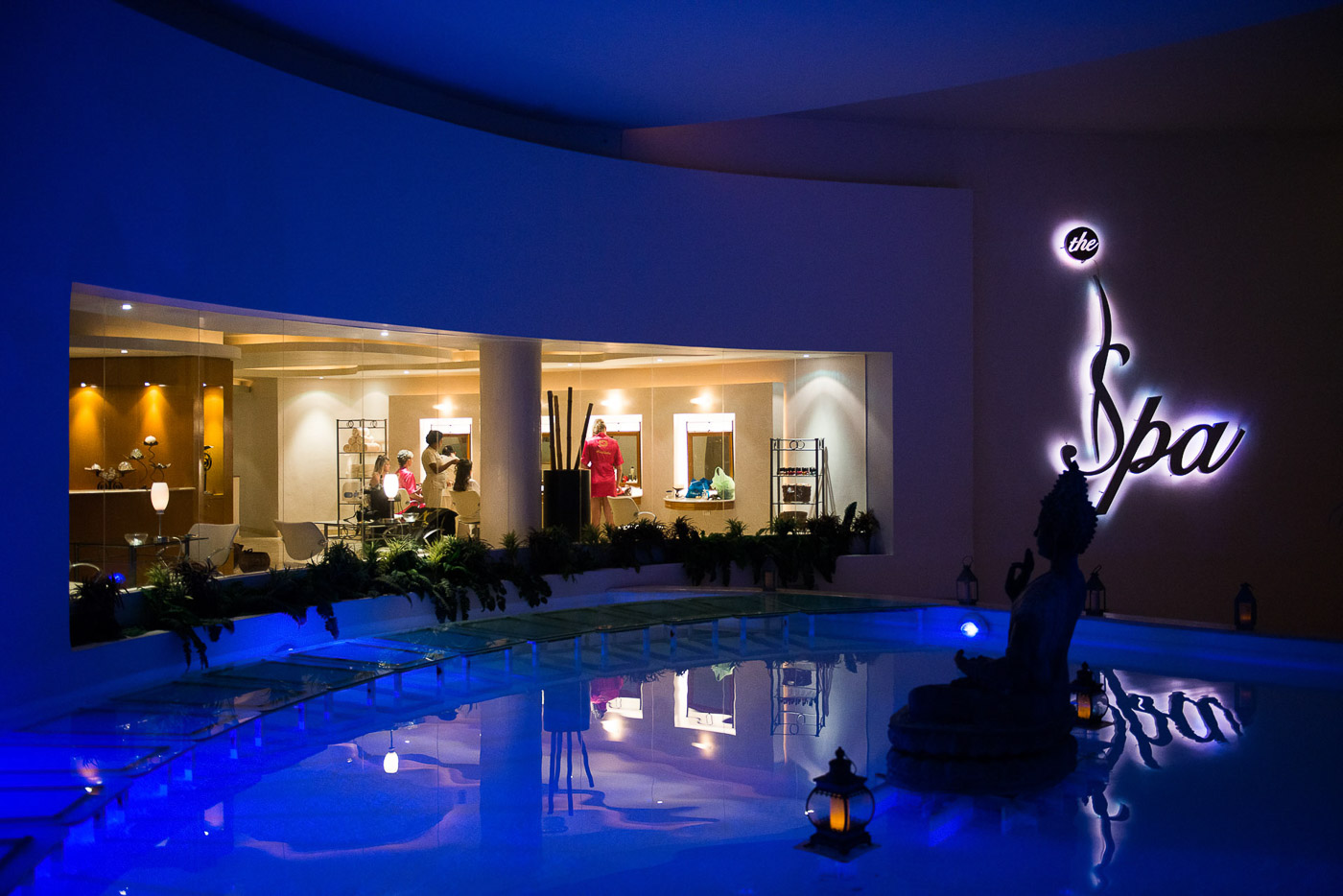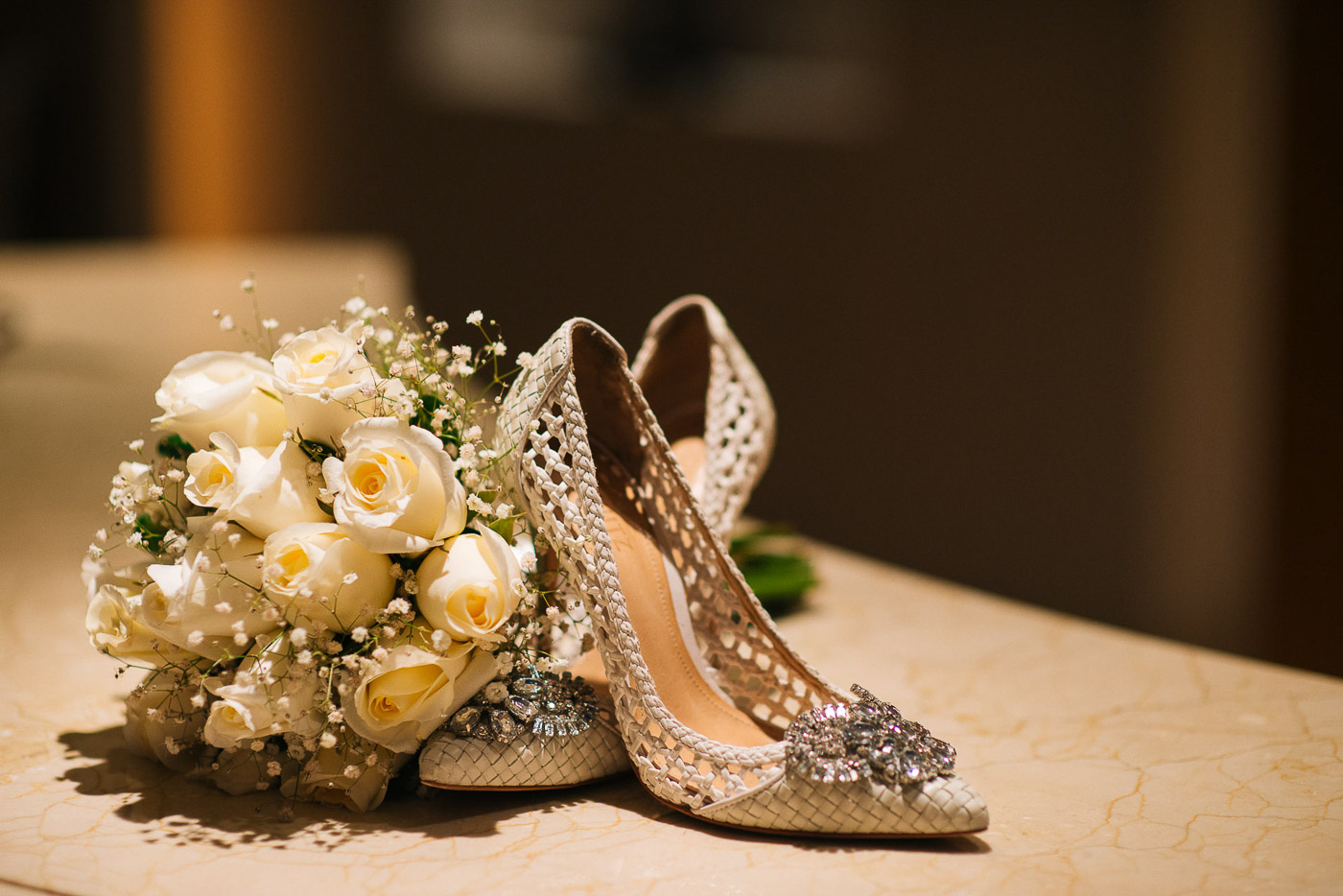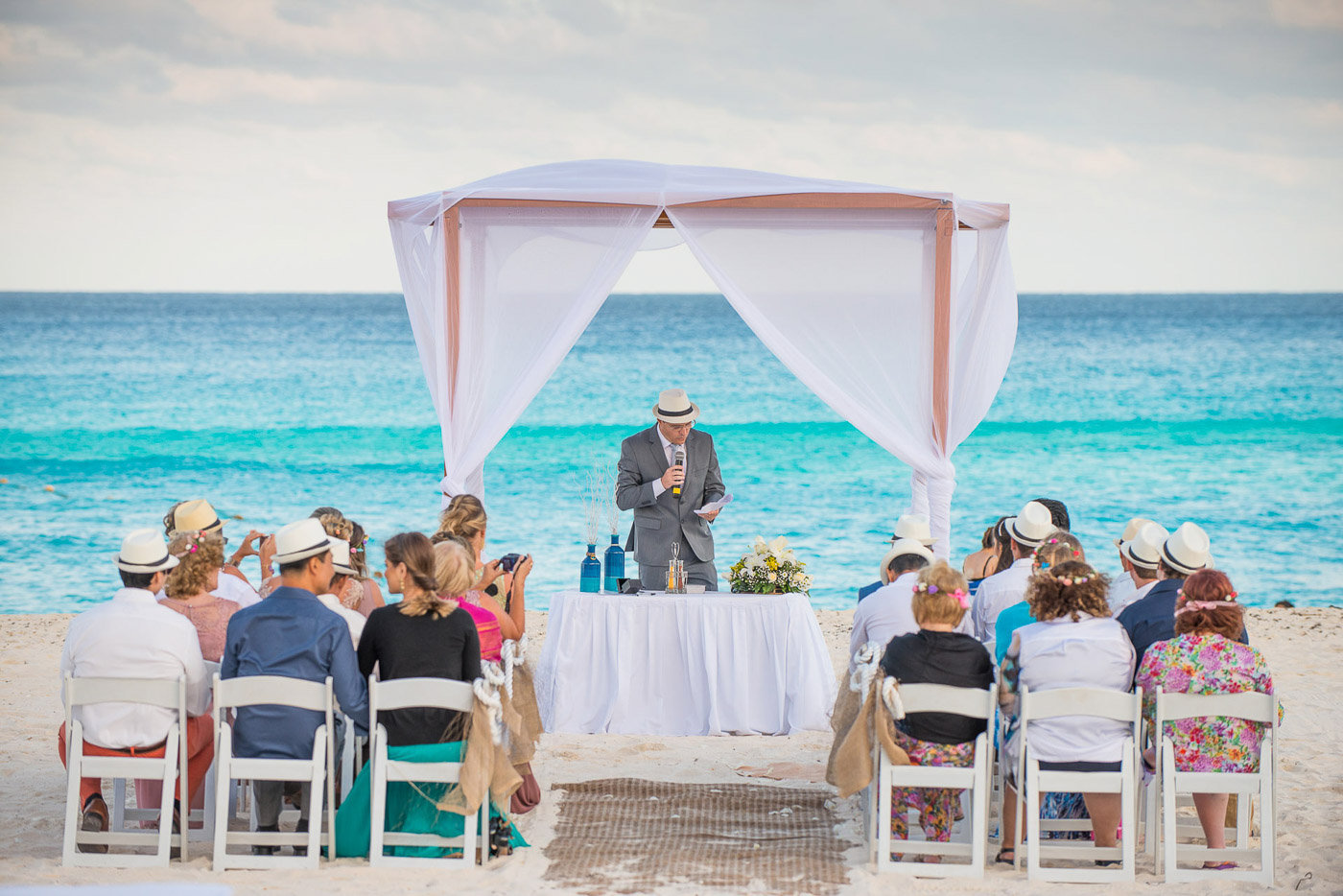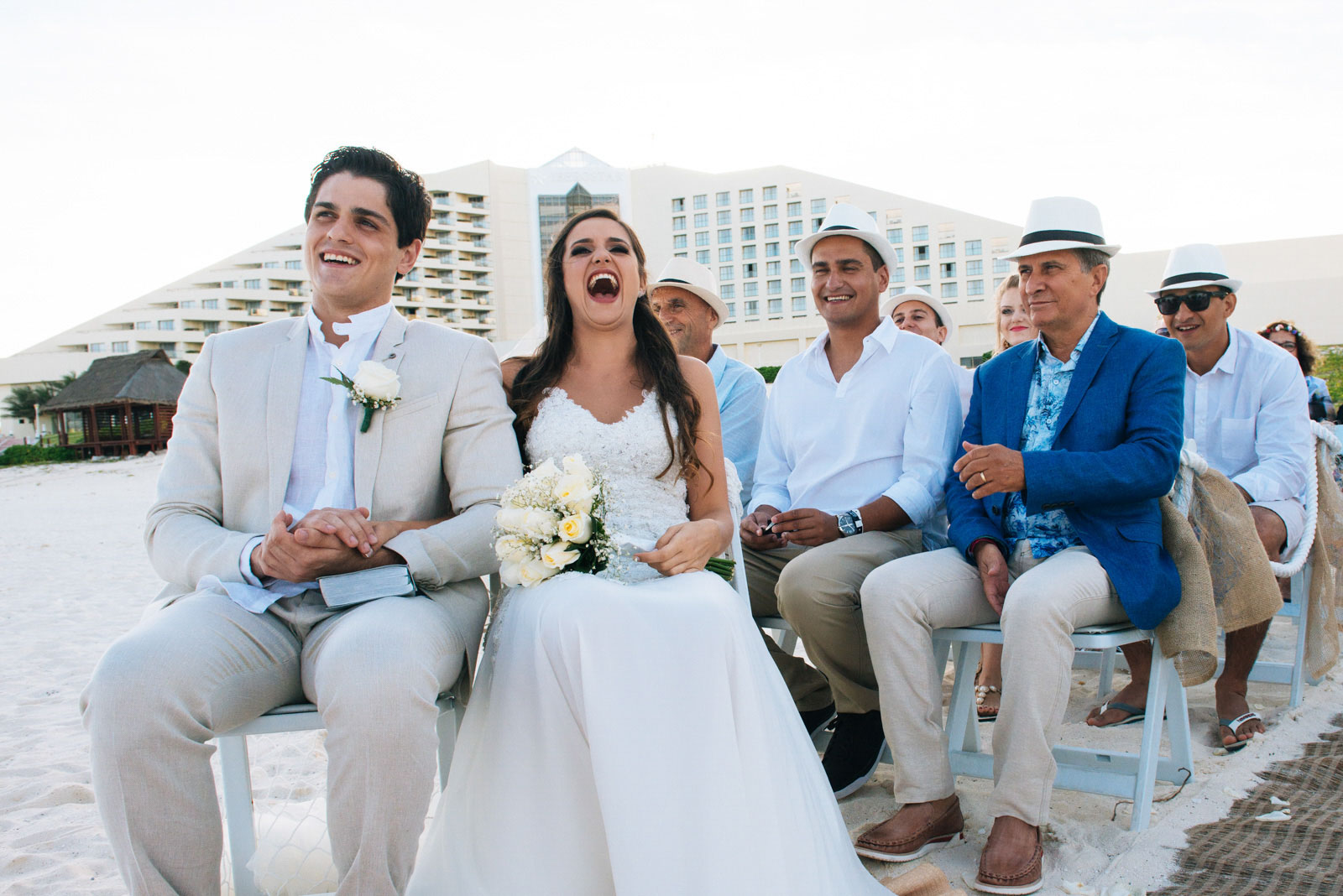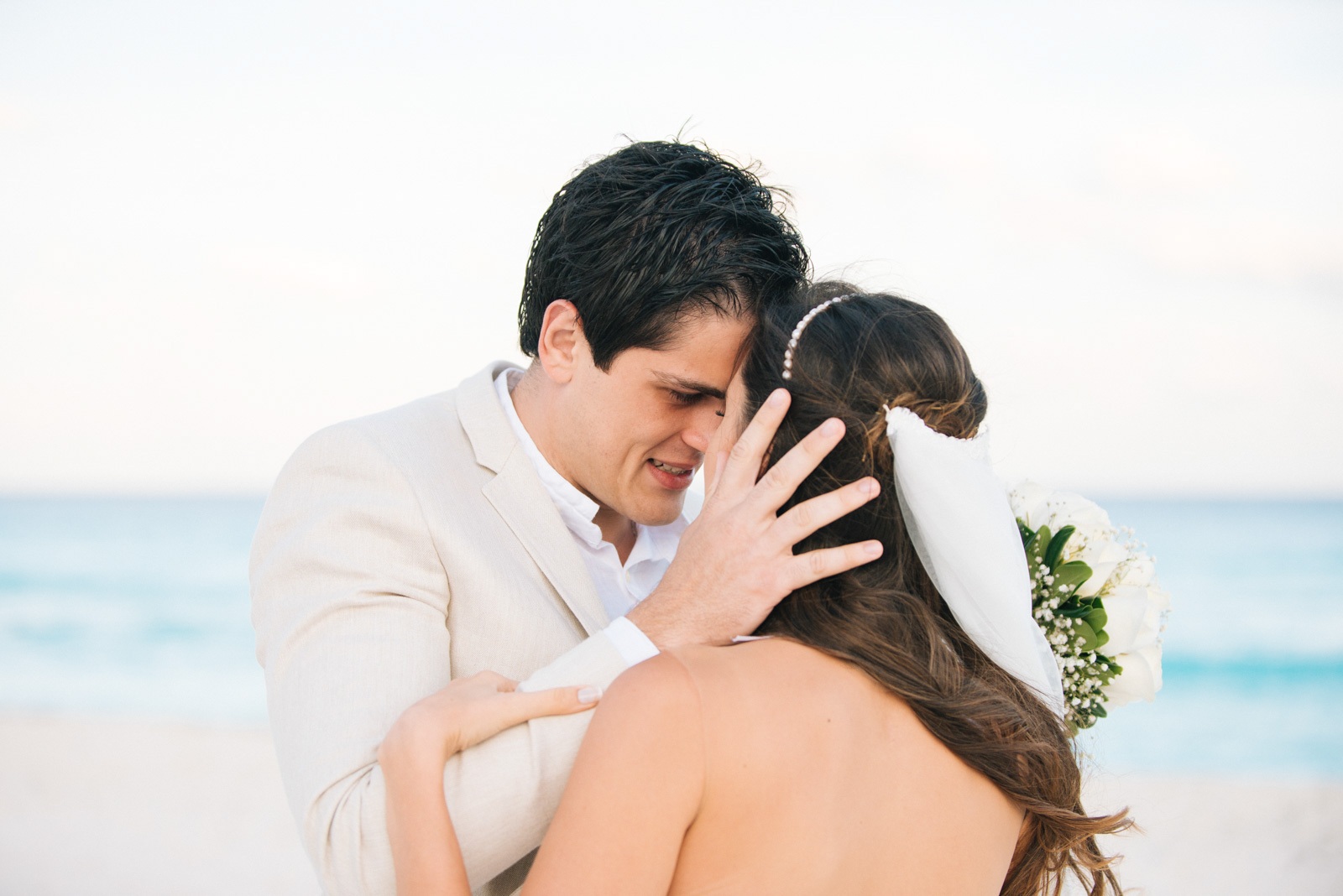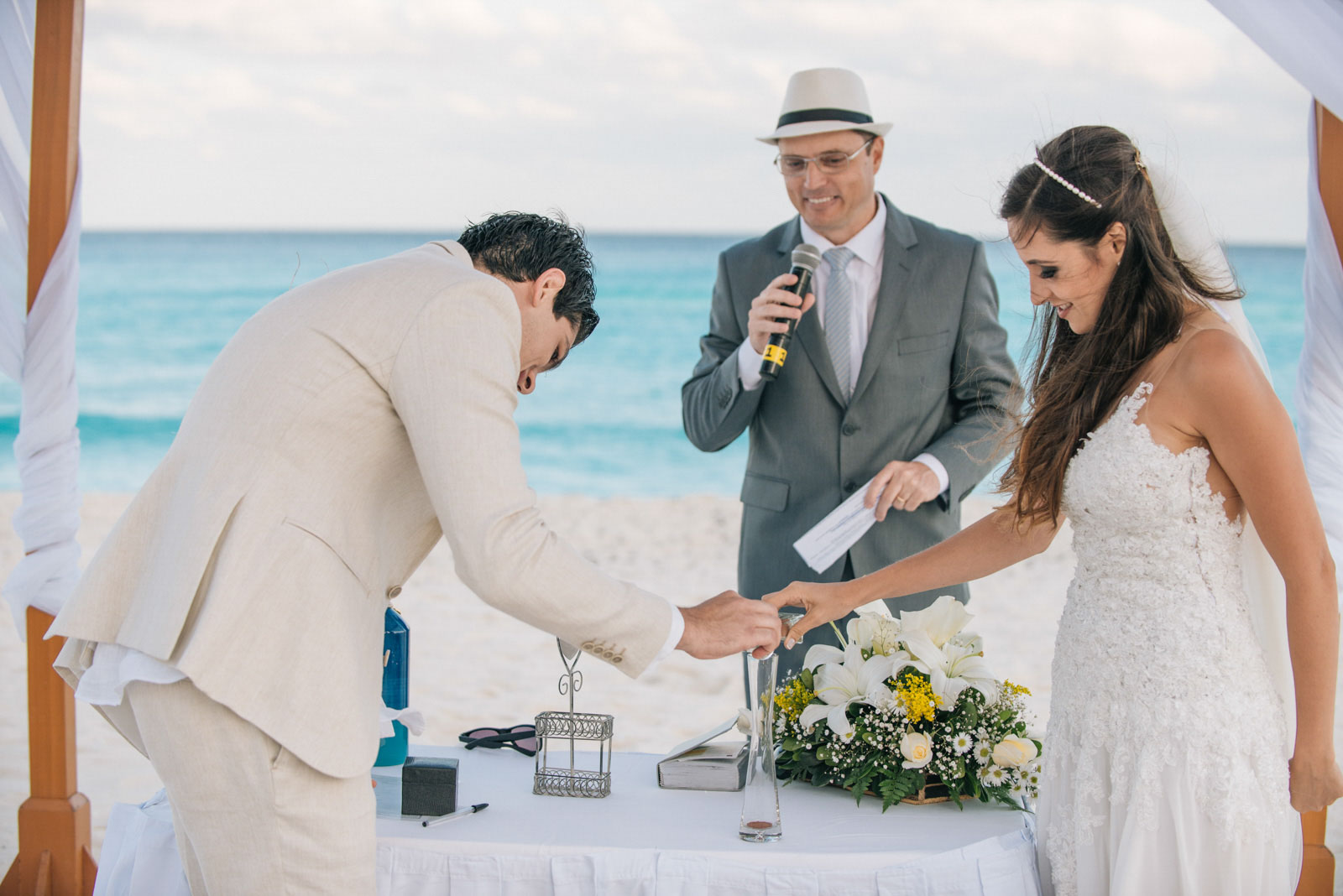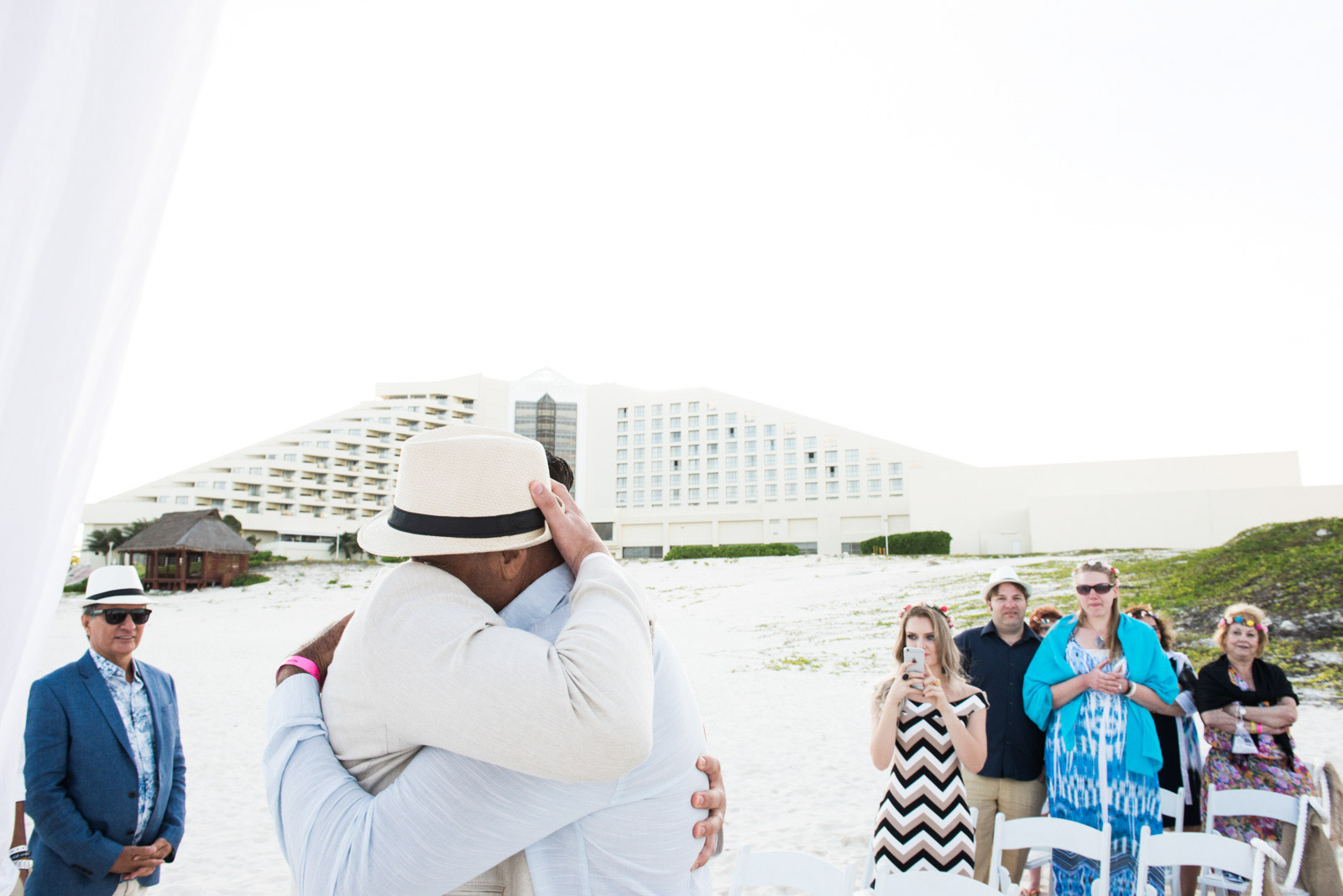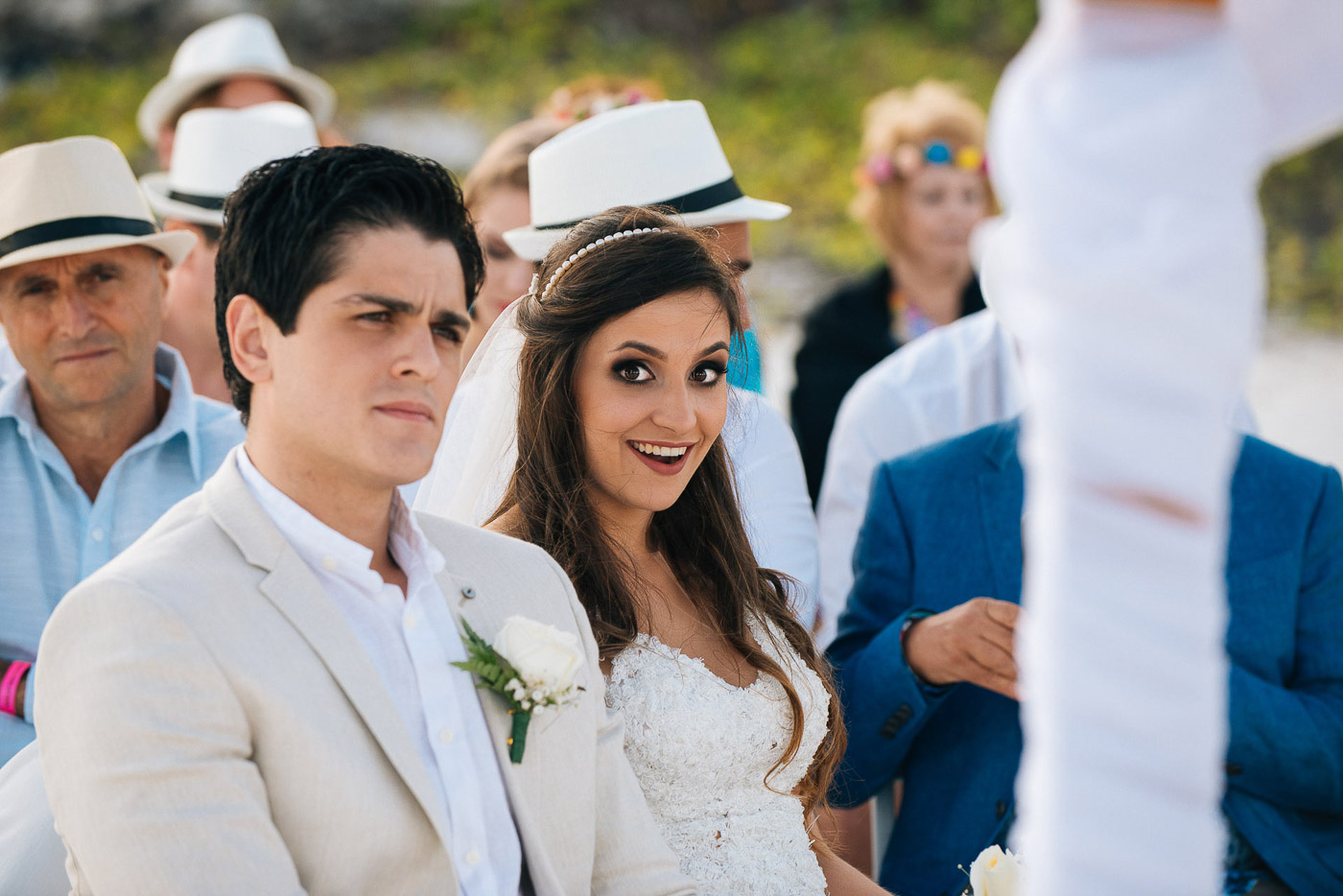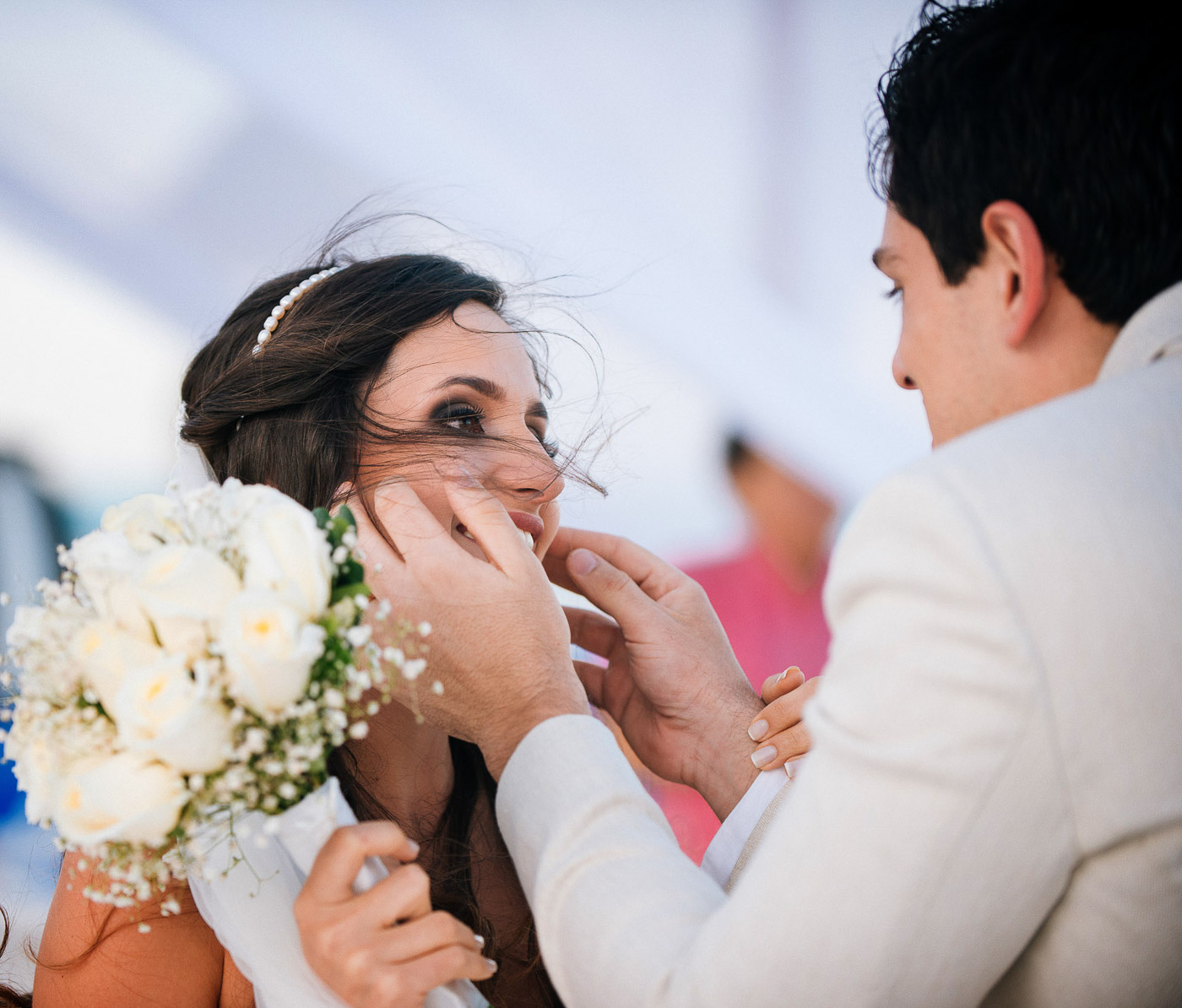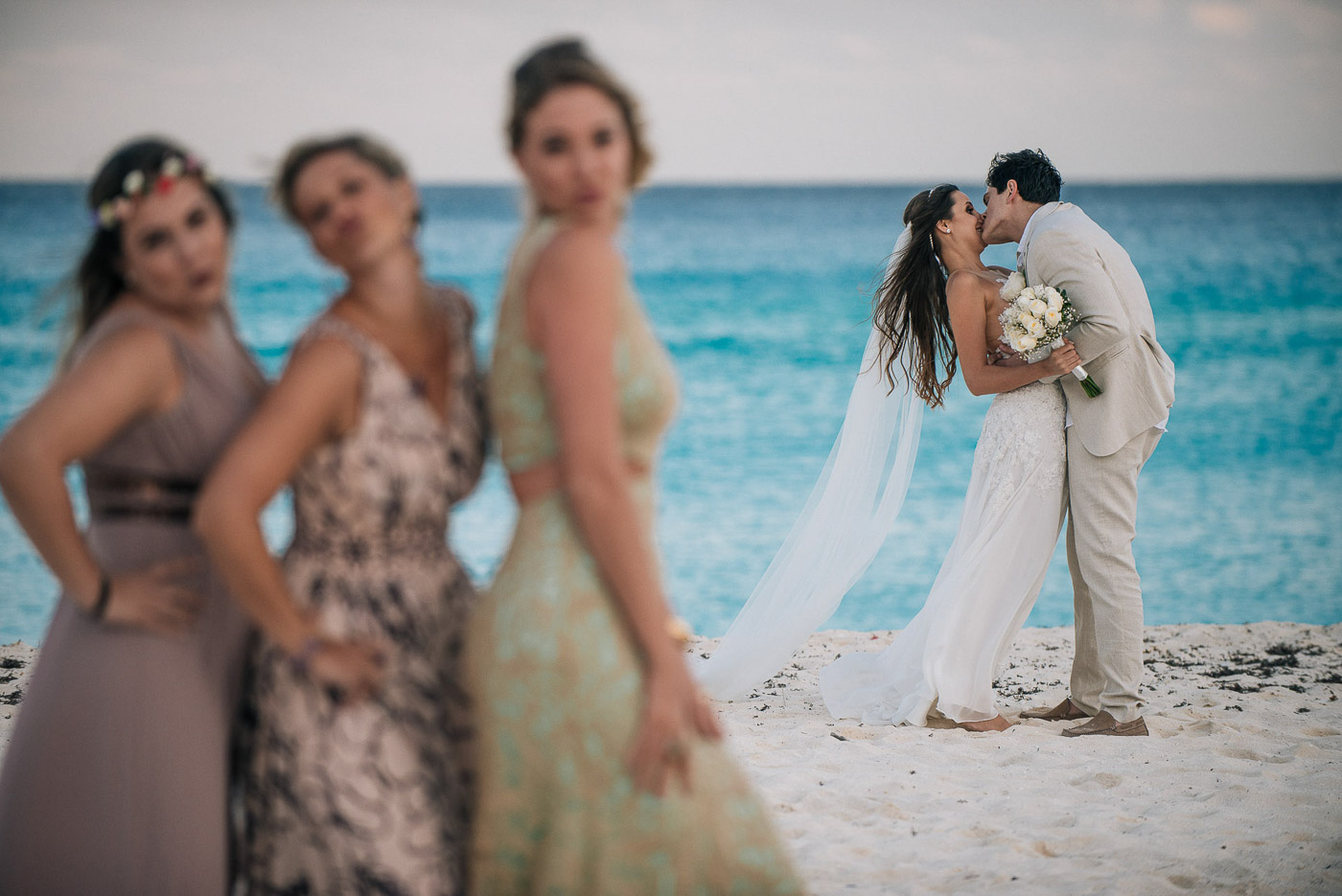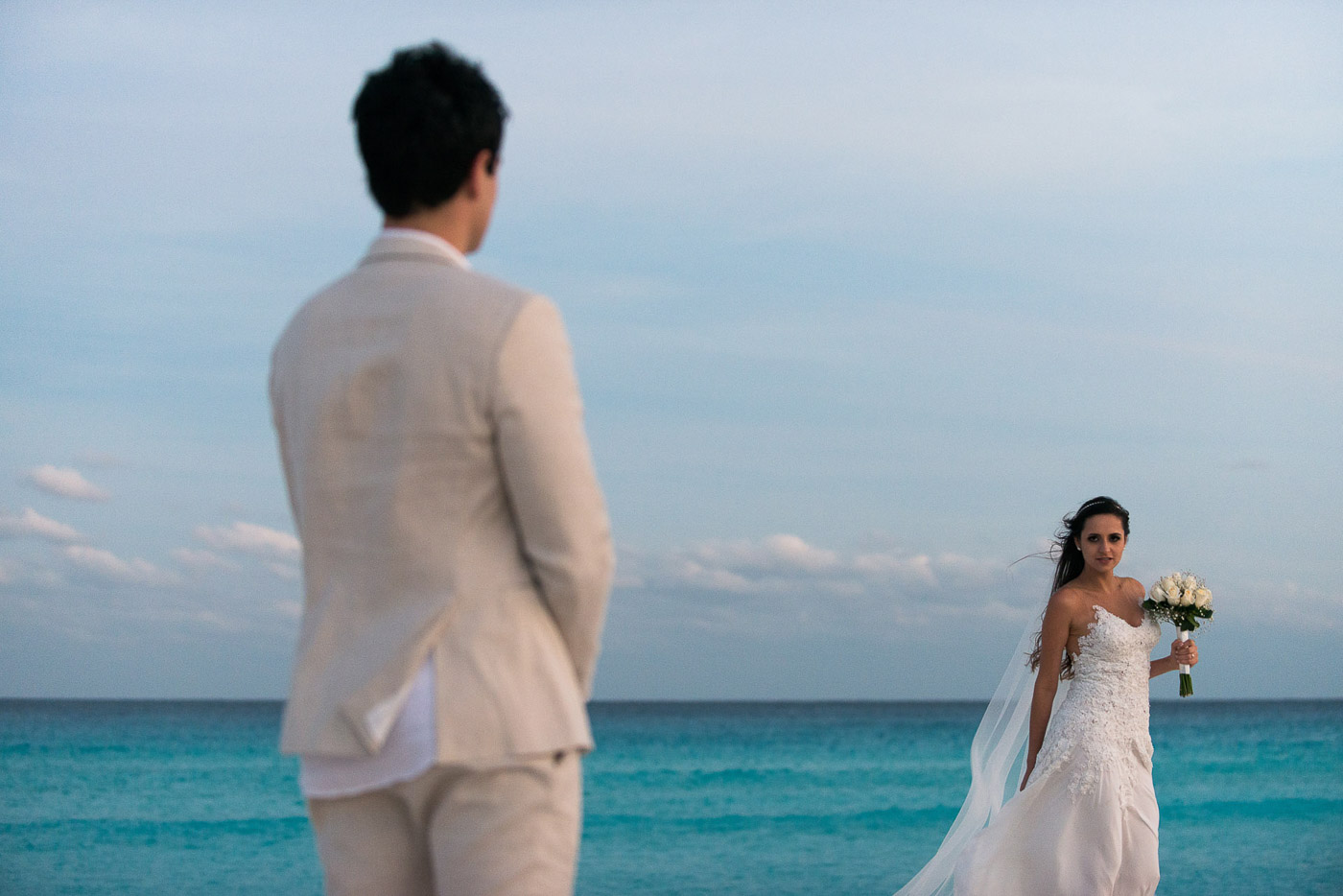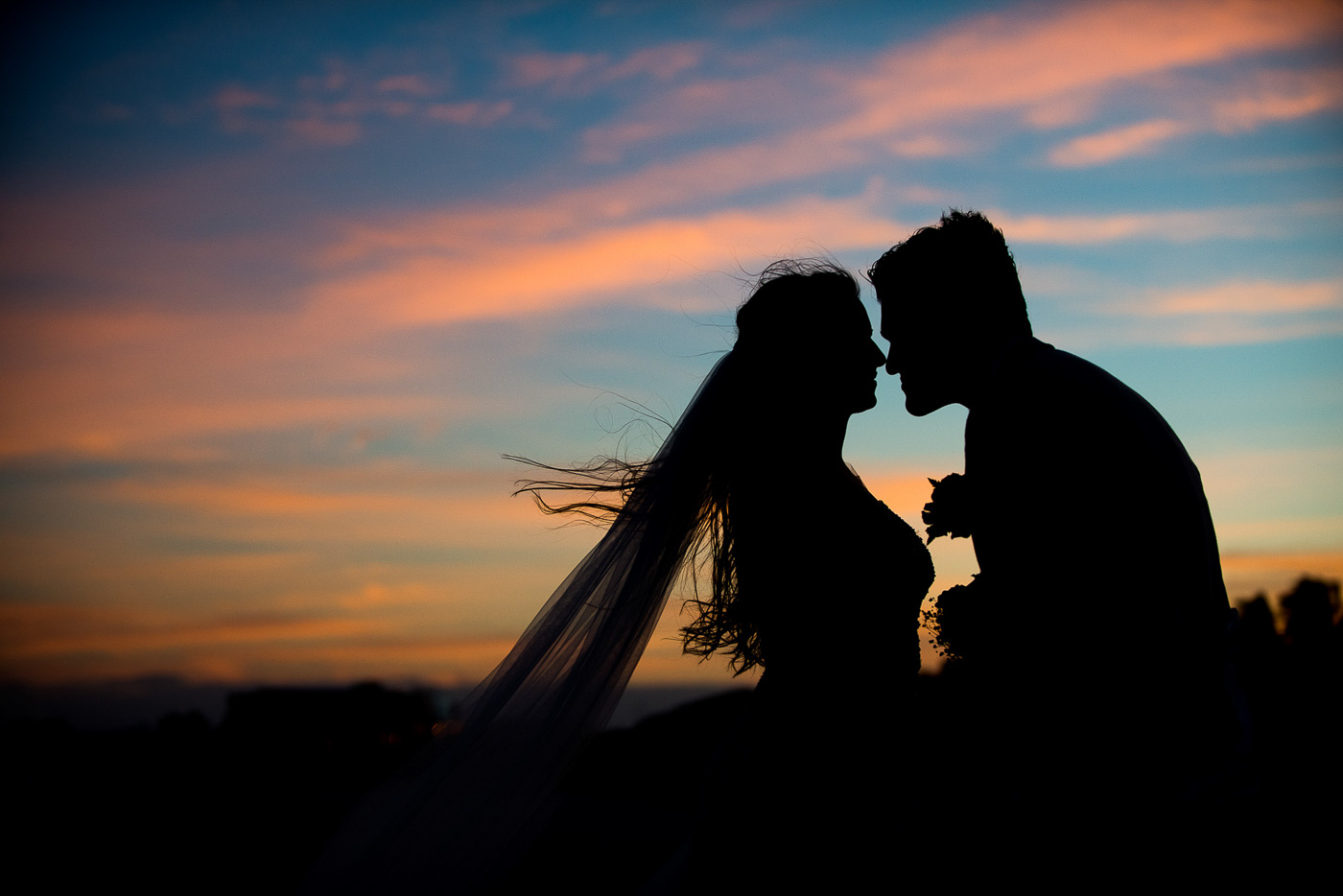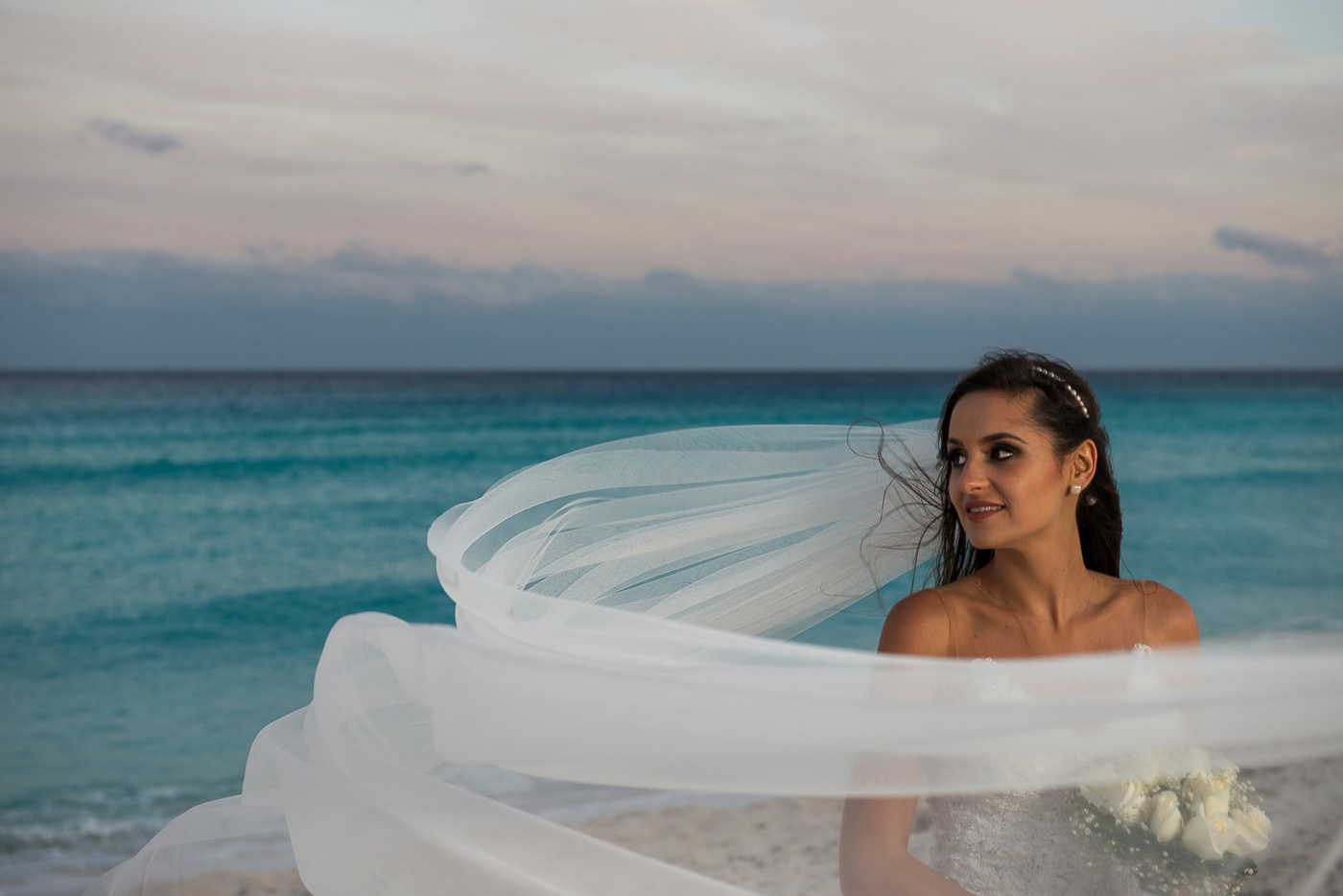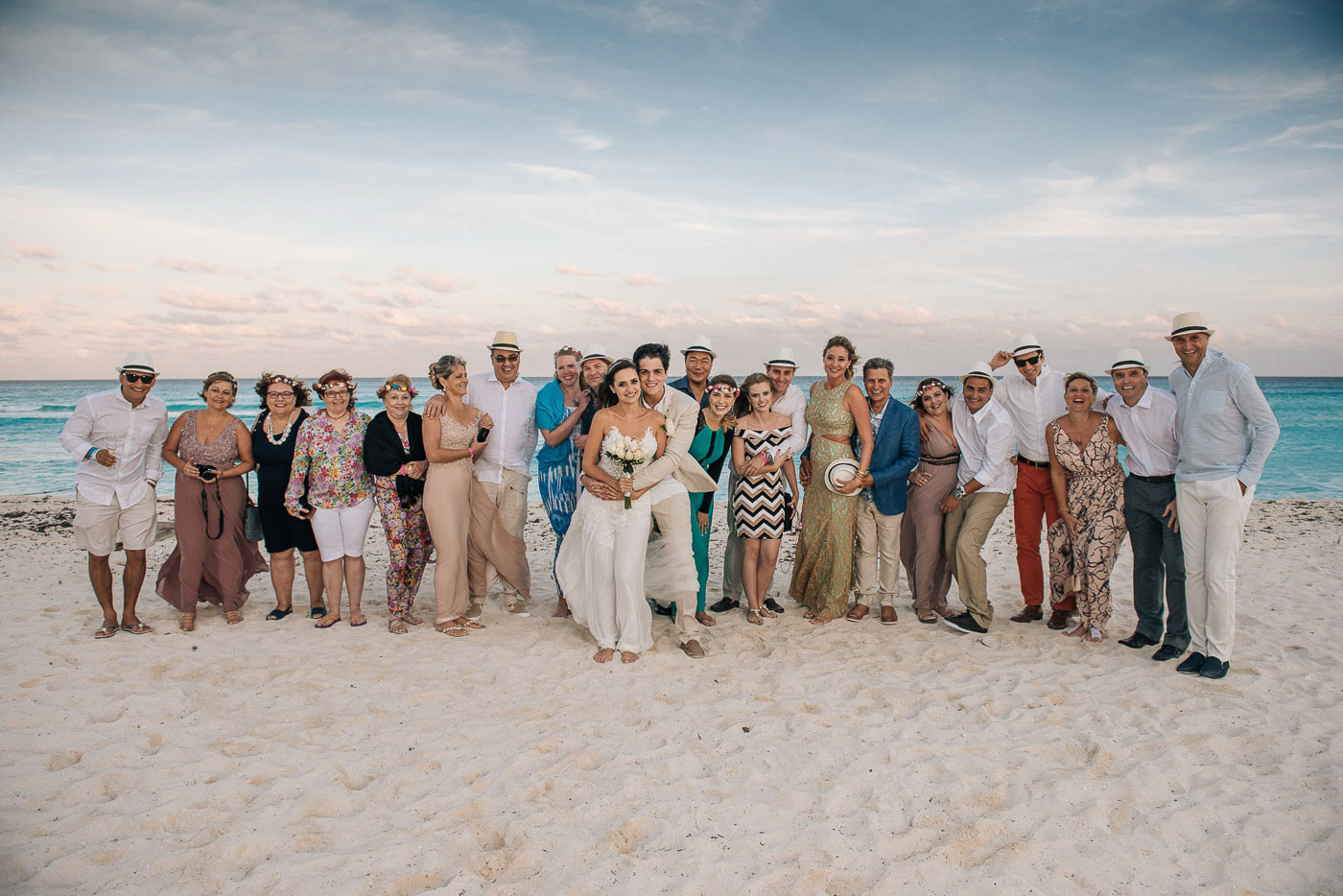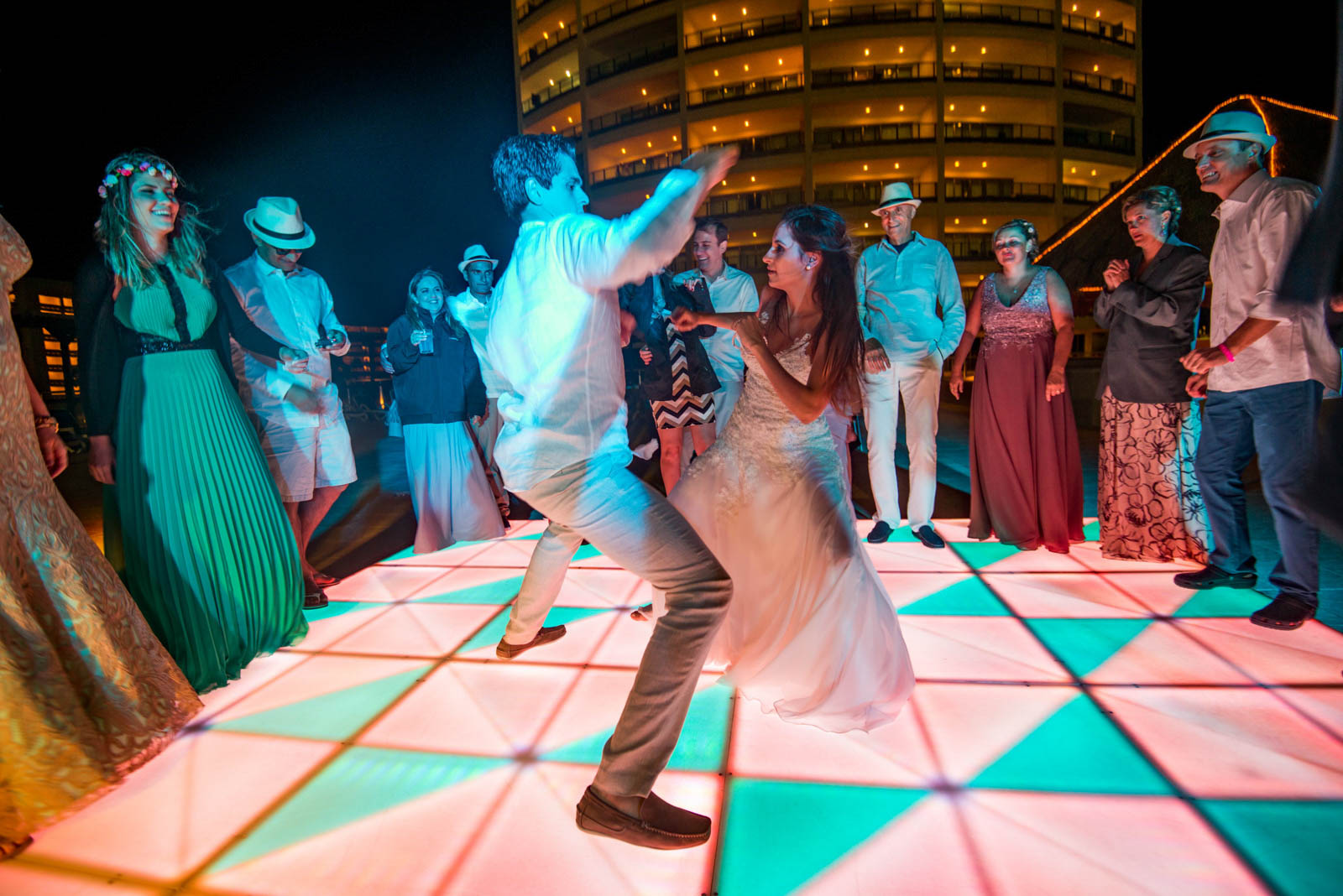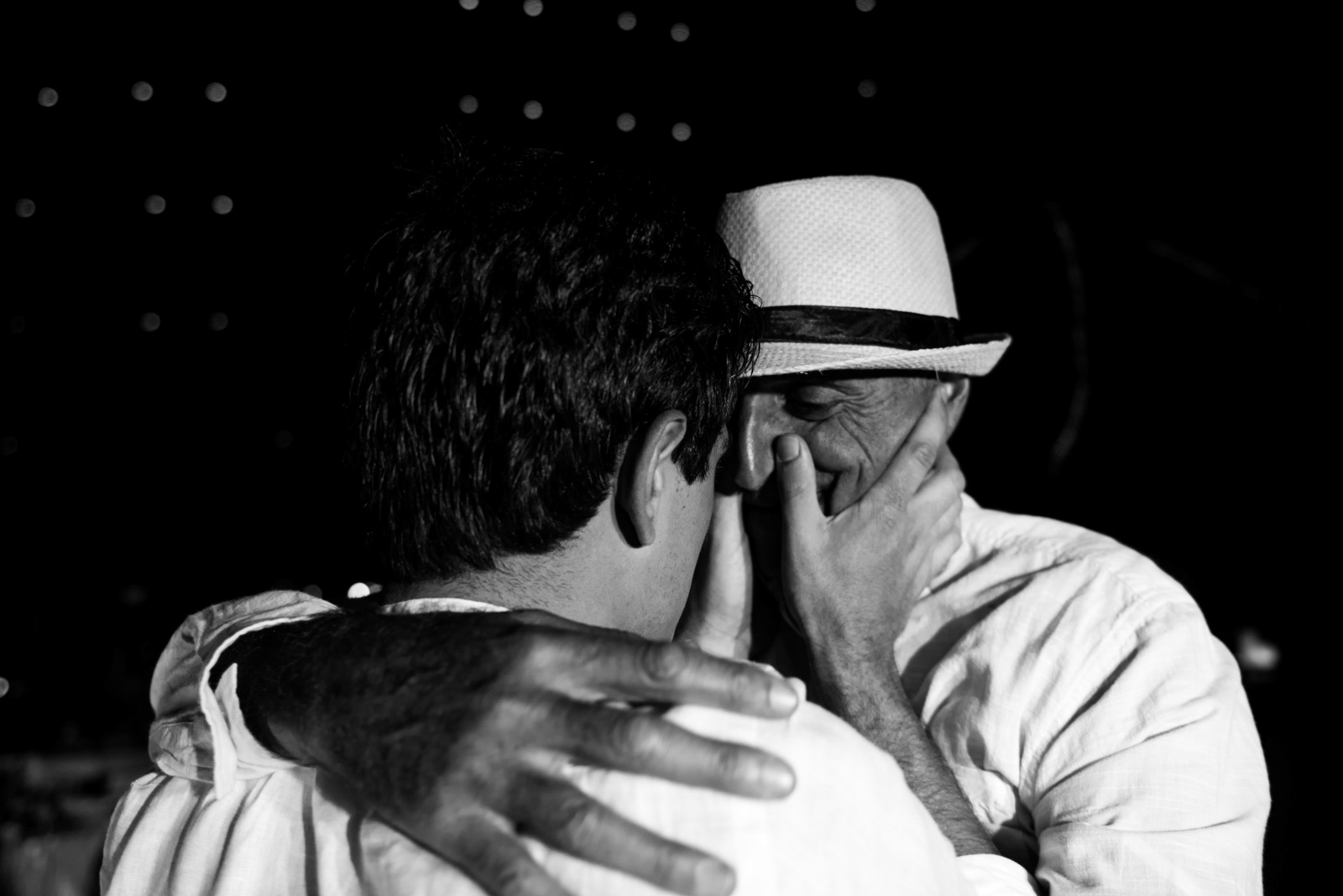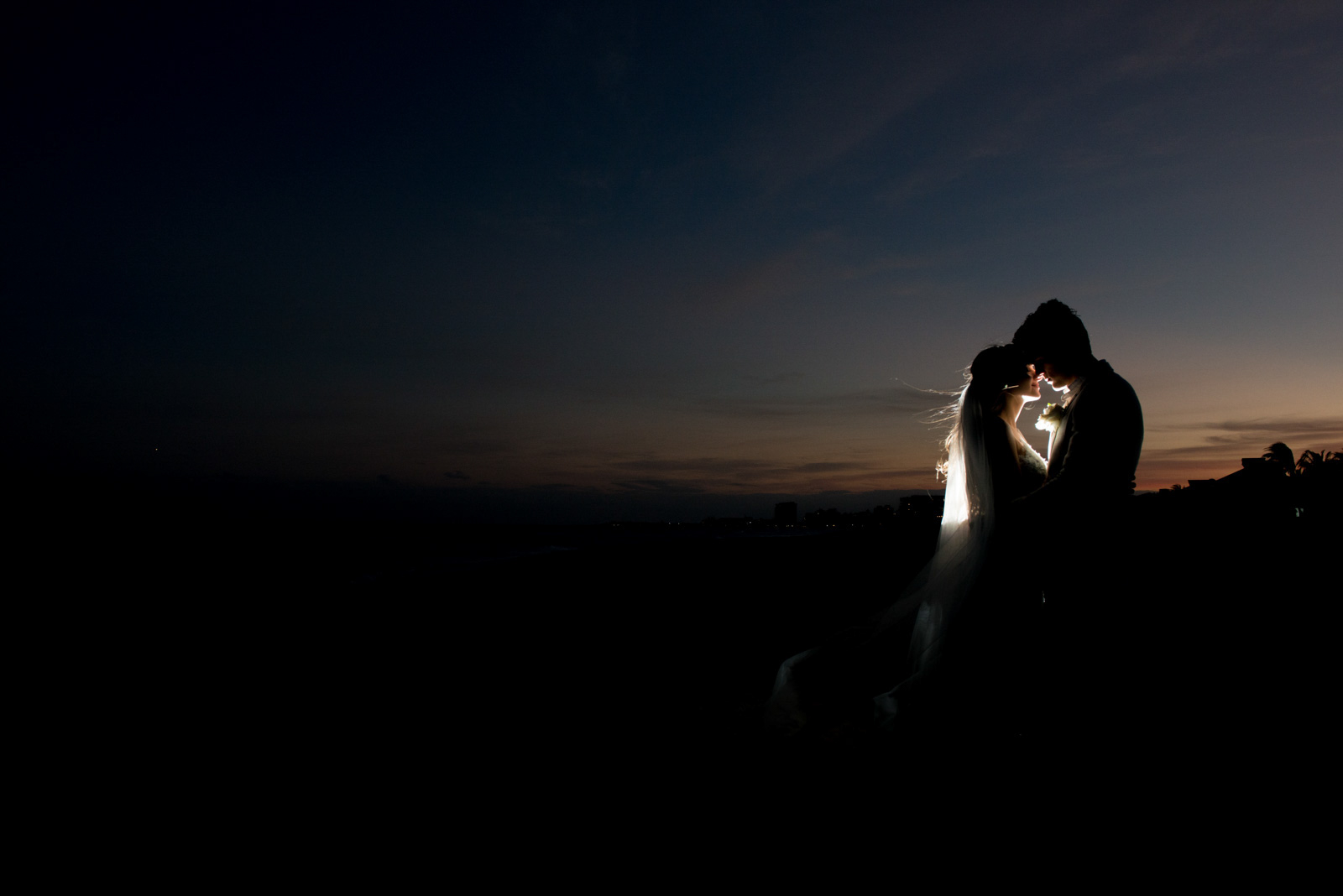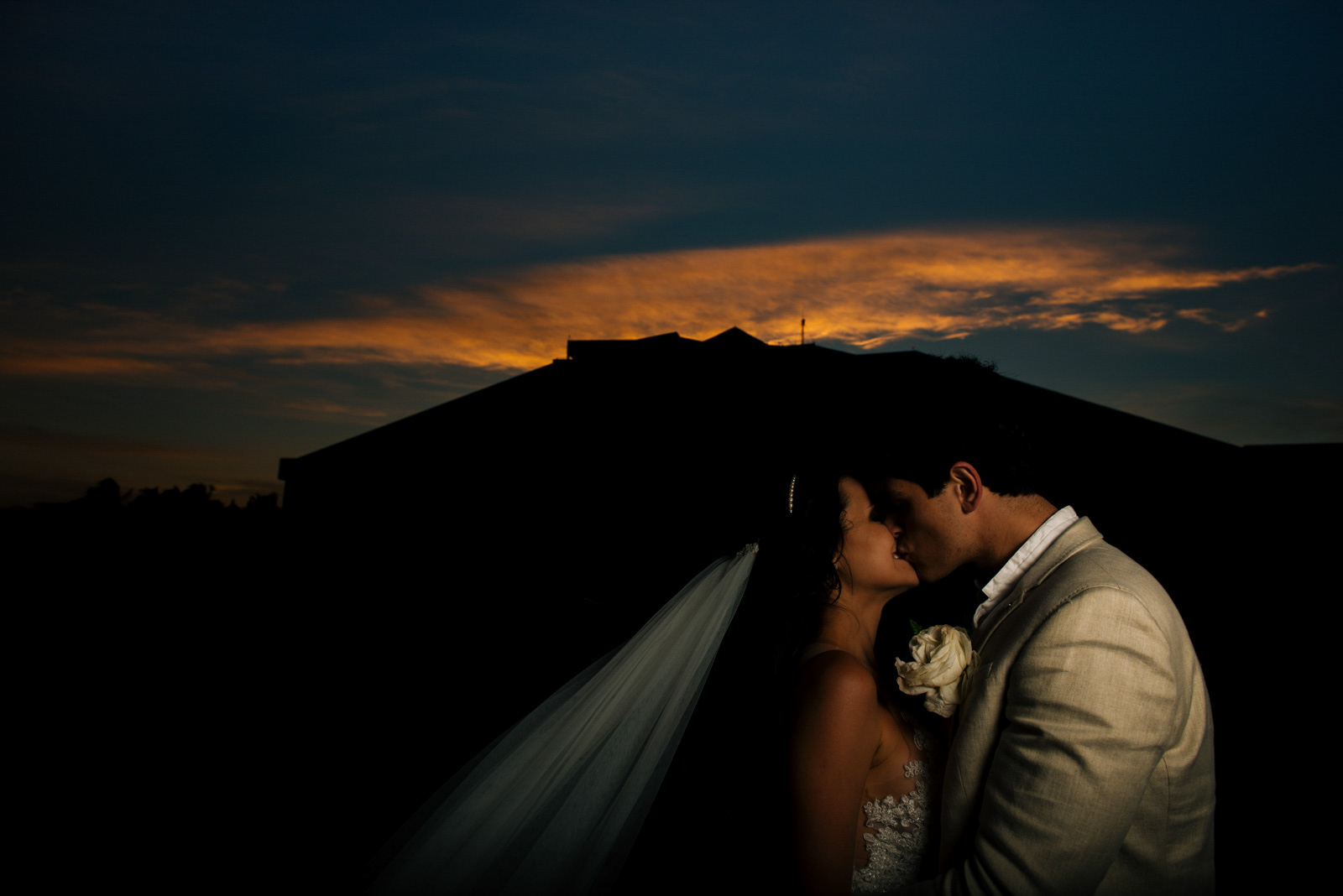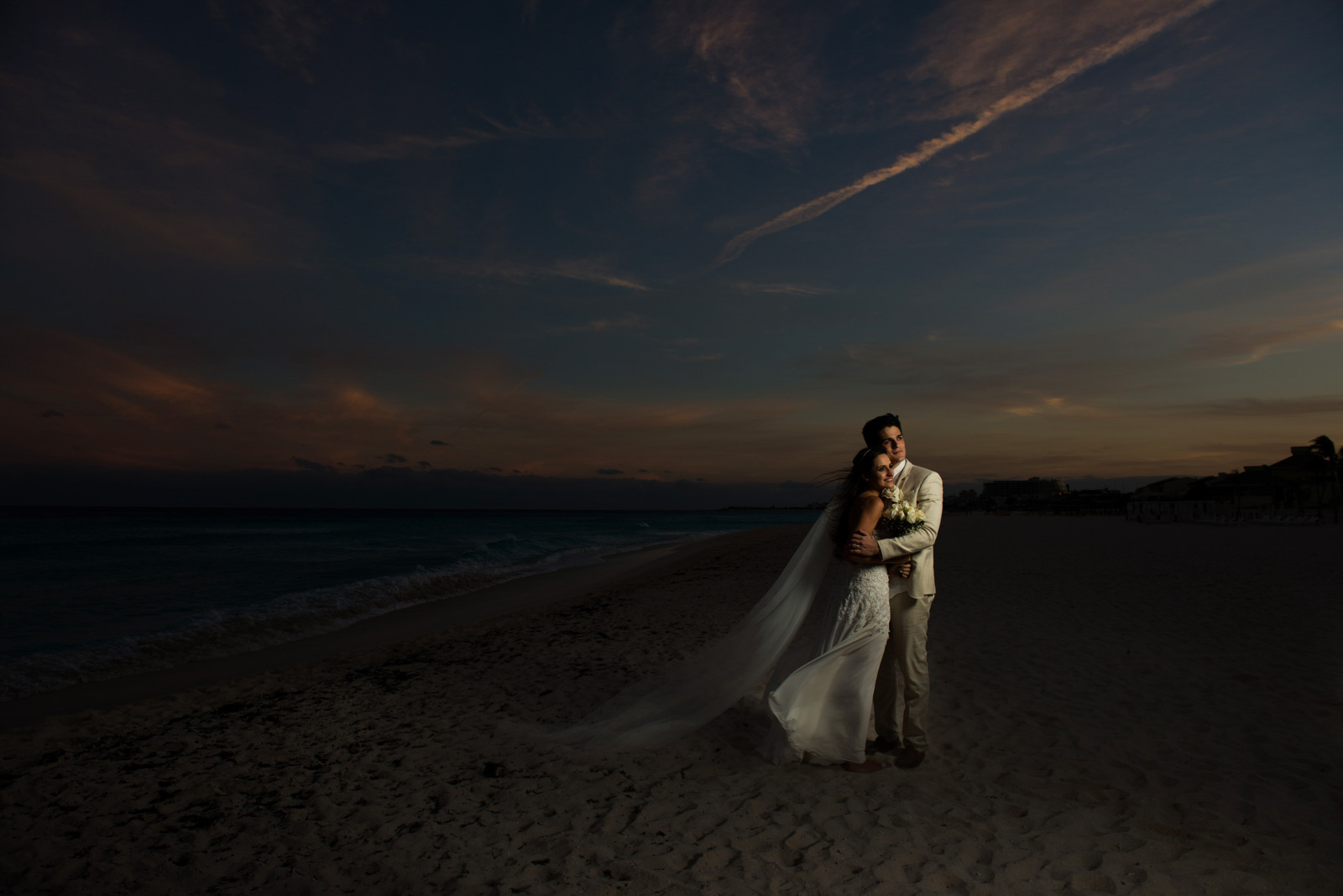 Quotes
While shooting them I thought of Rene Burri who once said that "the strength of photography is to decide the decisive moment, to click in the moment to come up with a picture that never comes back again…"
—
Two days later Natalia and Joao also joined and enjoyed also our Underwater Trash The Dress session in the crystal clear water of a cenote close to Playa del Carmen. It was a sunny day, the water was fresh and we all had a lot of fun.
—
I can only note that the past is beautiful because one never realizes an emotion at the time. It expands later, and thus we don't have complete emotions about the present, only about the past. Virginia Woolf
Emotion is something that you don't simply receive. Emotion is compelled. Other than that, we're just shells until we're possessed or reanimated from time to time by different emotions. C.Green
Once the amateur's naive approach and humble willingness to learn fades away, the creative spirit of good photography dies with it. Every professional should remain always in his heart an amateur. Alfred Eisenstaedt
---