Now Jade Wedding – Dominque and Benoit
Now Jade Wedding.
Dominique and Benoit, a beautiful couple from Quebec, chose the Now Jade in Puerto Morelos for their destination wedding.
The gazebo, overlooking the crystal clear ocean, was the perfect setting for the ceremony, which was held in French, which of course is the language of love.
The fascinating sound of a classic Spanish guitar, playing soft Mexican evergreens, was the ideal soundtrack.
Many children attended, making the day even more joyful.
We wish Dominique and Benoit all the best.
—
December is a perfect month for getting married in Mexico. The rain season is over; it is warm but not too hot and it's definitely less humid than in the summer. They are all elements not to underestimate, when planning a destination wedding in the Caribbean. Bride, groom and wedding party will clearly take advantage of the drier winter weather which will make the whole experience a much more pleasant affair.
Not to mention the beauty of having a break in the middle of the cold North American winter and being delighted by the charm of a vacation in the Mexican Caribbean.
Now Jade Wedding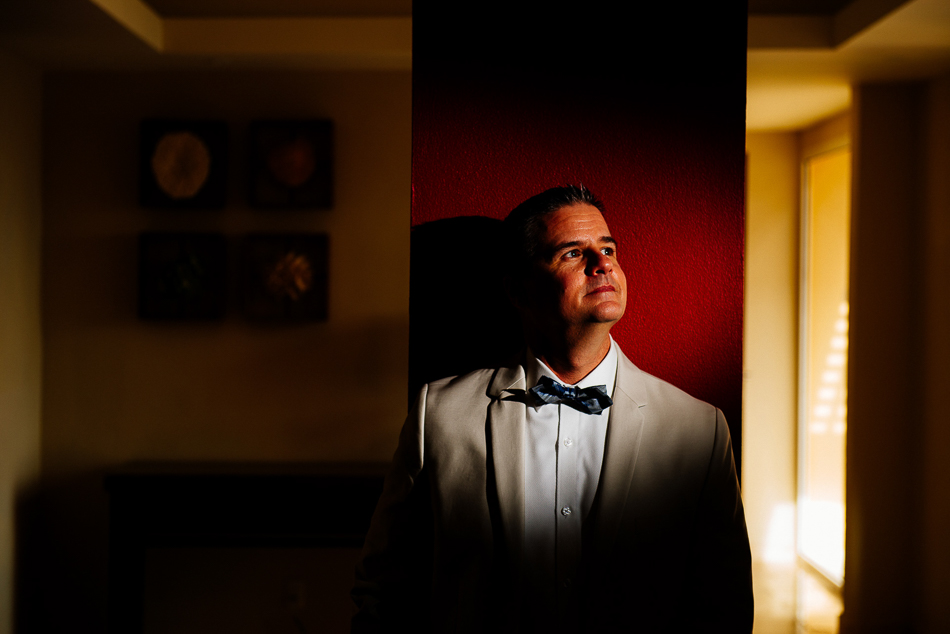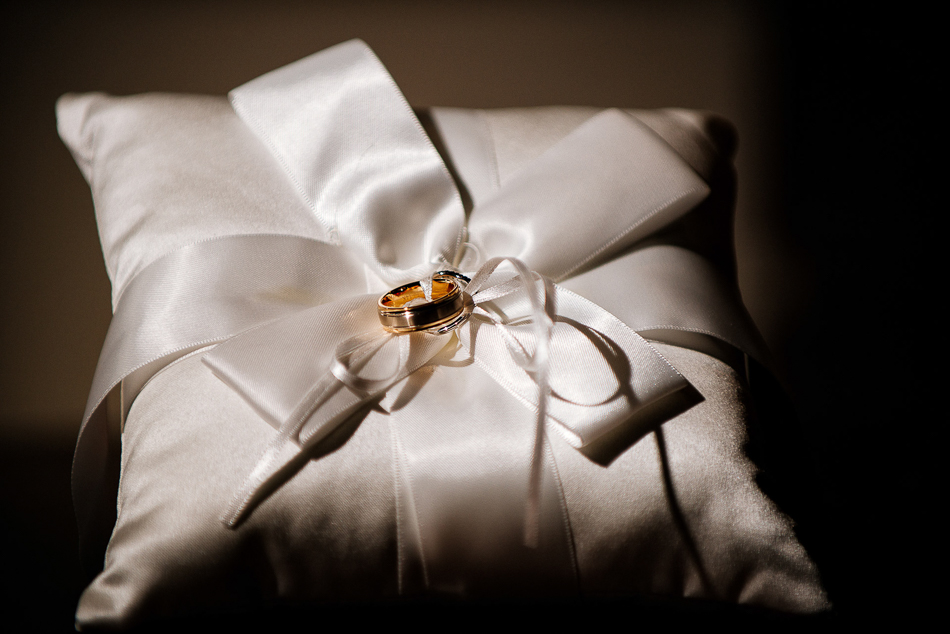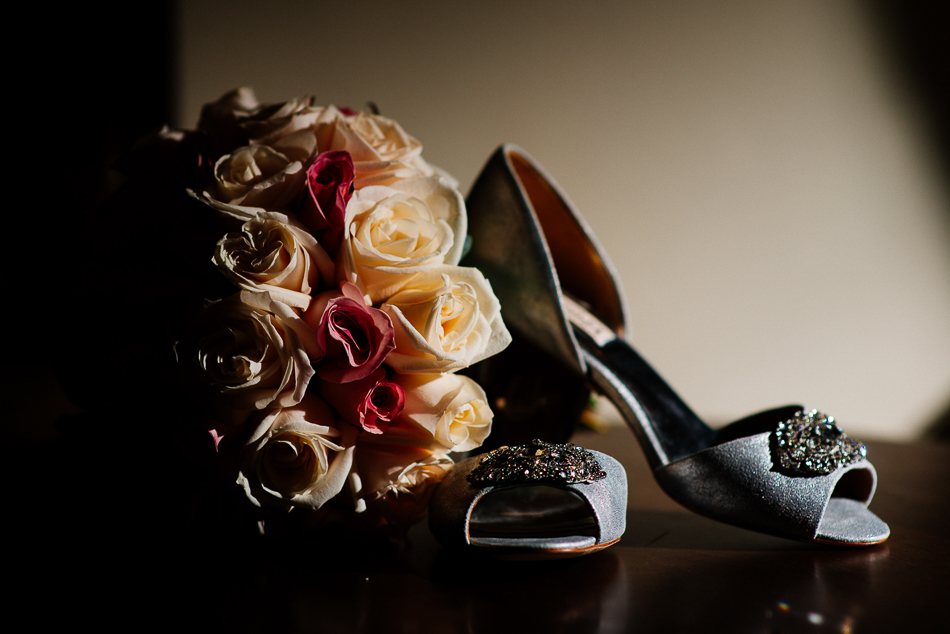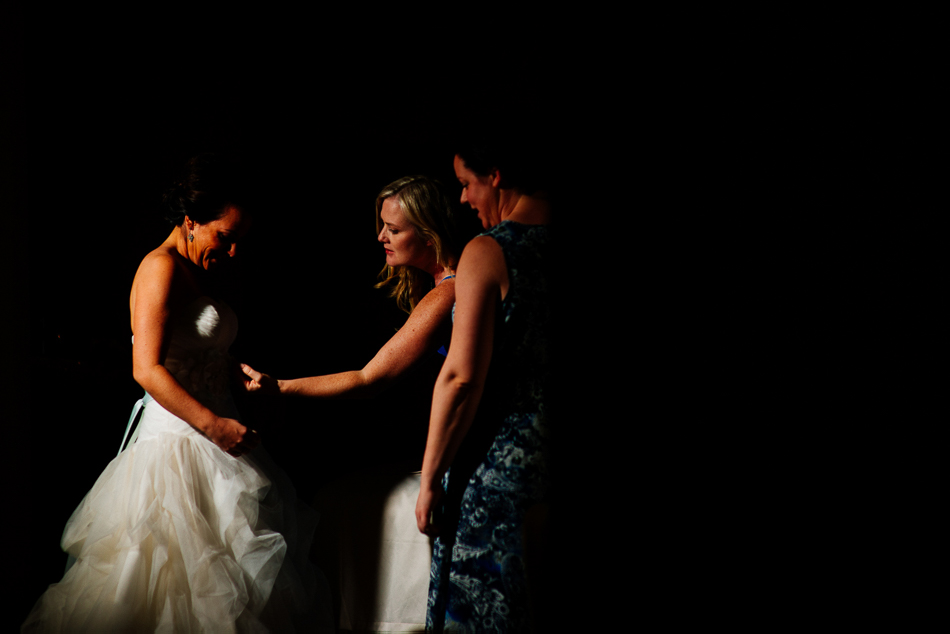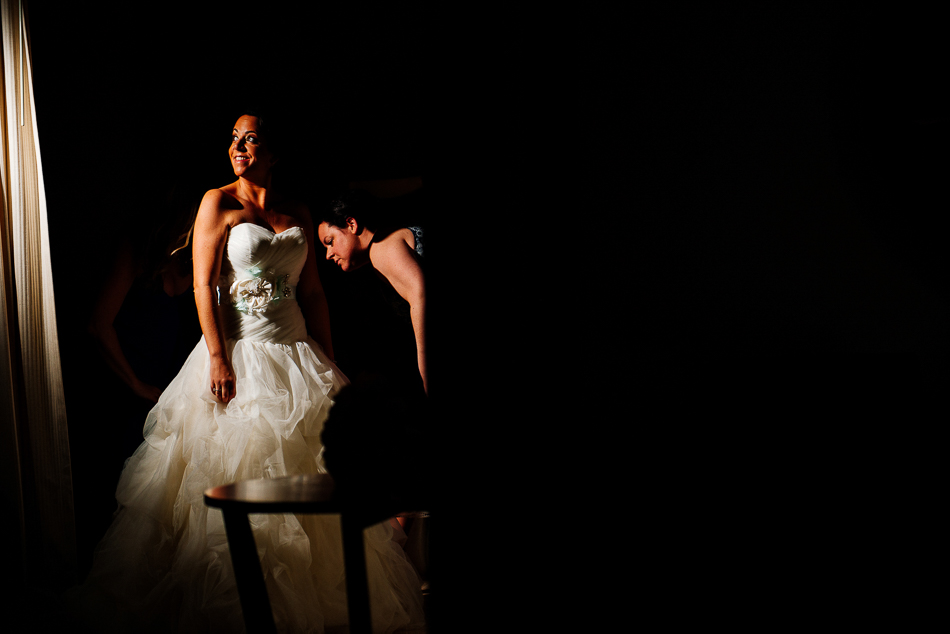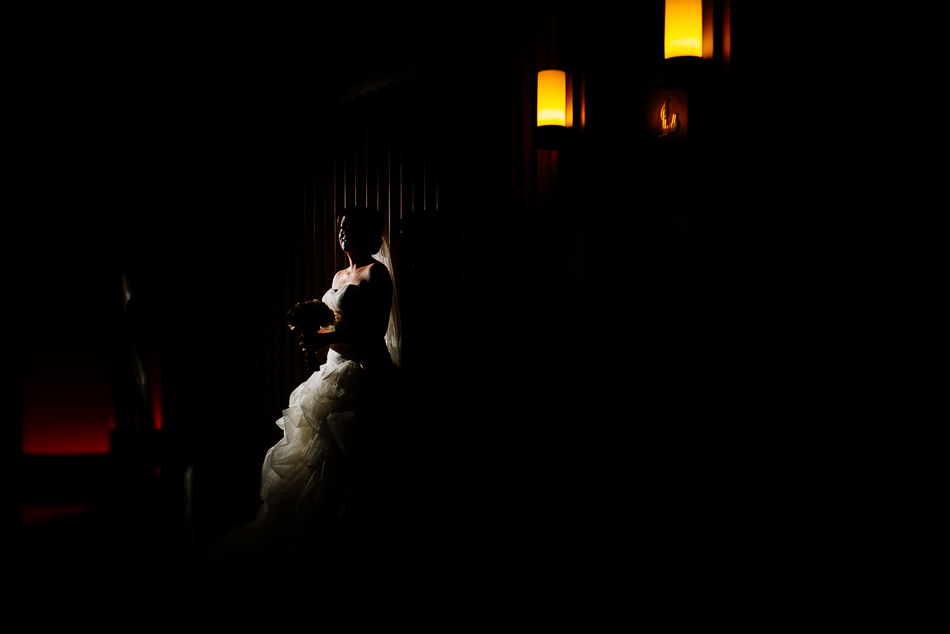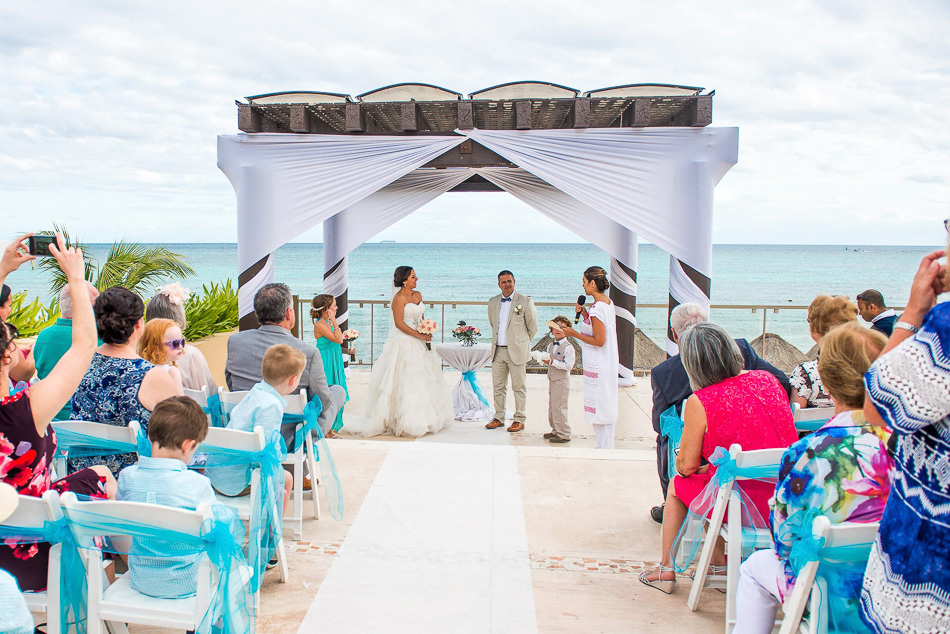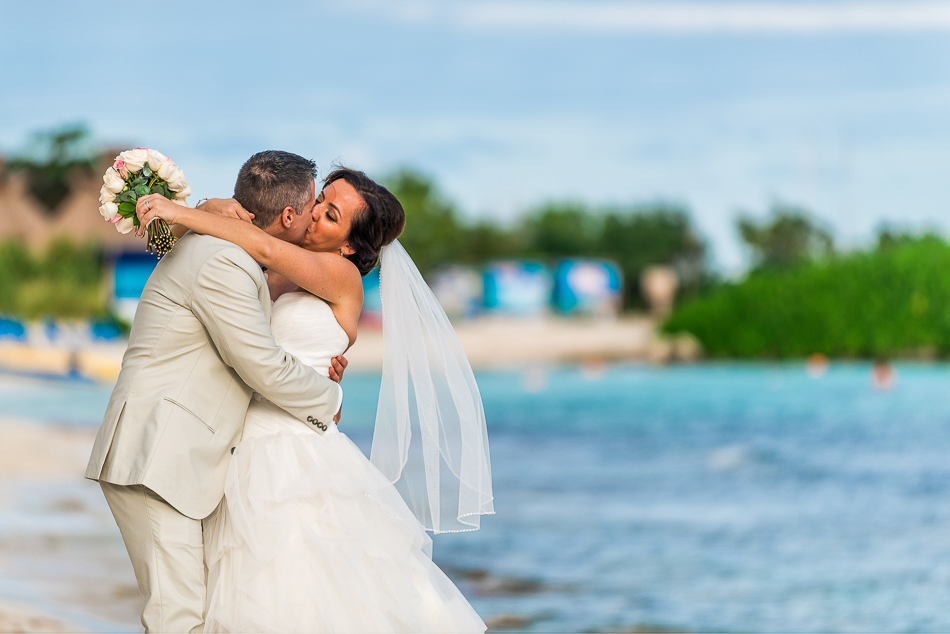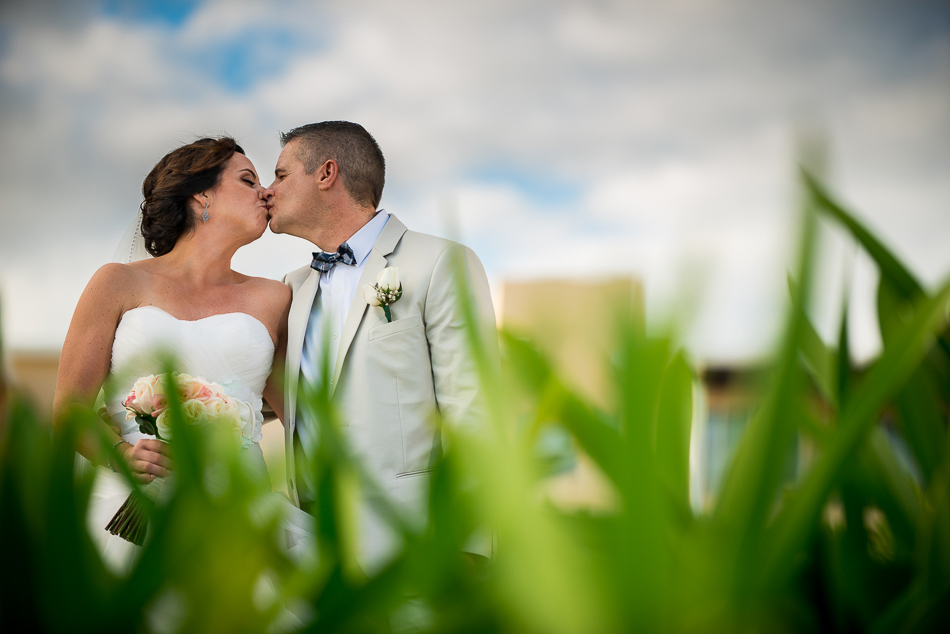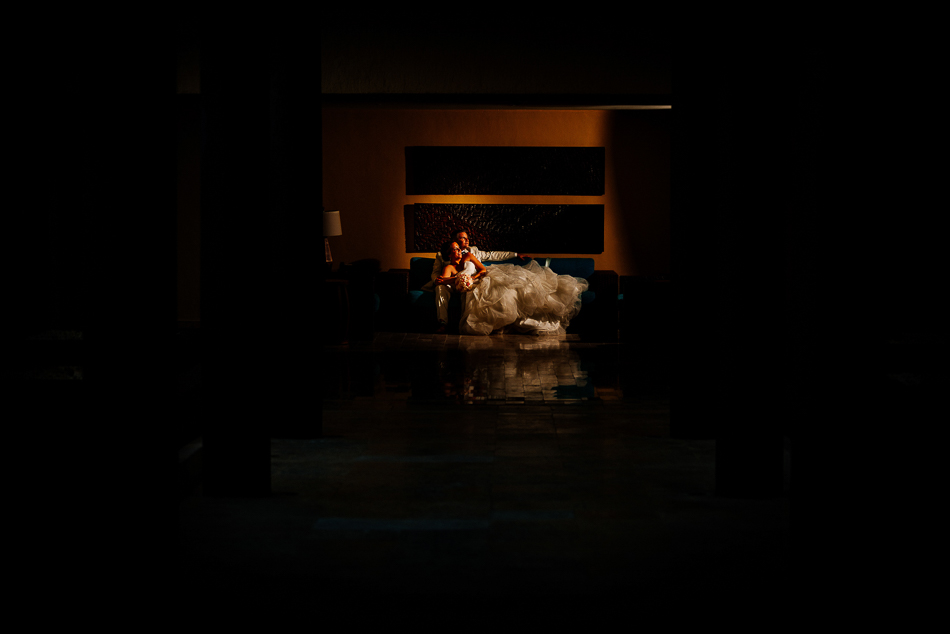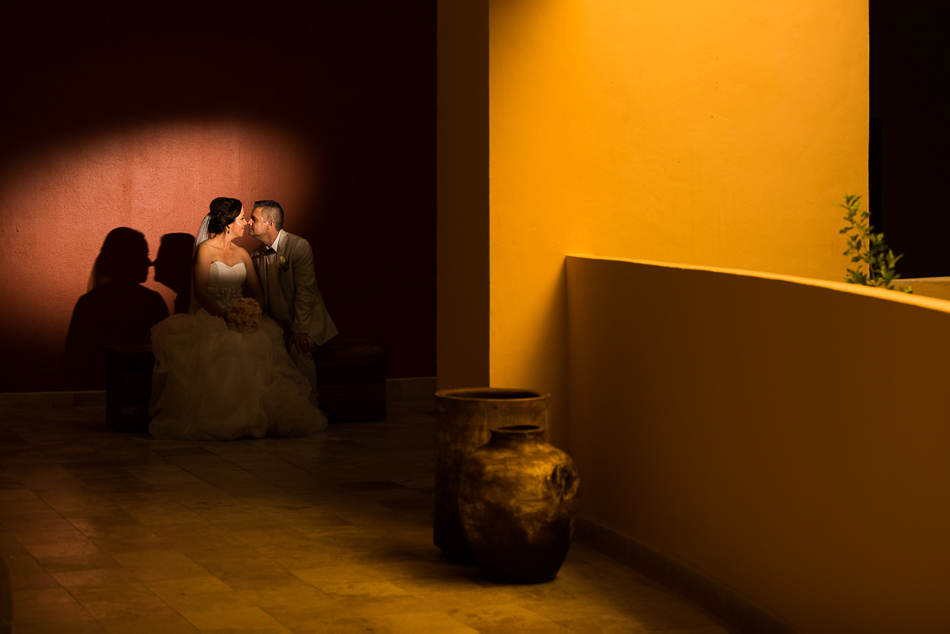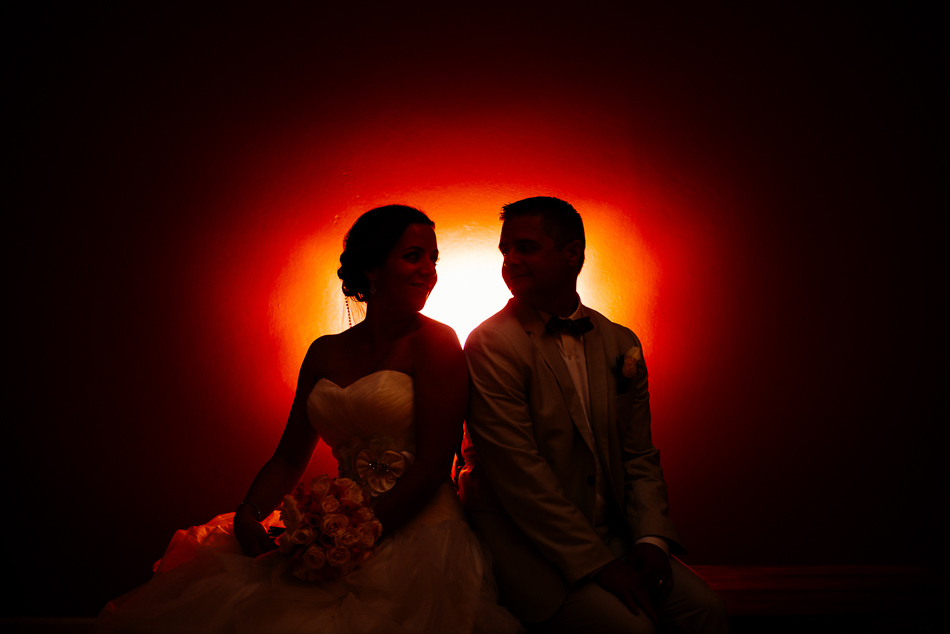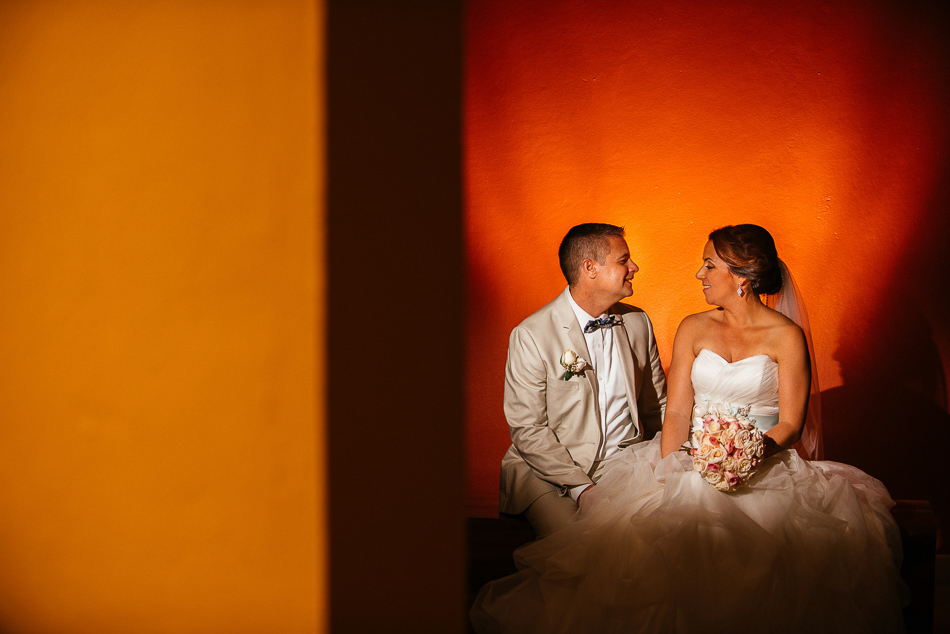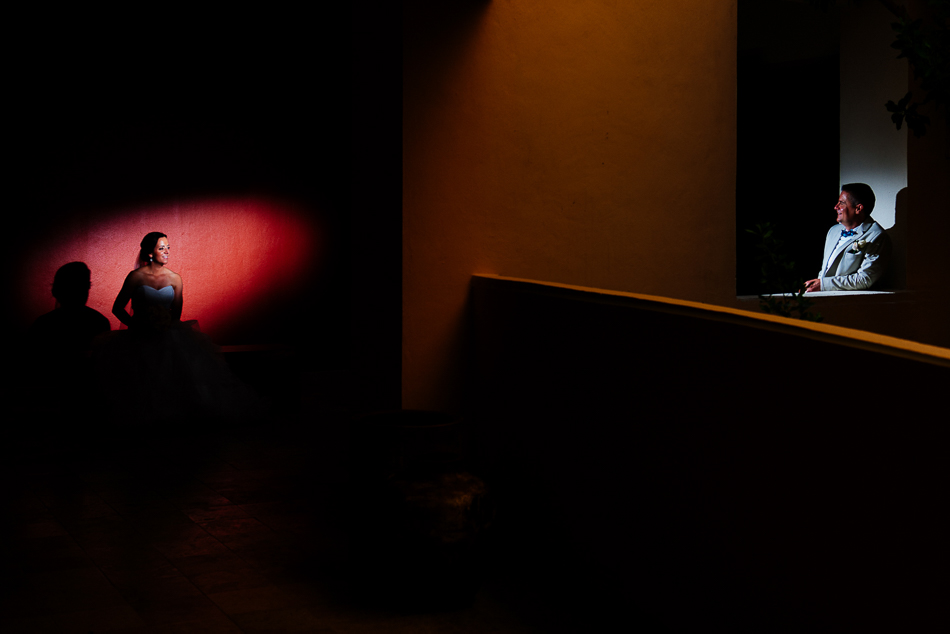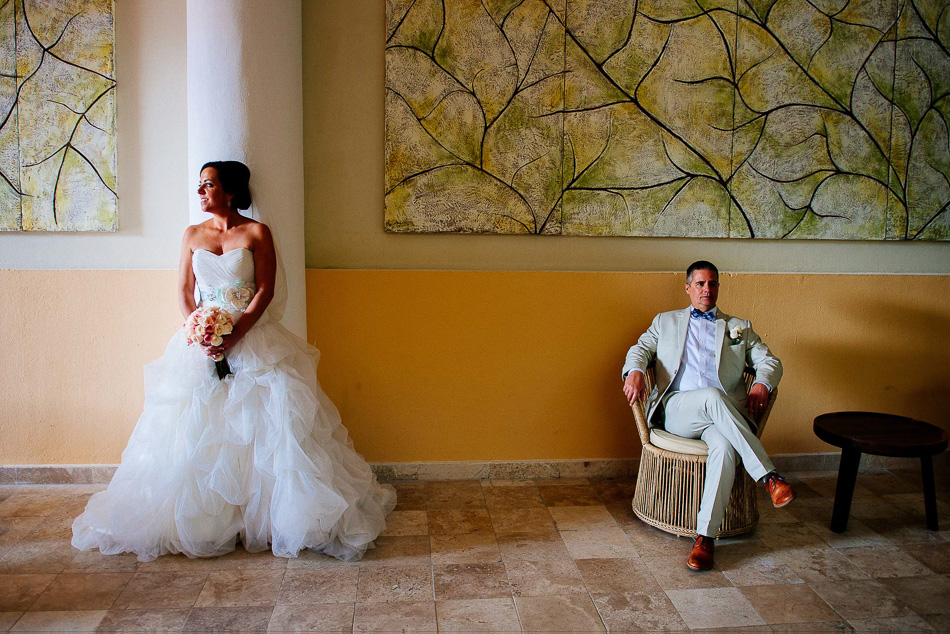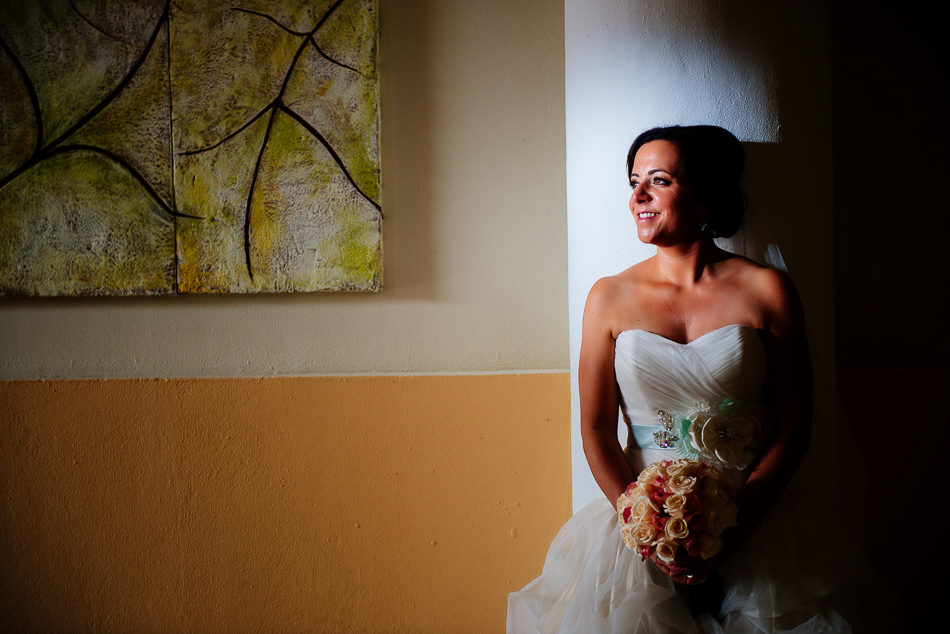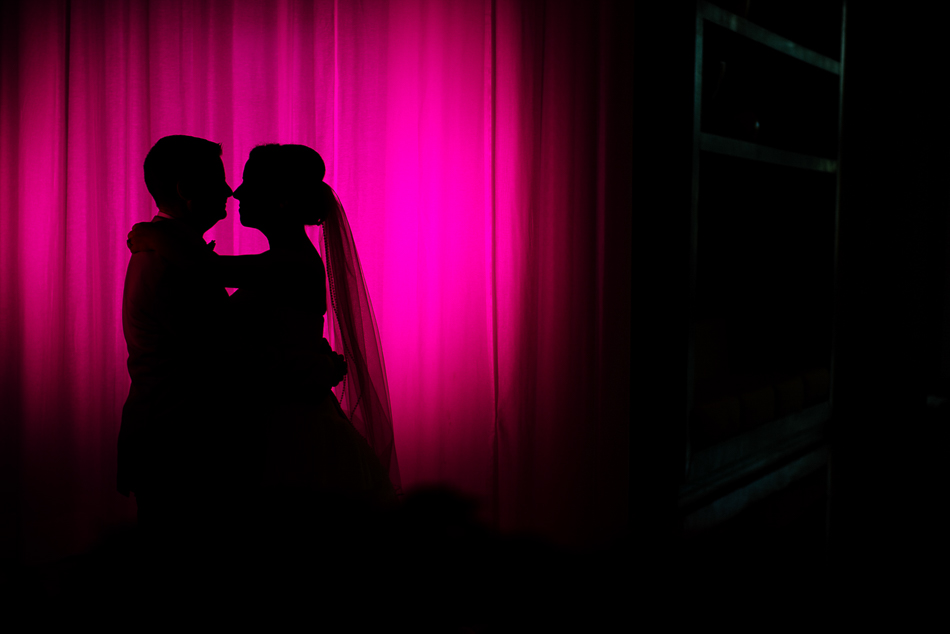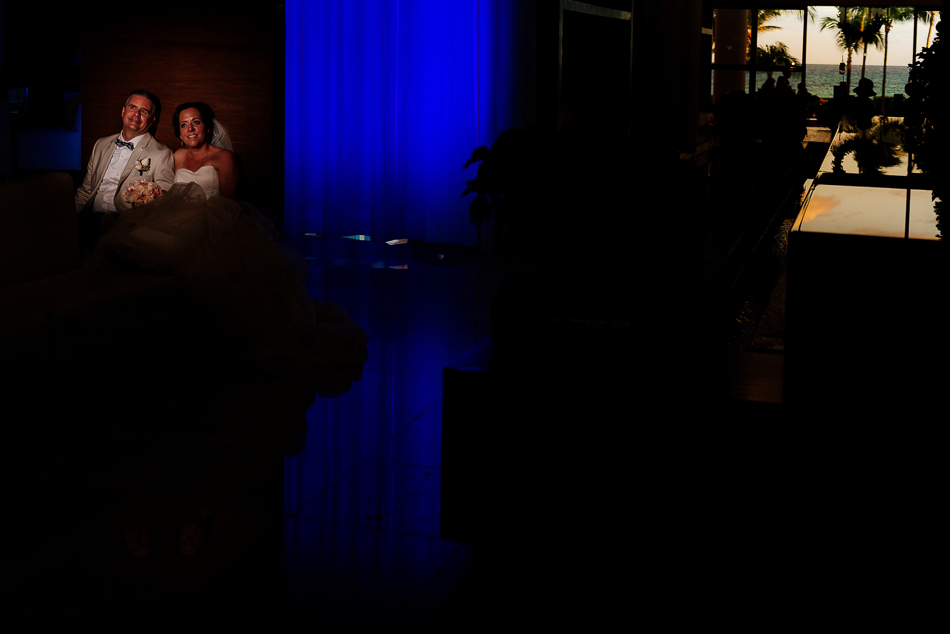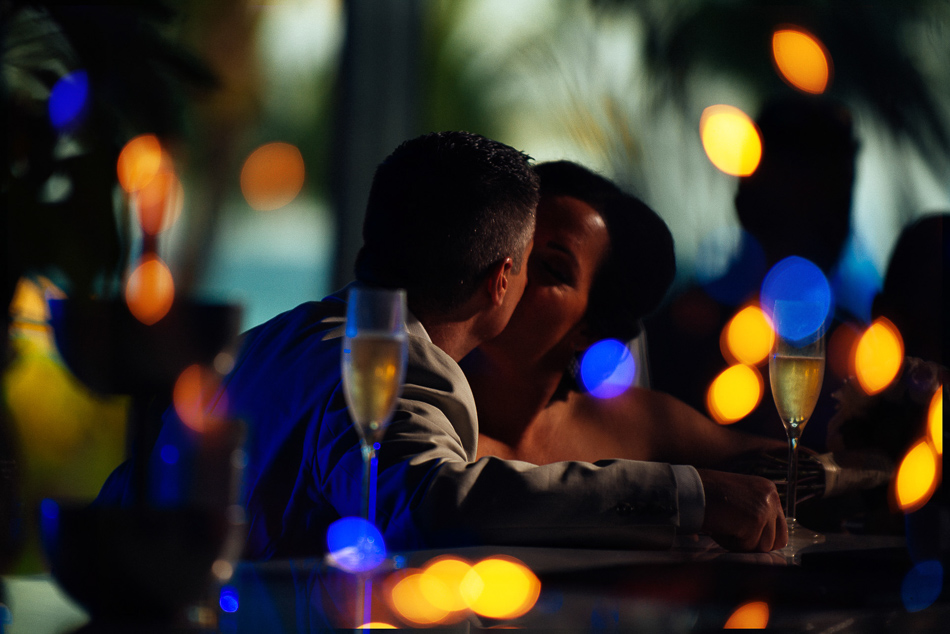 ---