Post wedding underwater photography
Post wedding underwater photography
Post wedding underwater photography. Bettina and Nikolasz came to Mexico to celebrate their wedding at the Iberostar Quetzal of Playa del Carmen.
They live in Calgary, Alberta – Canada, but they are both from Budapest, Hungary, which is certainly one of the most beautiful European capitals.
Bettina and Nikolasz are not just a young and beautiful couple, they both have athletic figures which is certainly an added bonus for an underwater trash the dress shooting.
After a moment of uncertainty, Bettina started posing underwater much better than expected. Her stunning beauty and her long blond hair flying weightlessly around her face, were the perfect elements to compose beautiful images.
She decided to have just a part of the underwater shooting wearing her beautiful wedding dress. So, after a short break, she took it off and continued posing in a white bikini. Not a bad idea at all, considering the beauty of her body. For the same reason I asked Nikolasz to take off is shirt and show his muscular physic.
Well, thinking back to her wish to pose without her wedding dress. I would say it might be interpreted as a wish to loose the pressure of the past days and finally enjoy a kind of weightless freedom, like flying underwater. Which is basically the essence itself of our Underwater Trash The Dress sessions.
It must be said that Trash The Dress shootings can take place virtually everywhere. Rooftops, city streets, fields and of course beaches, too.
No better place than the Yucatan Peninsula
But there is nothing which can compete with the allure of an Underwater Trash The Dress session. As well as there is no better place in the world than the Yucatan Peninsula for this kind of photography. Since the crystal clear water of cenotes (not to mention the amazing vegetation all around) offers the best transparency and purity of the conditions for achieving flight underwater.
Thanks Bettina and Nikolasz for joining us…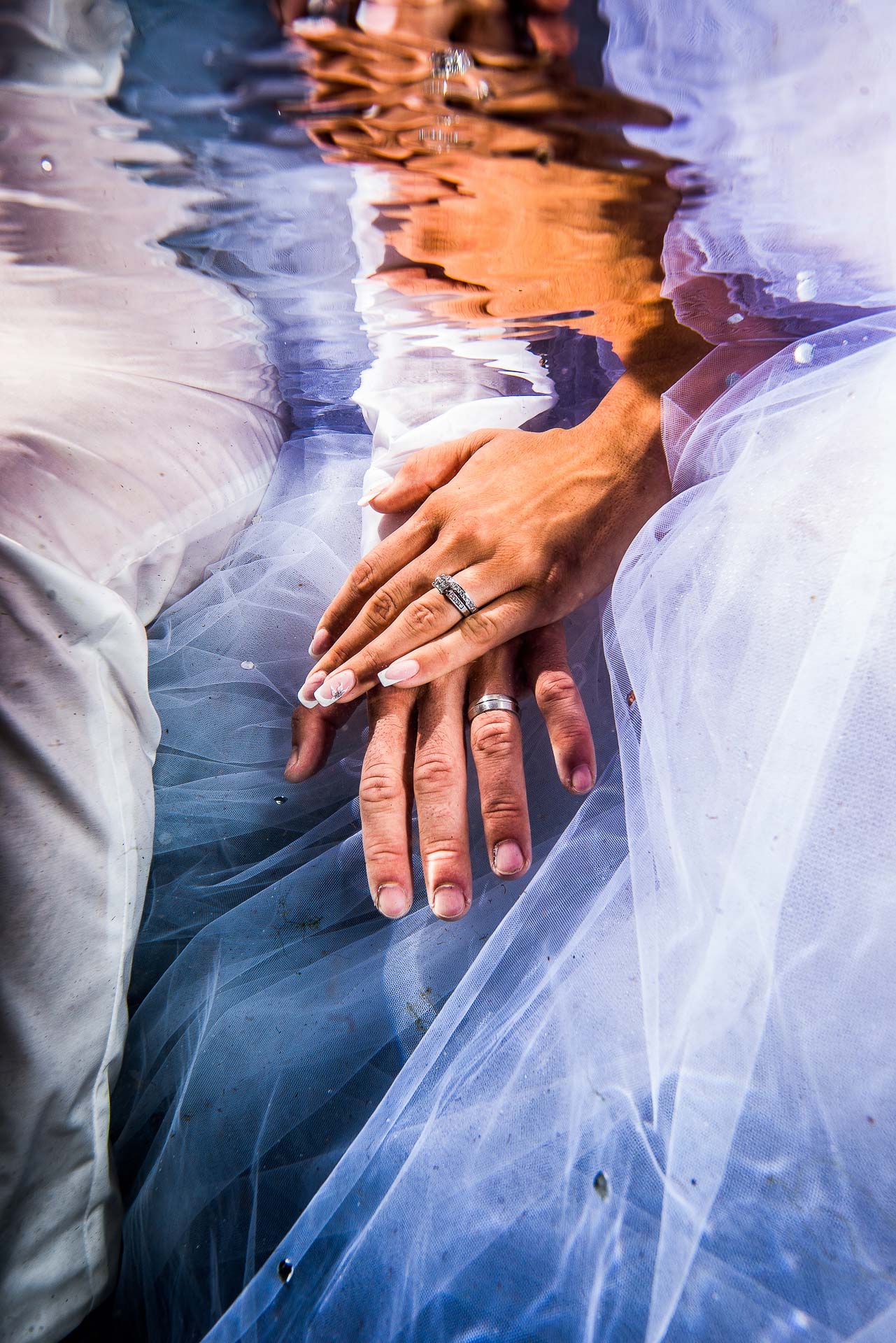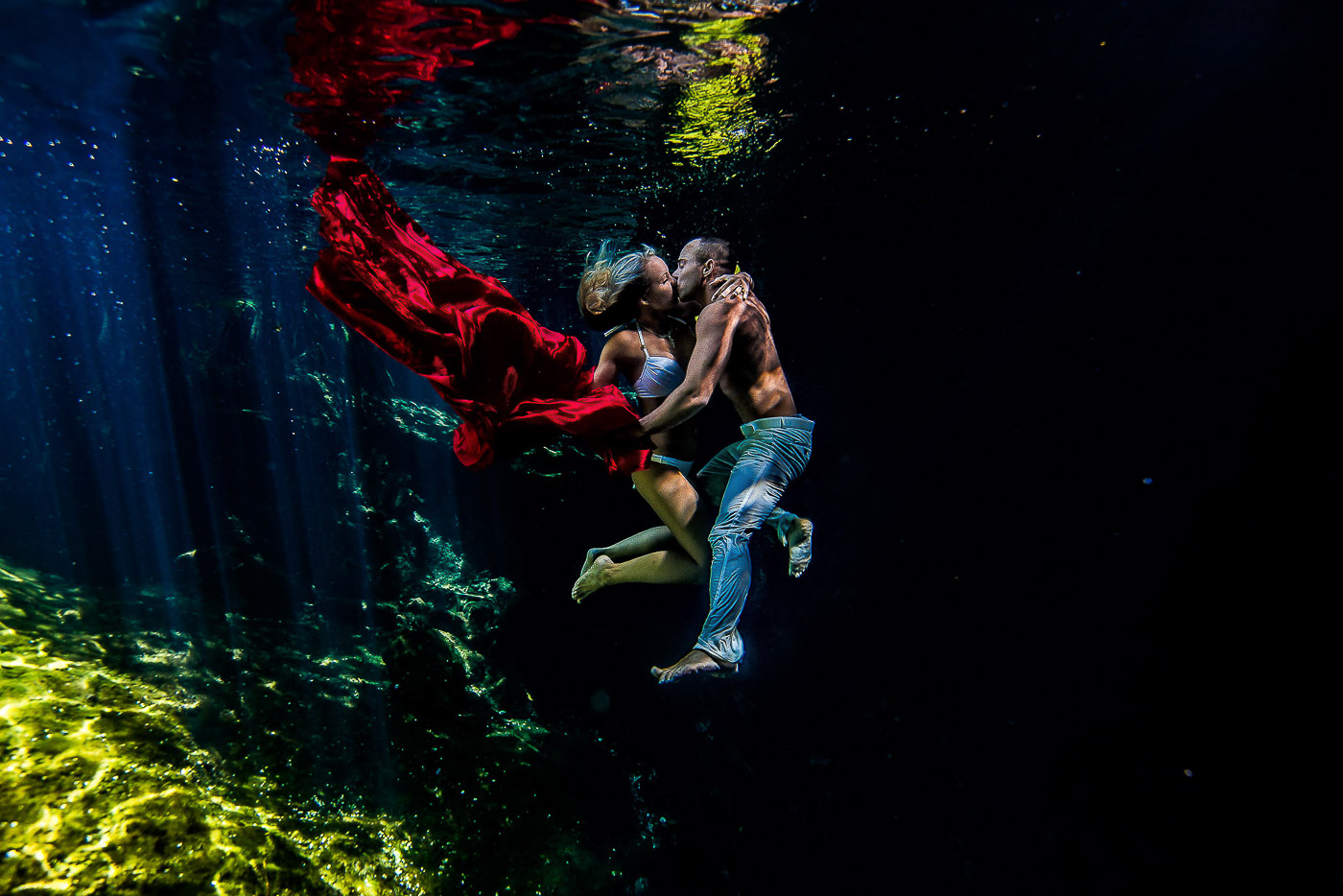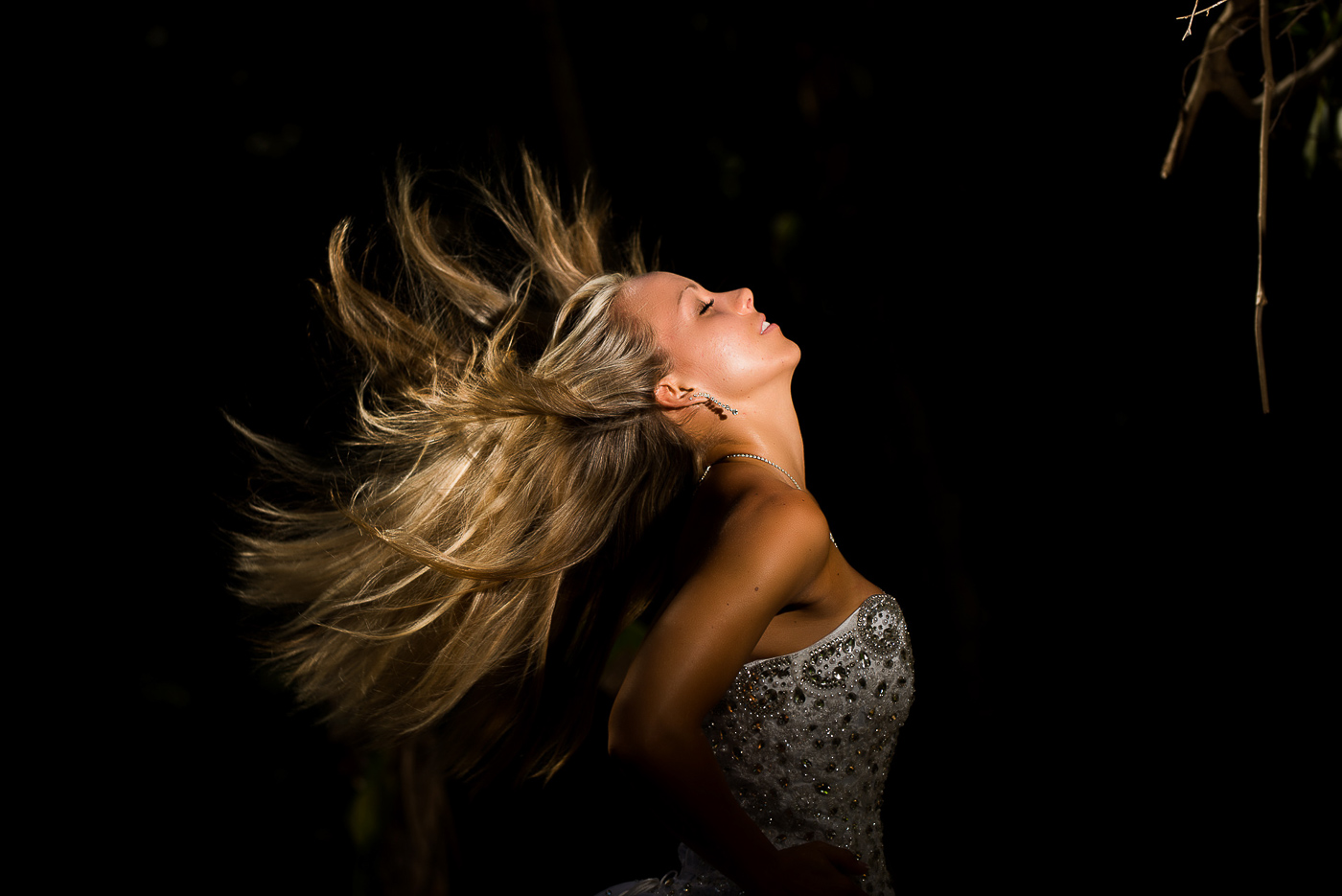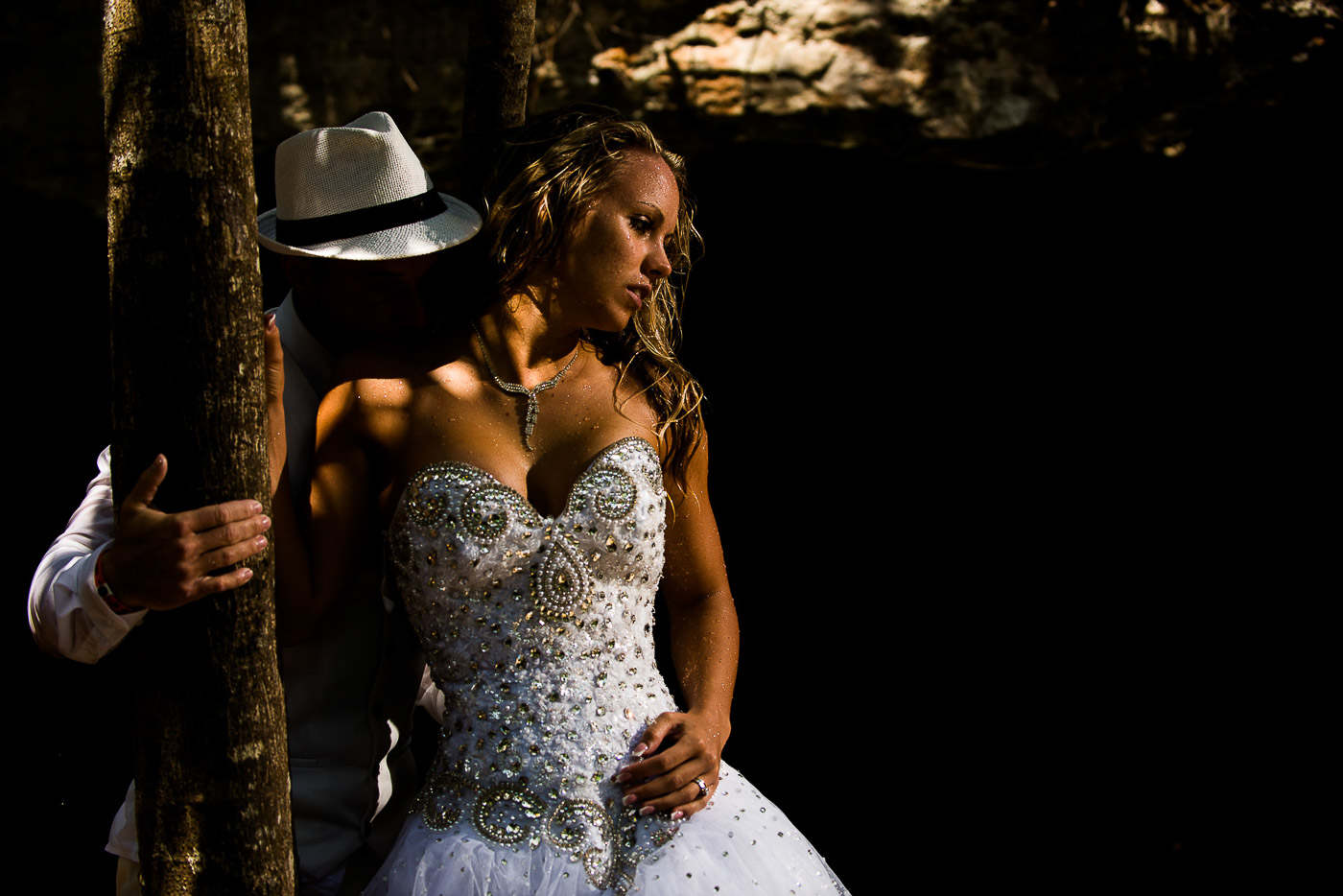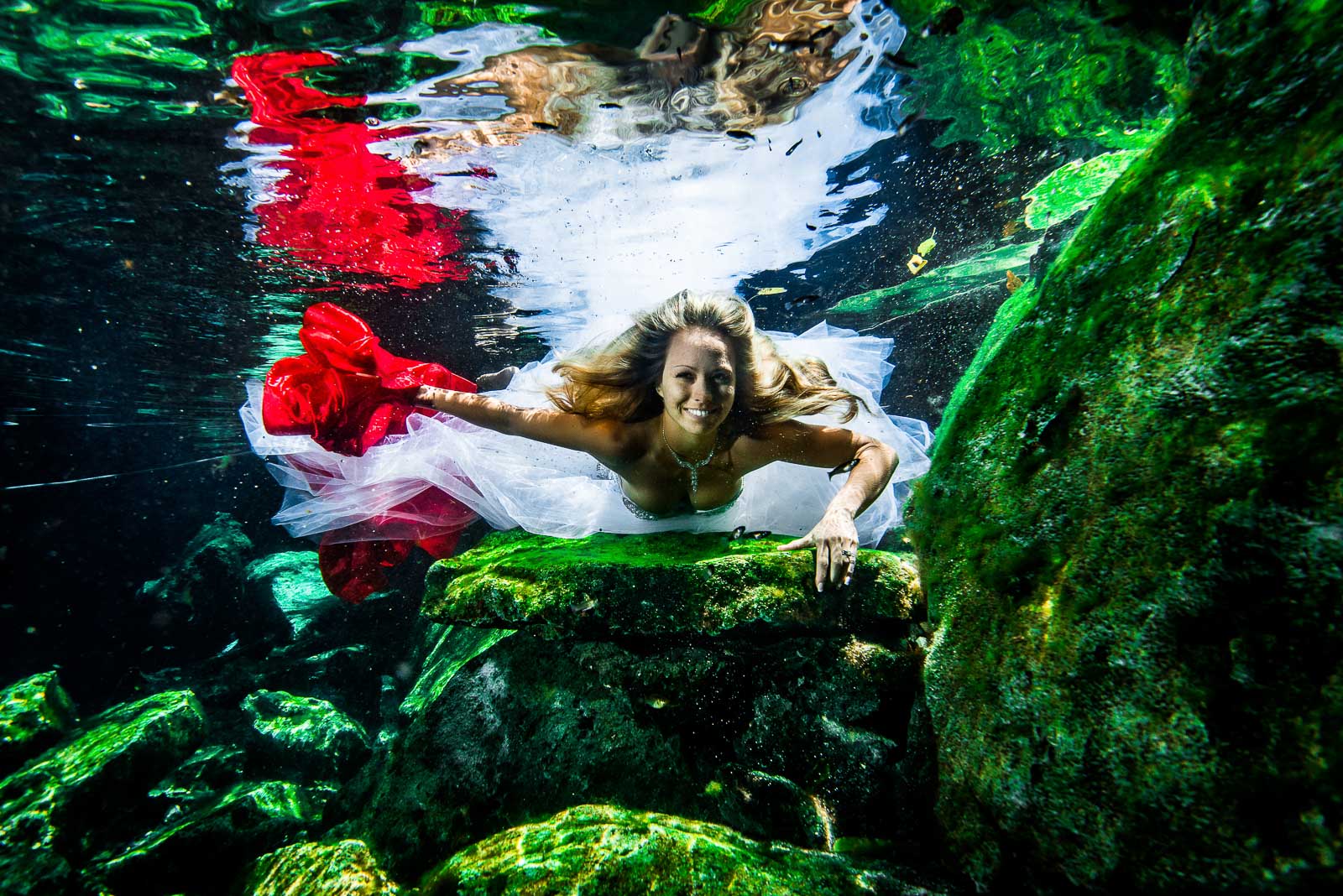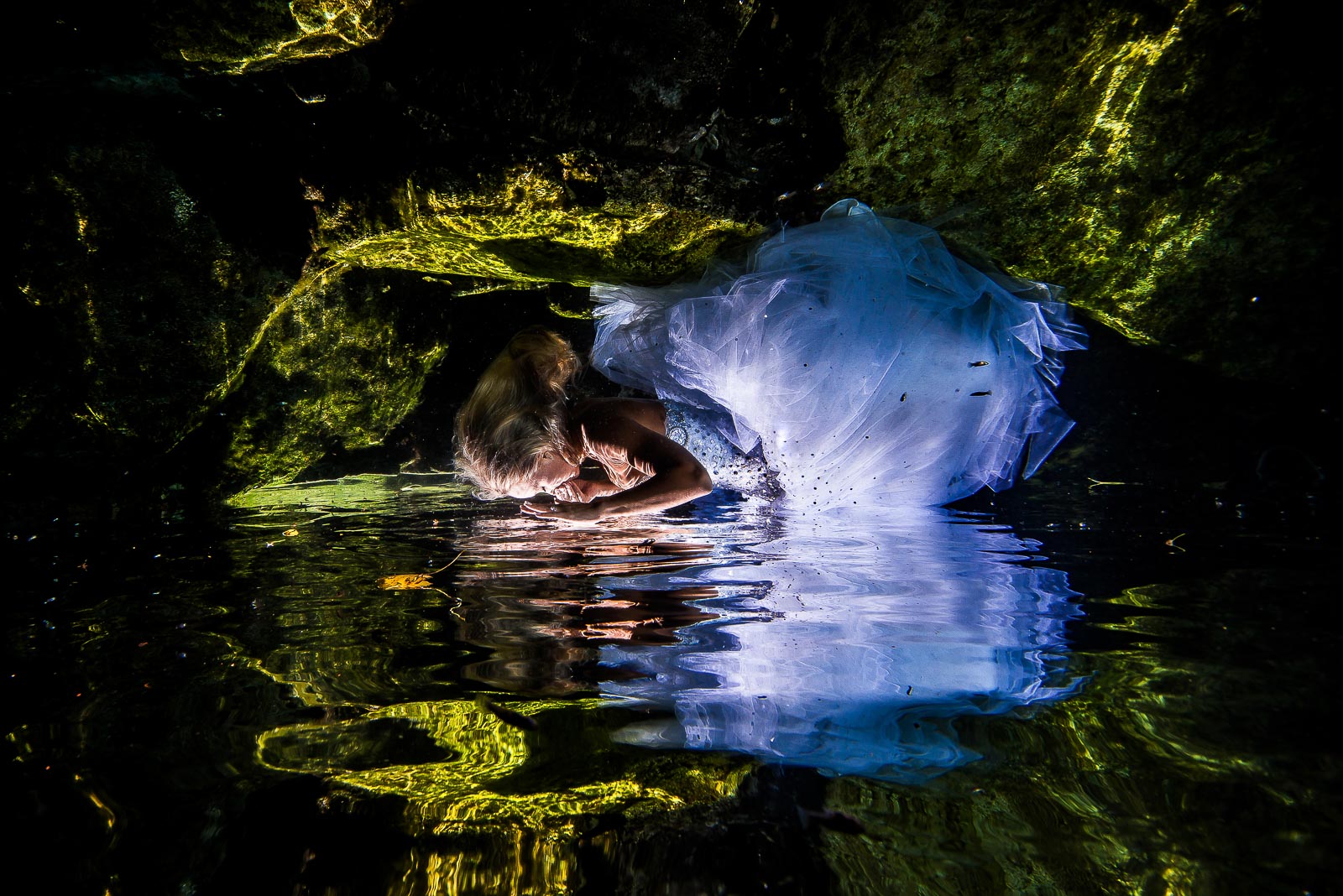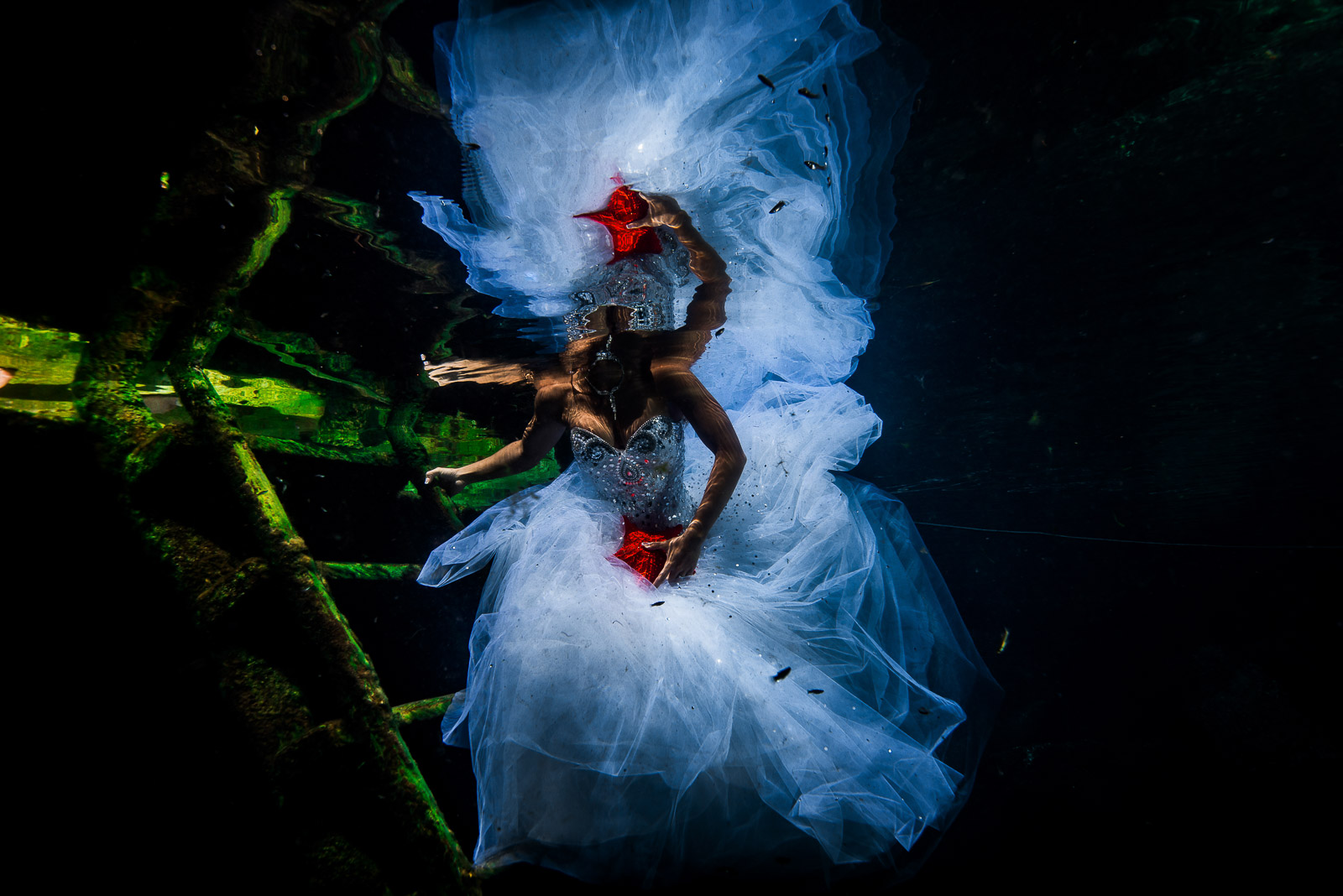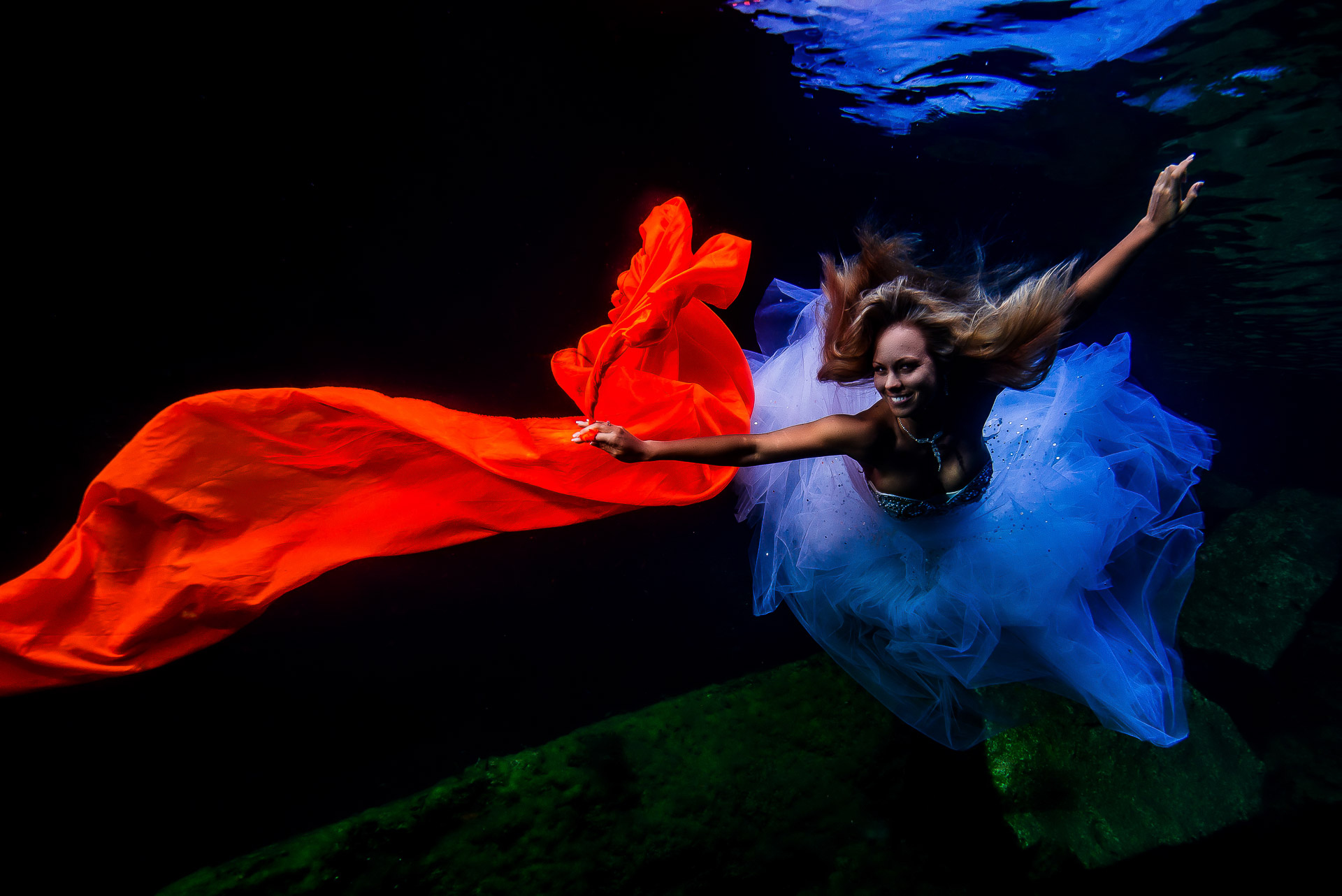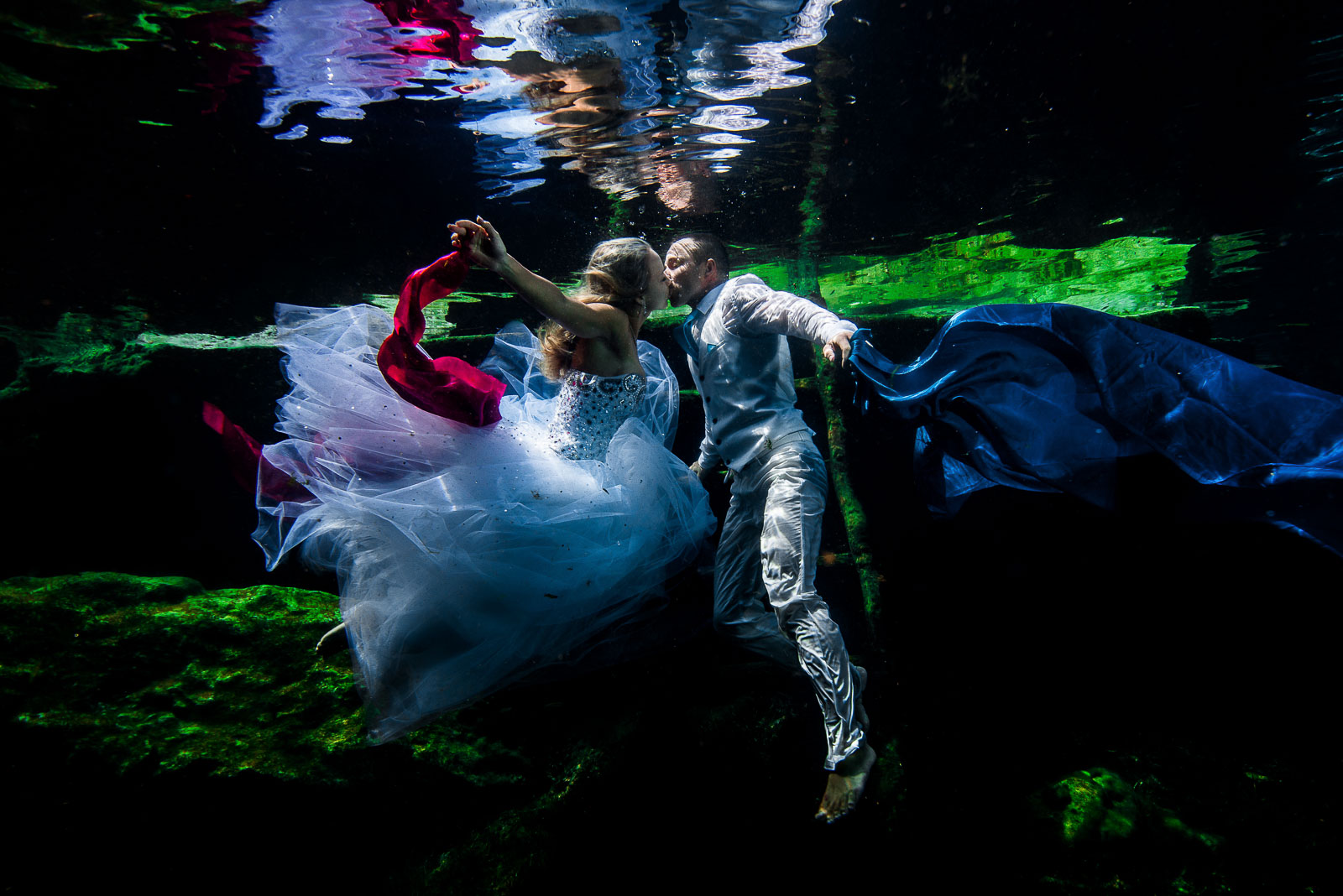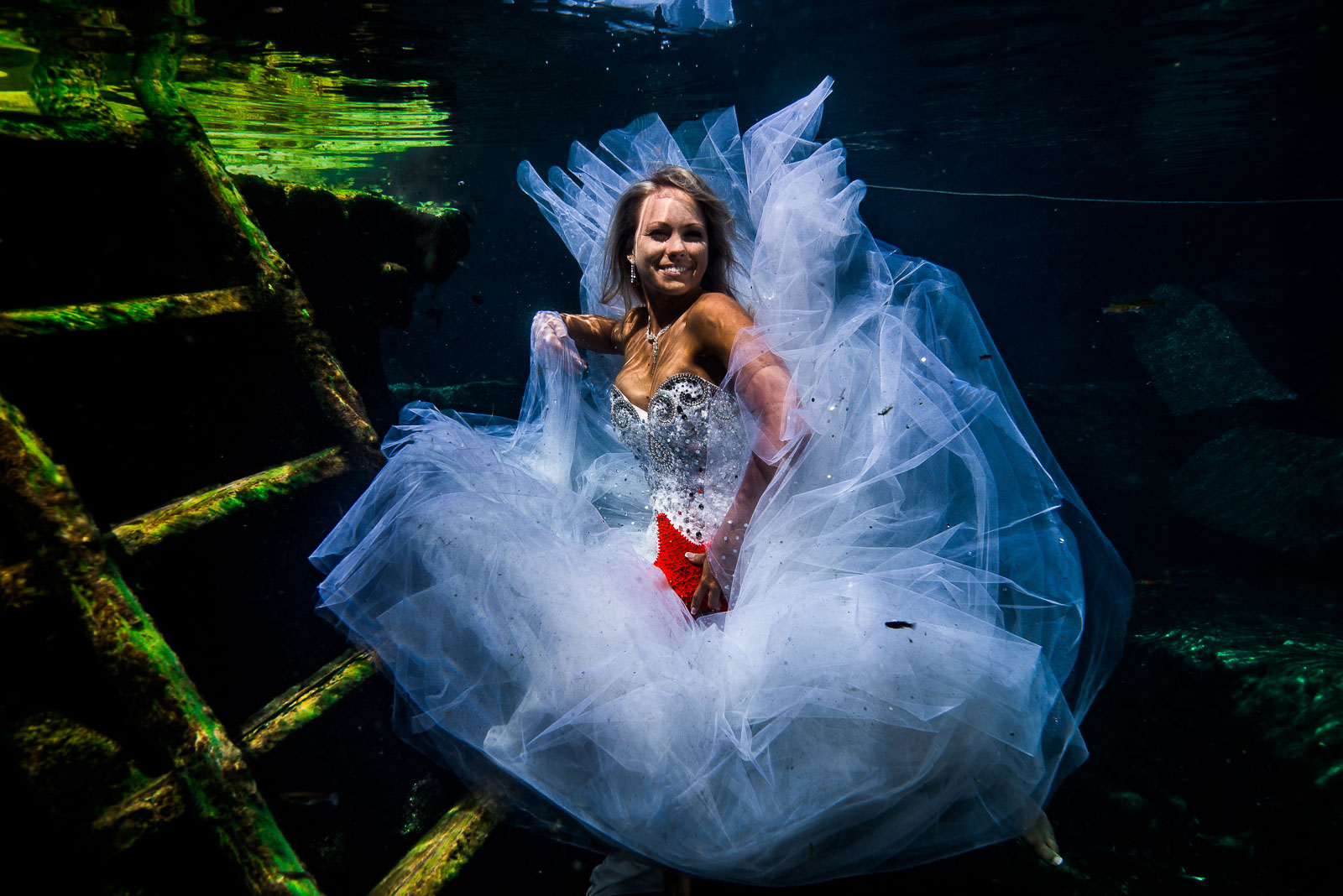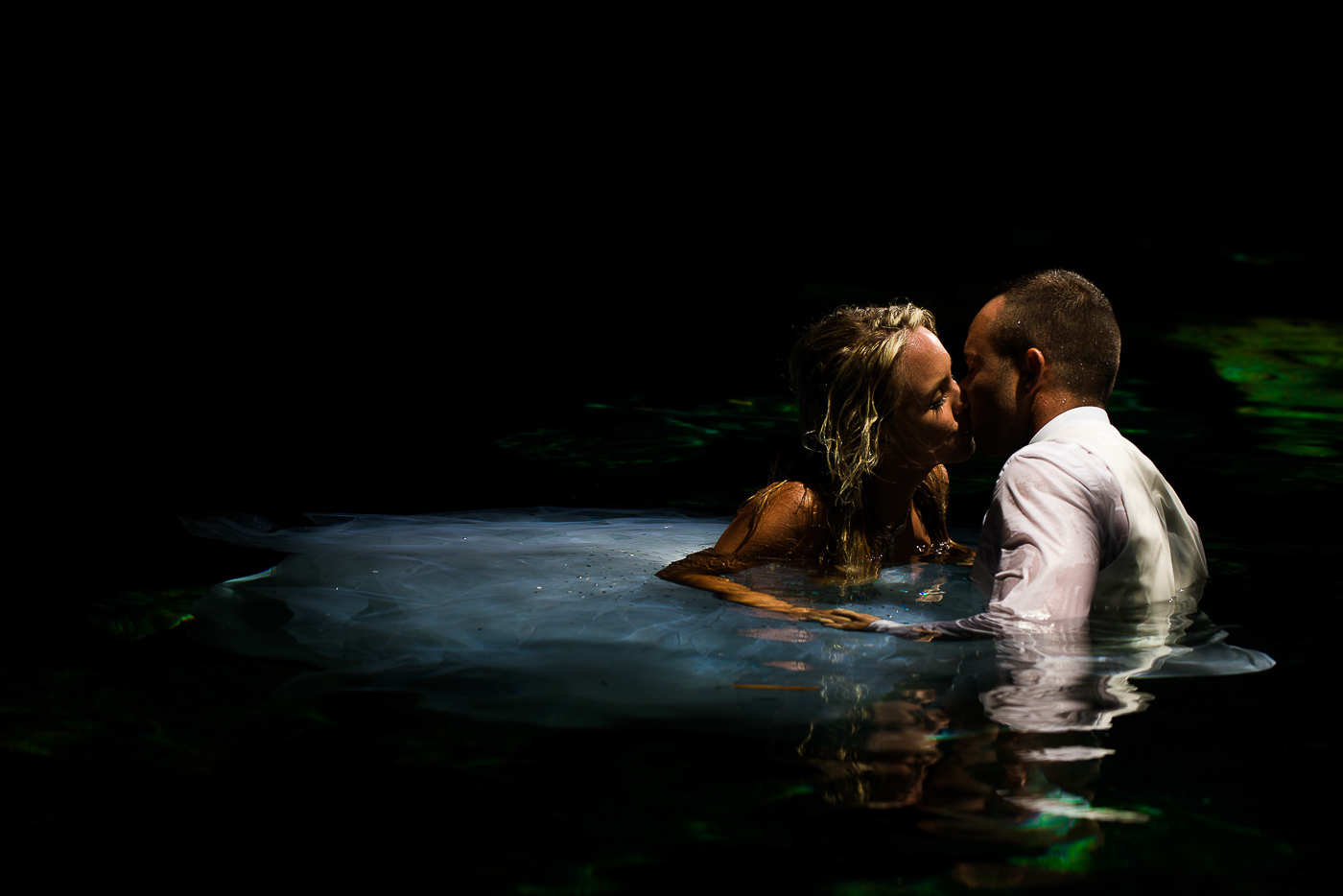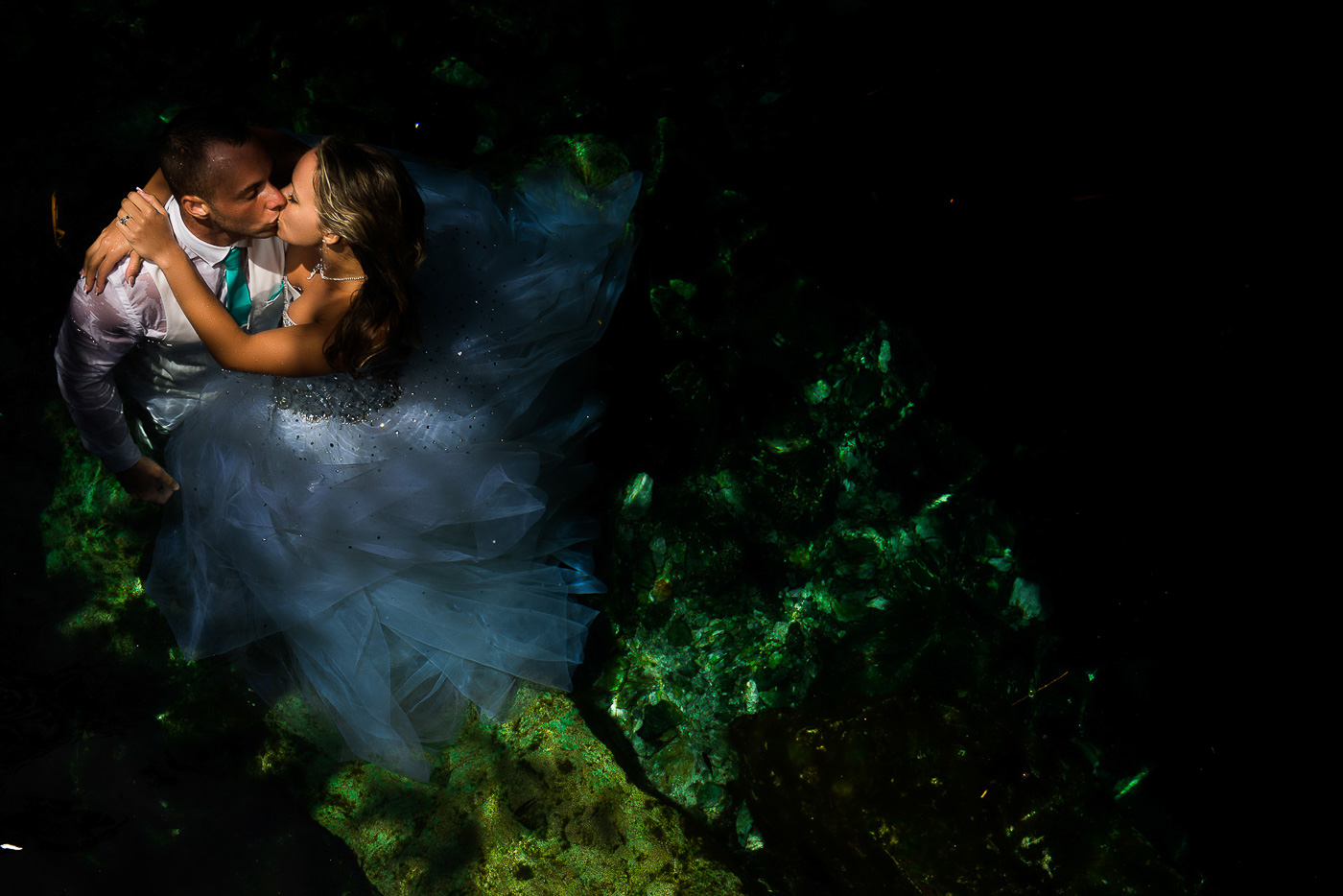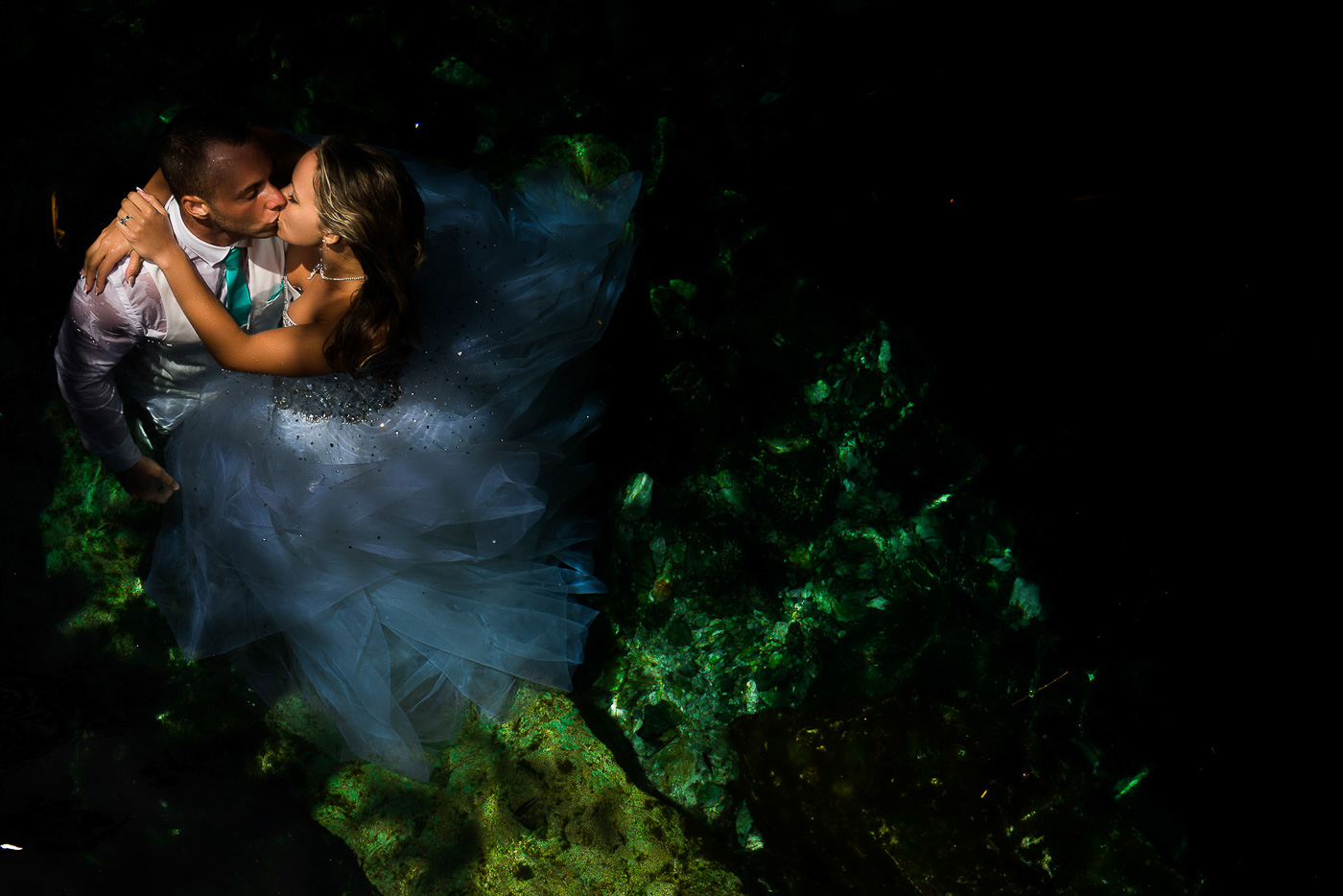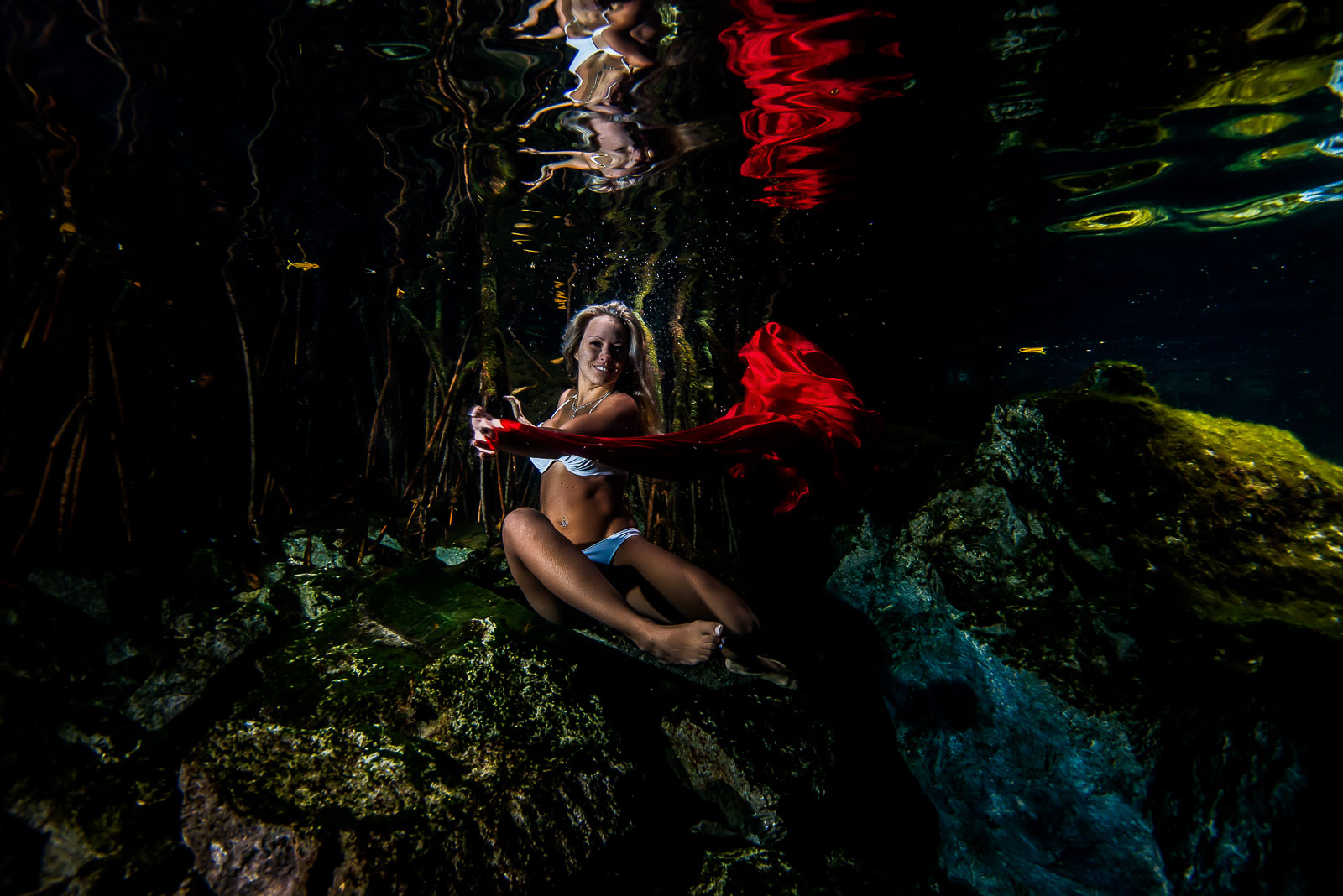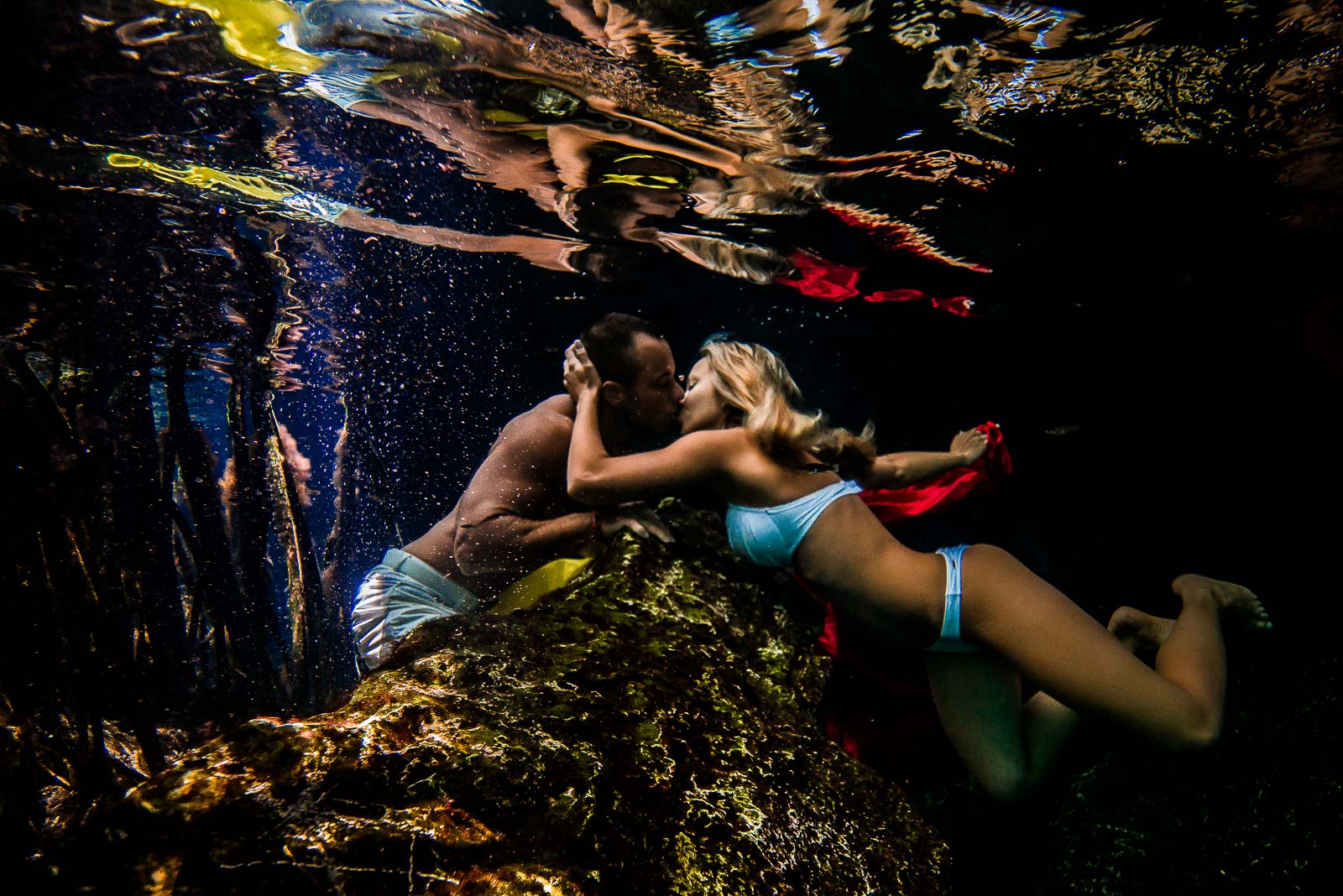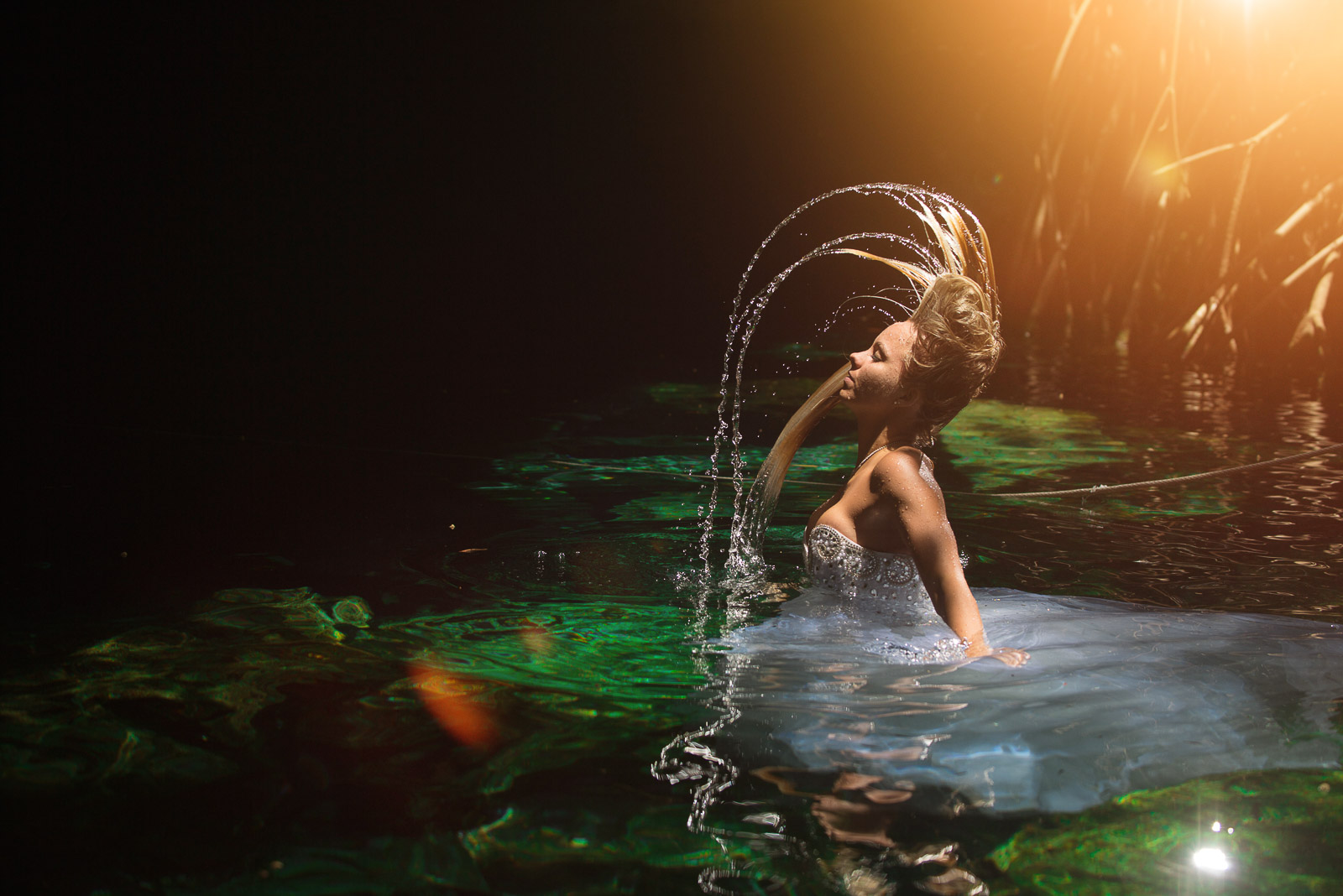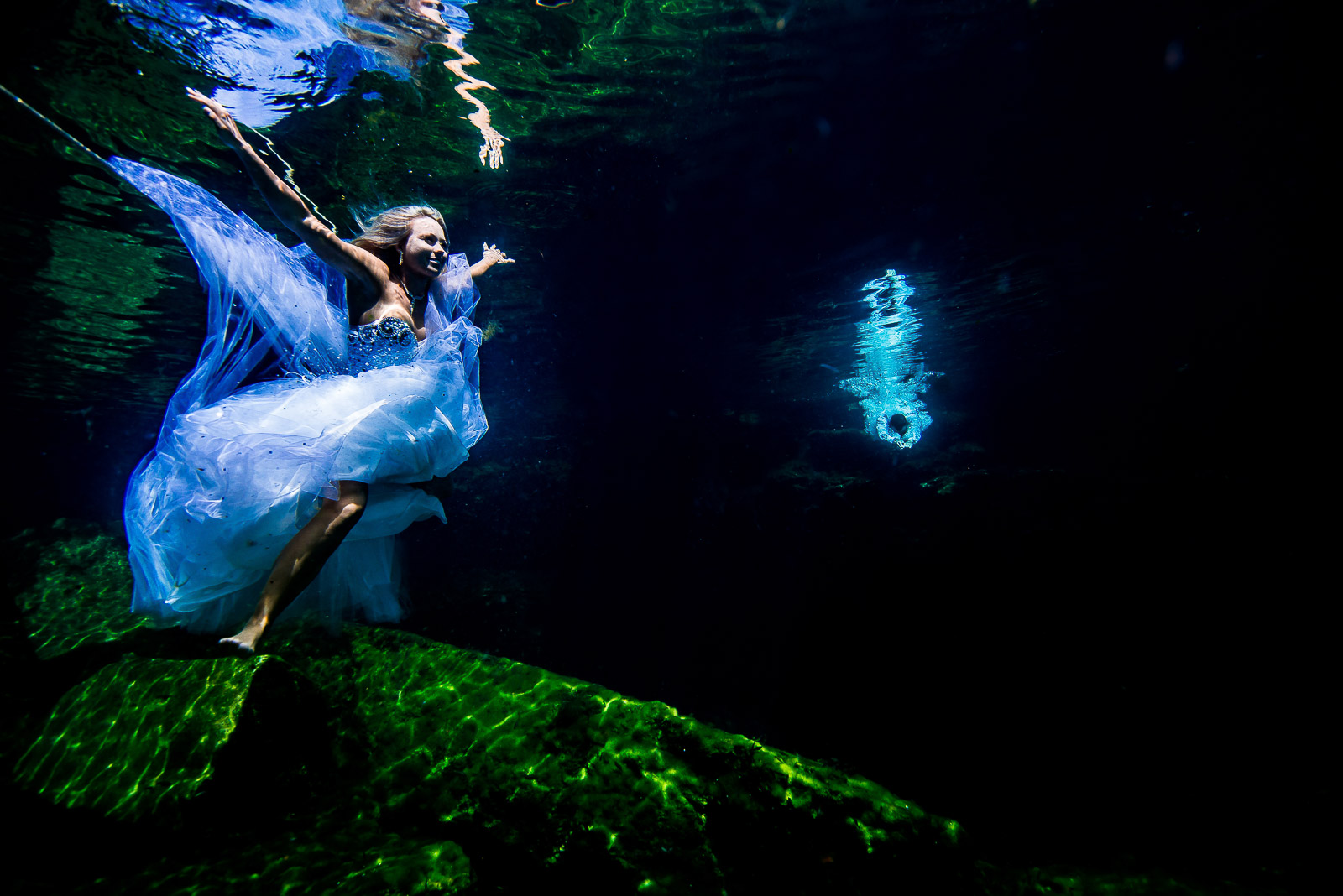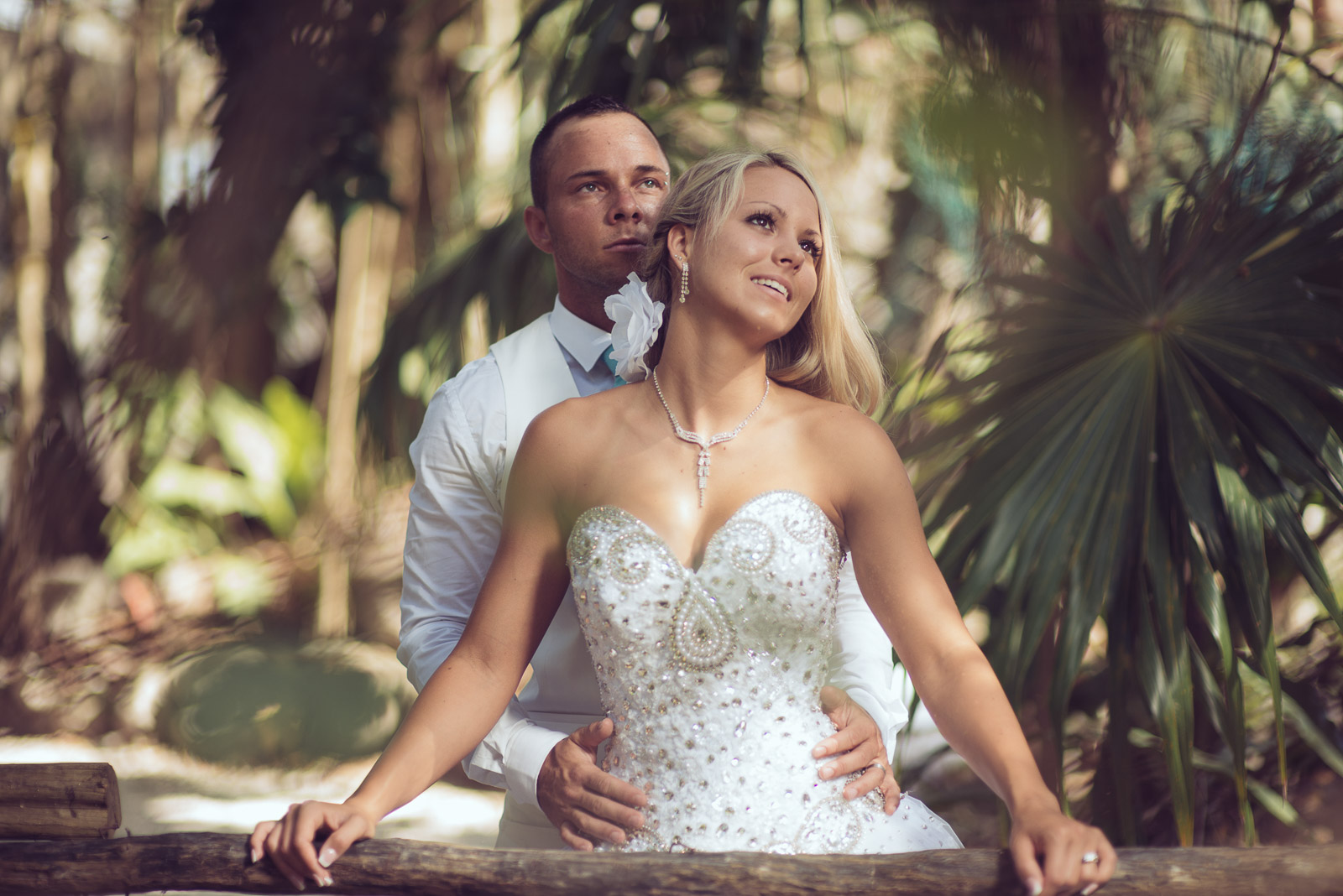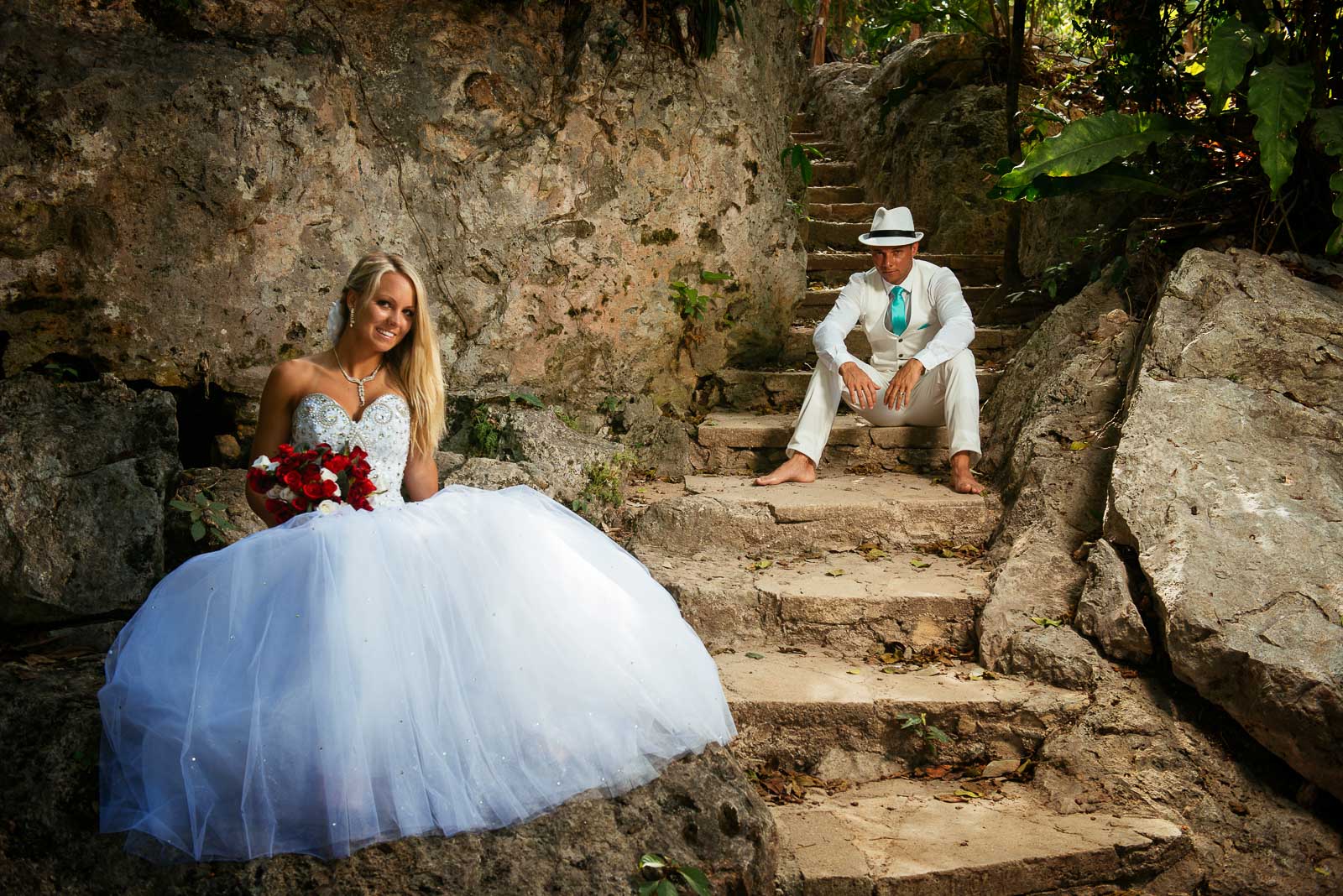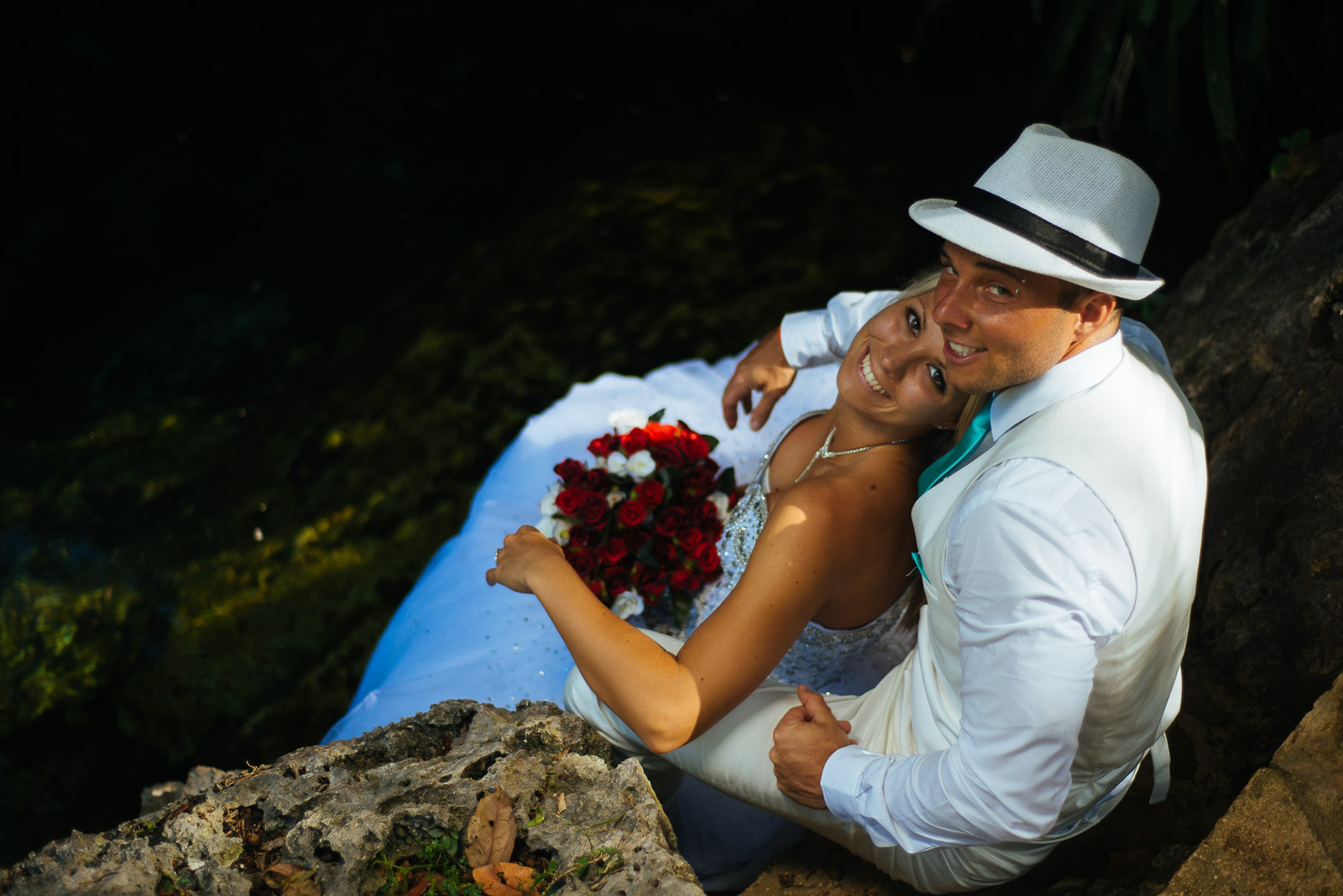 ---