Underwater Wedding Photos – Jaqueline and André
Underwater Wedding Photos. Sometimes it happens that a couple decides to join our underwater photo shoot a few days before the wedding celebration itself. It's a decision which can be motivated for several reasons.
Sometimes it simply fits in better with the days of their stay, here in the Riviera Maya. Sometimes it's due to the simple wish of doing nothing, except of relaxing, after the wedding itself. Although titled "Trash The Dress", at the end of an Underwater Trash Dress Photo Shoot, wedding dresses won't be trashed at all, understandably no bride would wear it before the wedding day. For this reason, we have several wedding dresses available for free. And they are extremely handy for such pre-wedding photo shoots and there is absolutely no problem in getting them soaking wet!
This time we have had the pleasure of meeting Jaqueline and André, an amazing couple from Curitiba, the capital of the southern Brazilian state of Paraná. They really enjoyed every moment of the shooting and were extremely easy to work with.
Additionally, Jaqueline, who is of Japanese origin, had that touch of magical elegance typical of most beautiful Asian women. The way she positioned herself, her movements and how she laid her head was incredibly fascinating. Undoubtedly a privilege for a photographer.
I couldn't avoid of thinking of Ono no Komachi. She is considered one the six best waka poets of the early Heian period. She lived in Japan around the year 900 and was renowned for her unusual beauty.  Today Komachi can be considered a synonym of feminine beauty in Japan.
Well, if I should imagine Ono no Komachi, the charming allure of Jaqueline would come to my mind.
I wish her and André all the best, hoping to meet them again soon.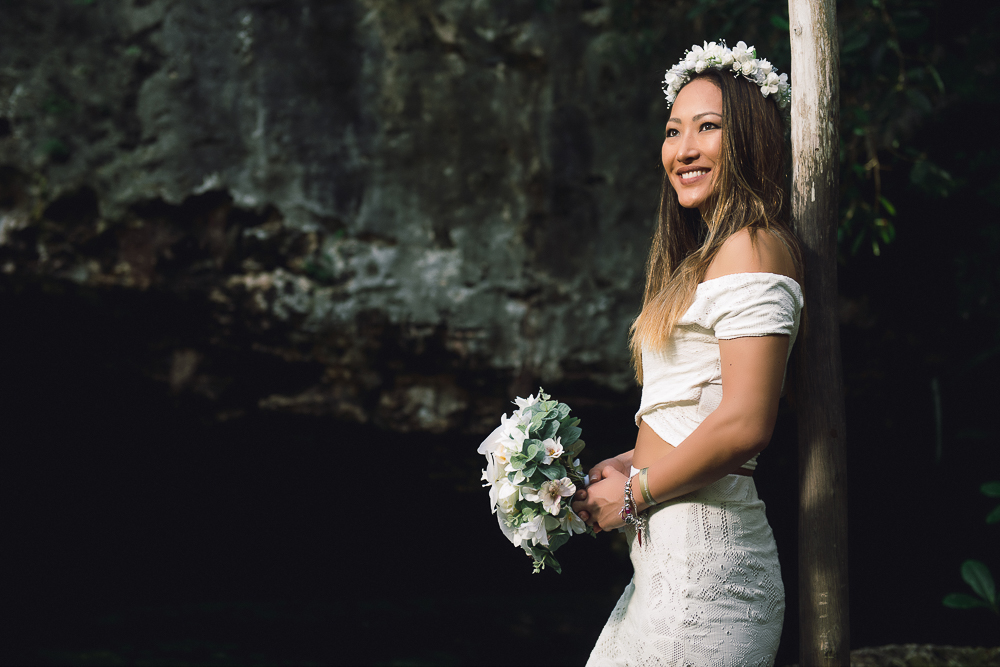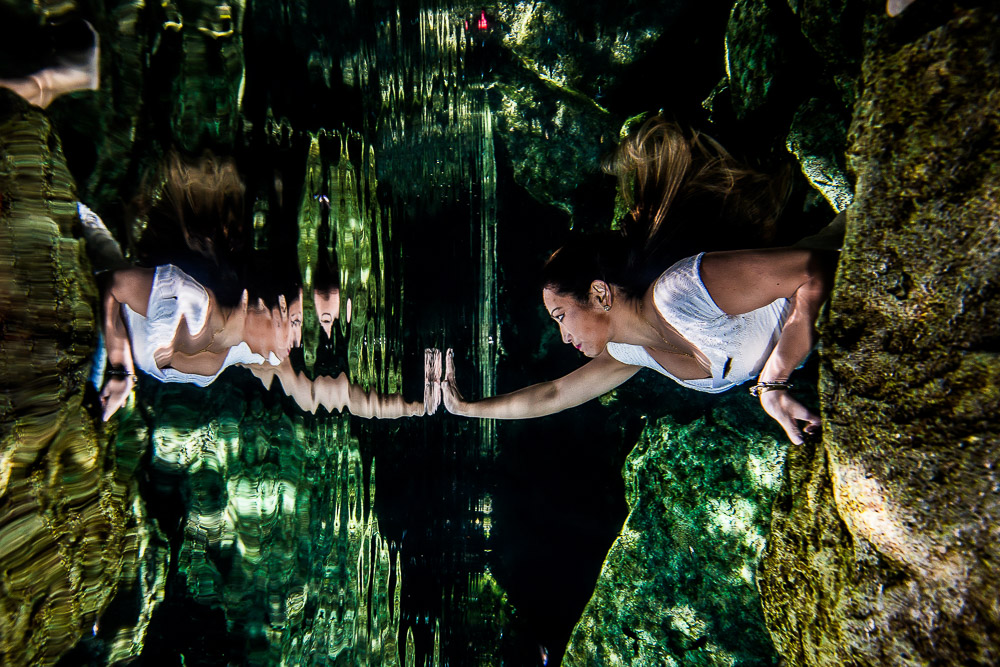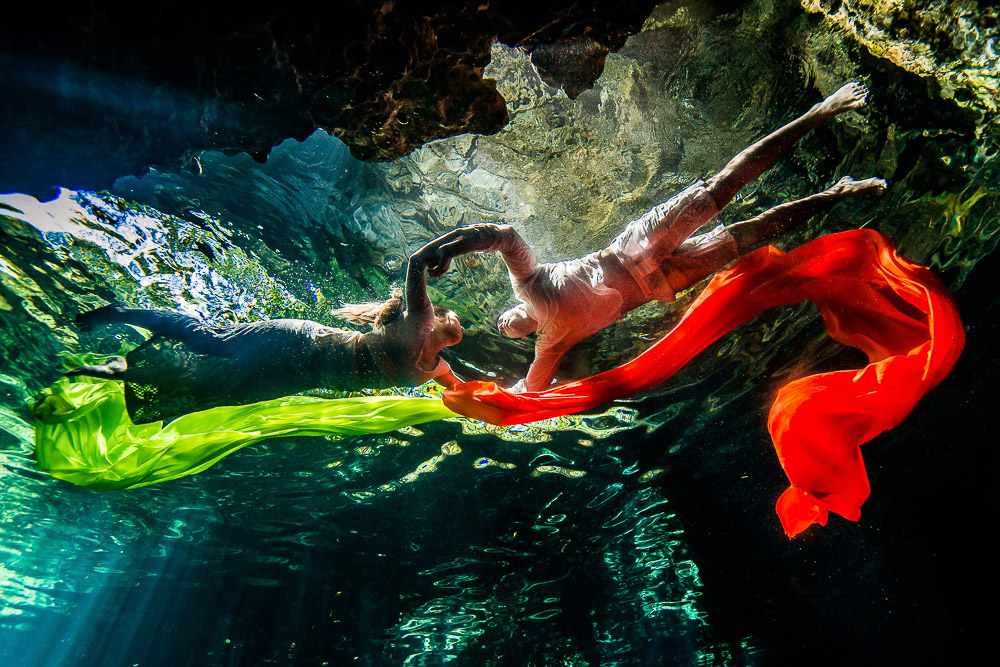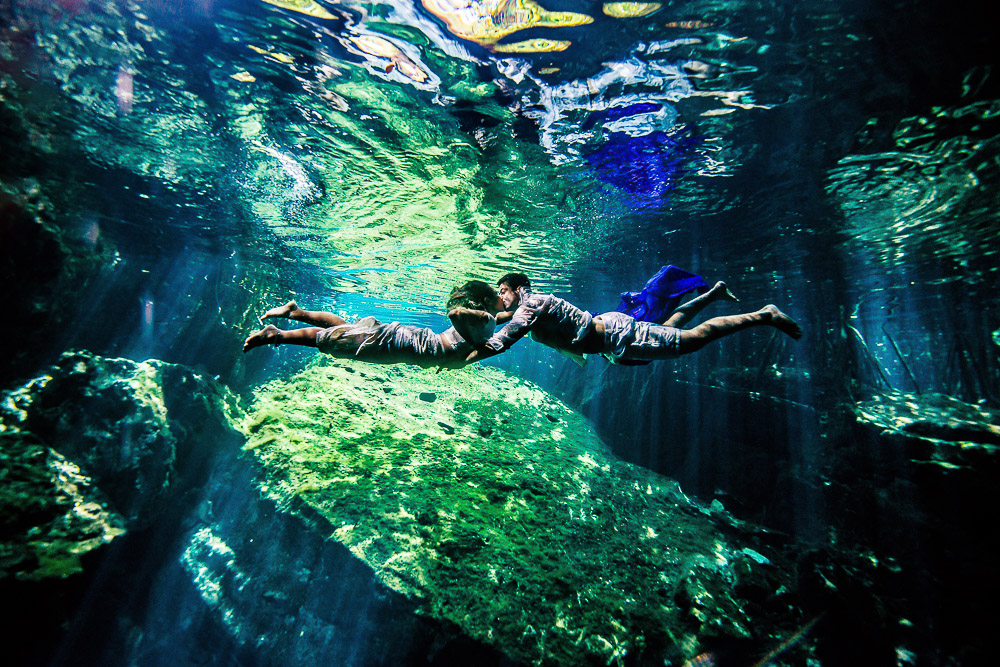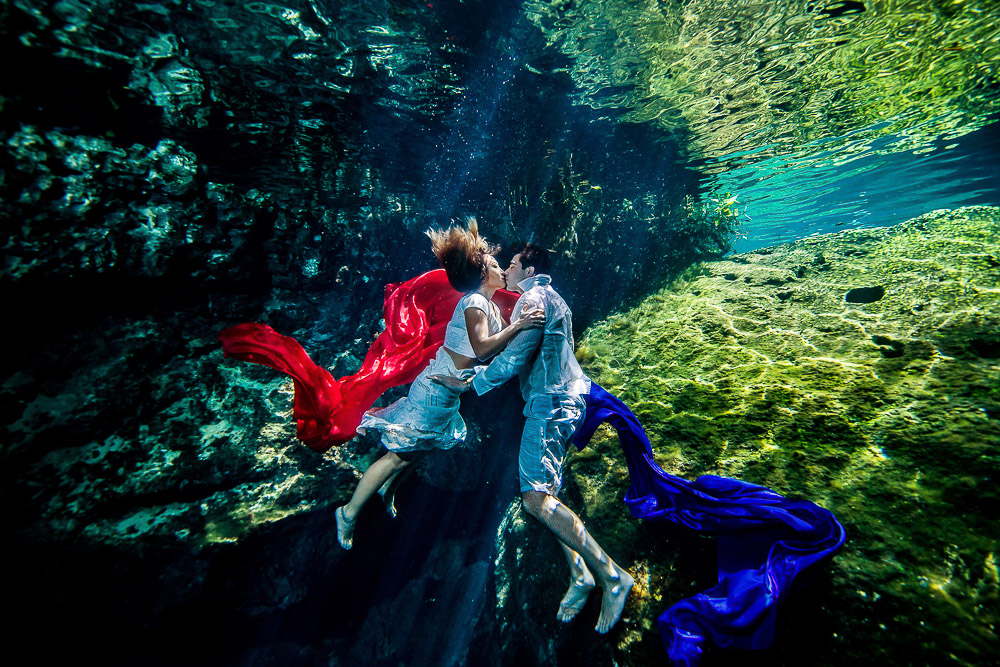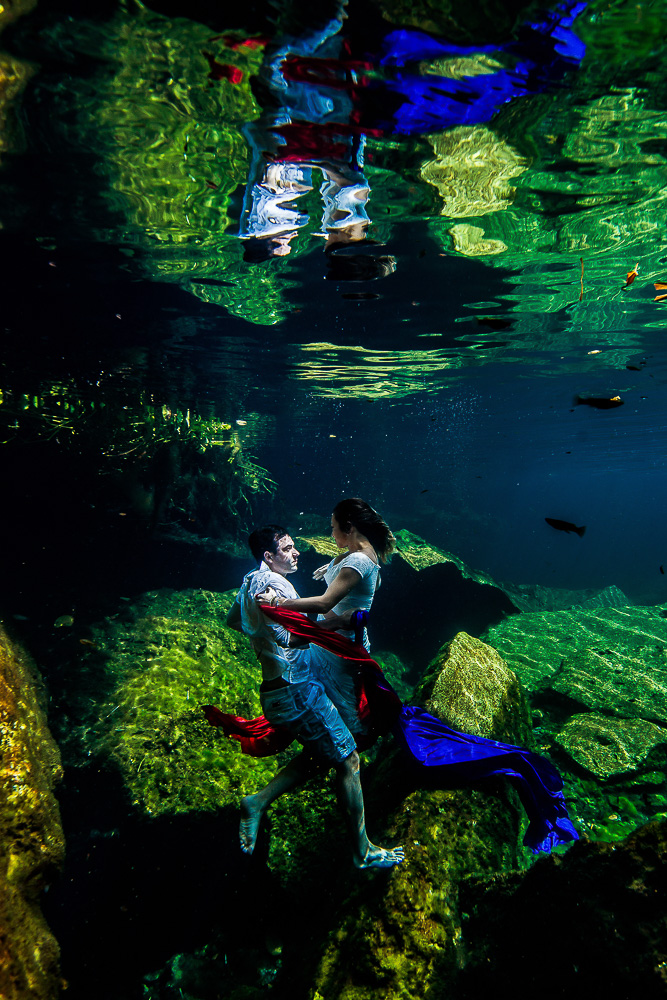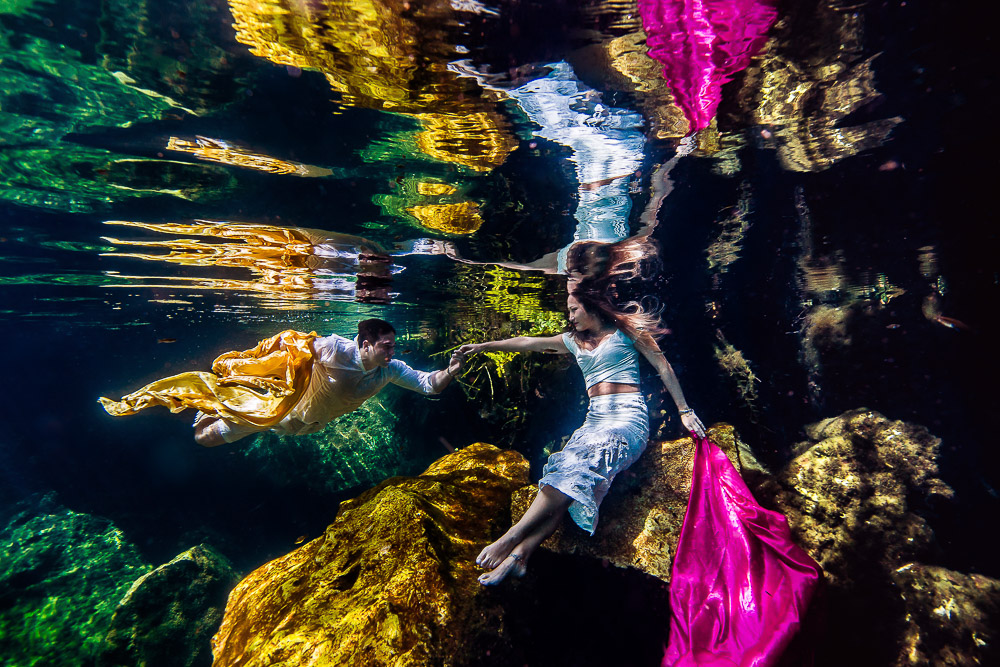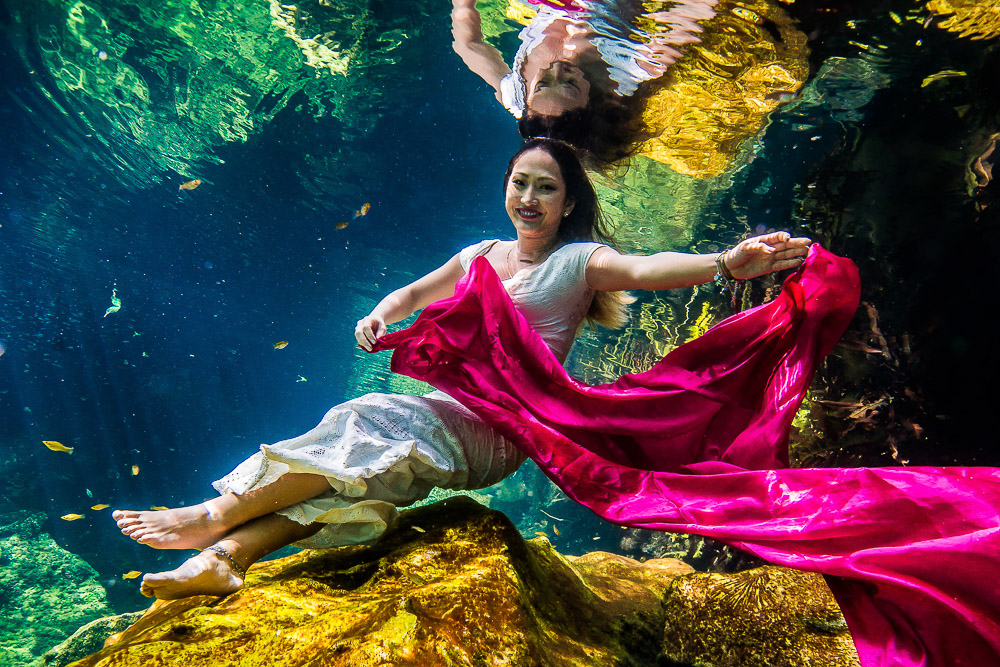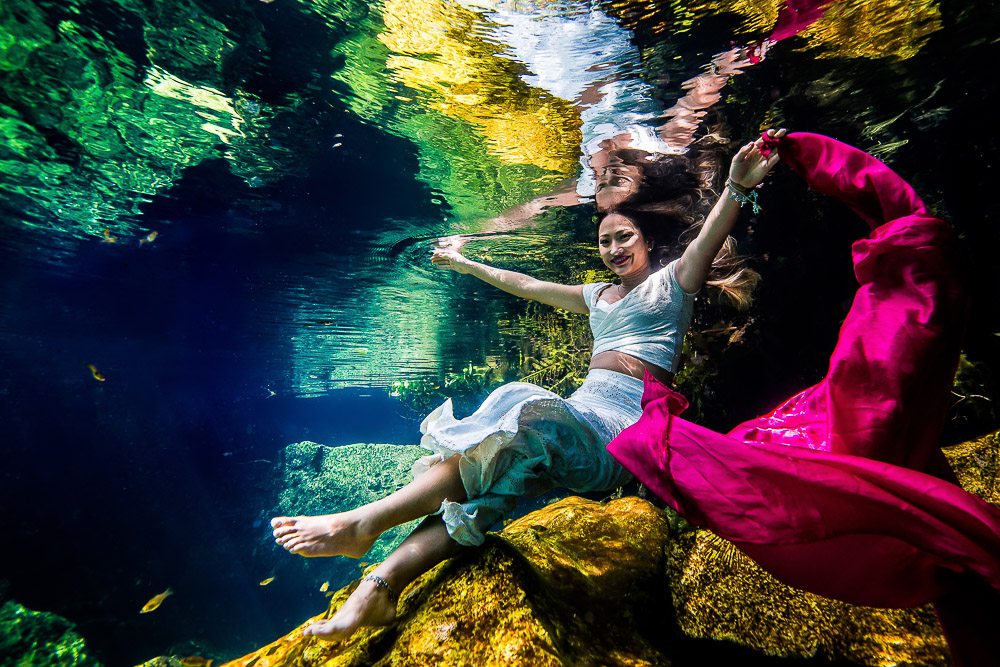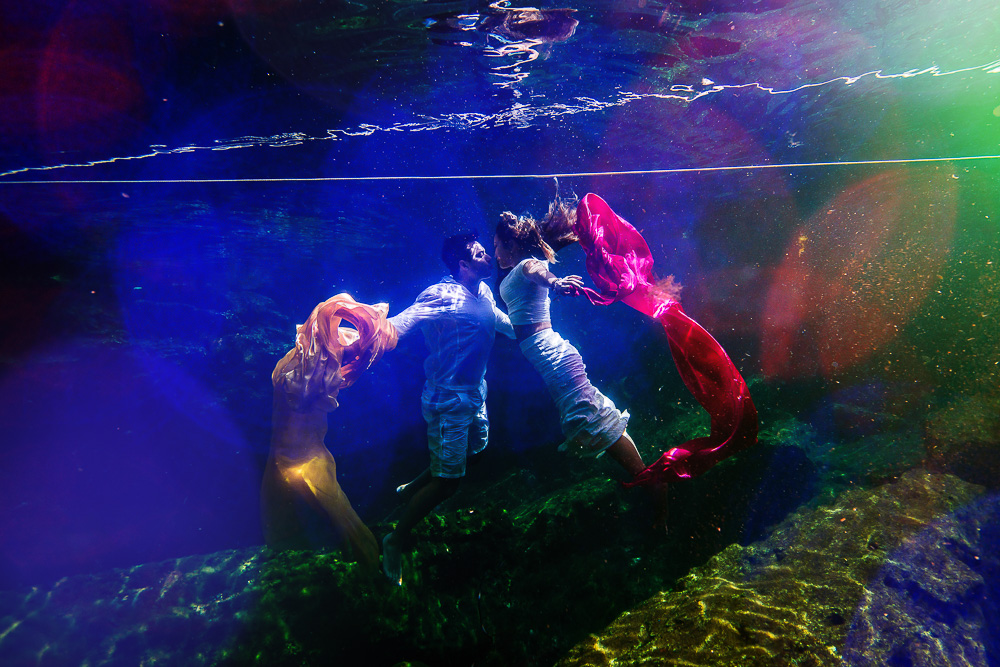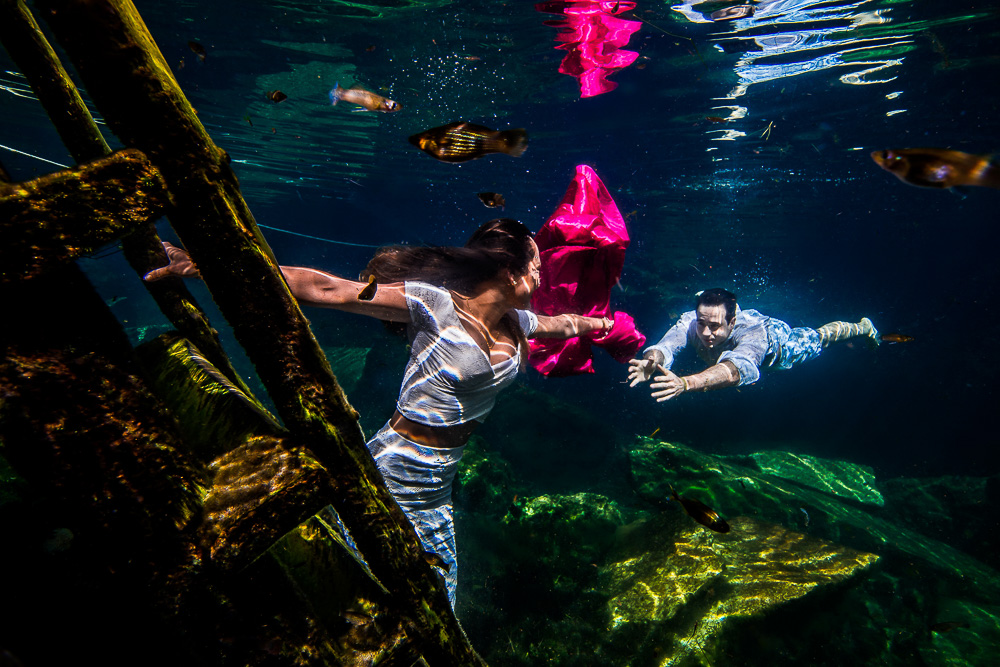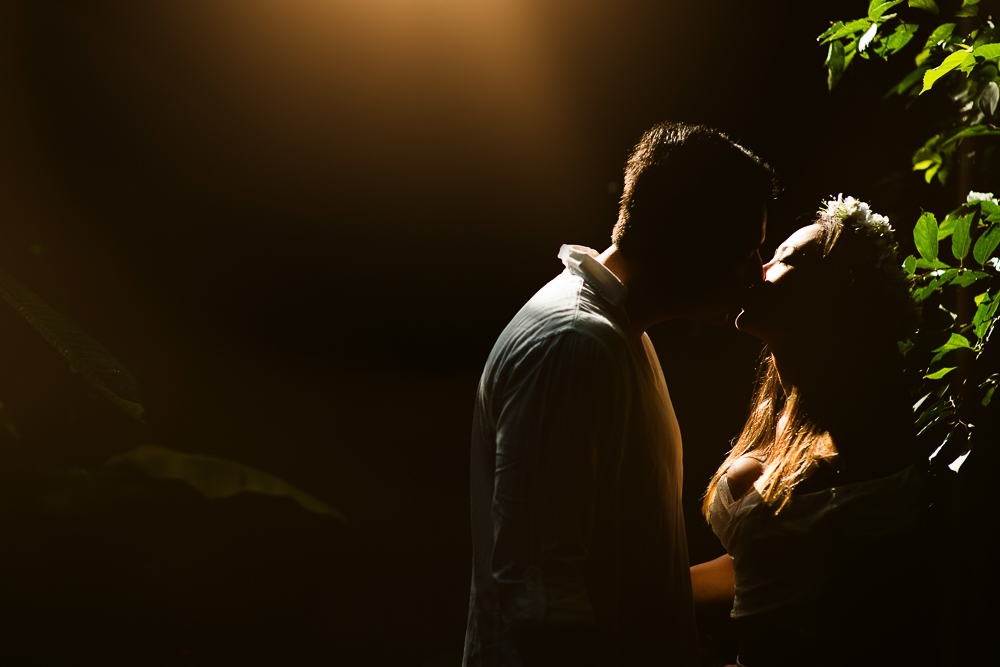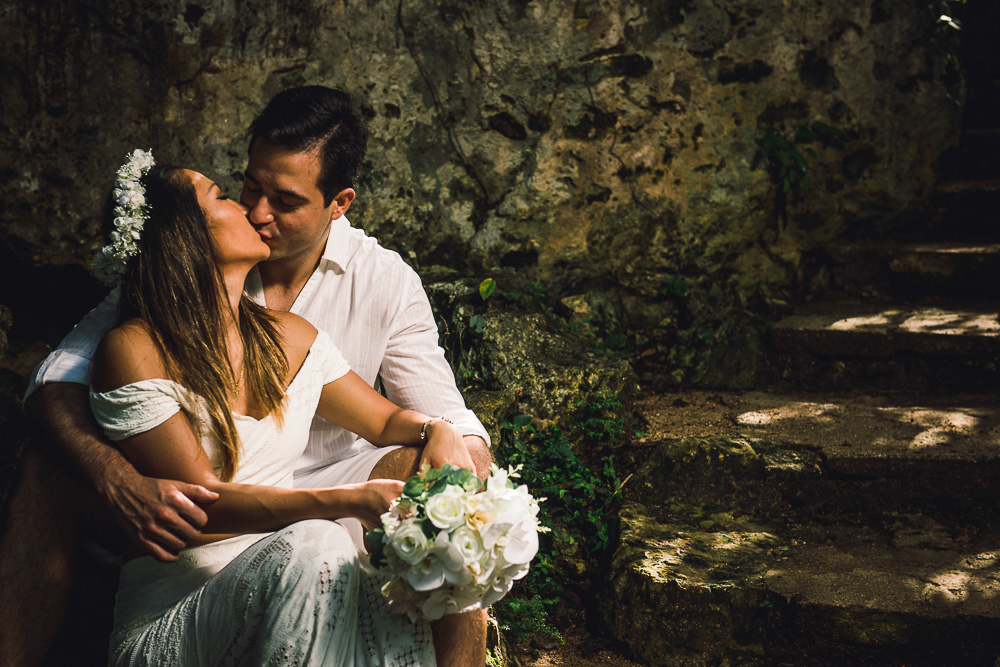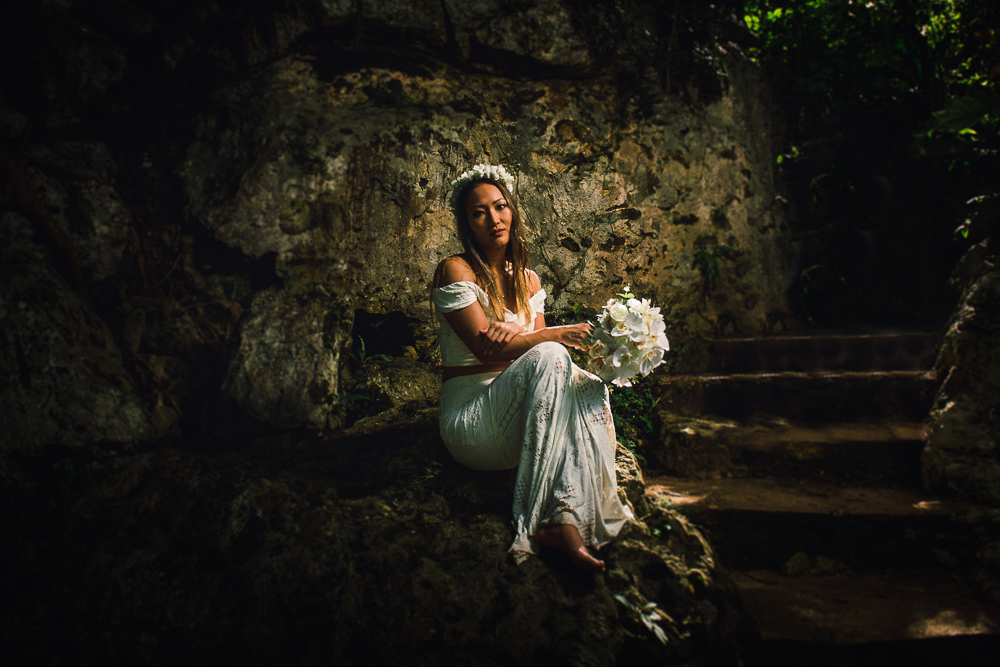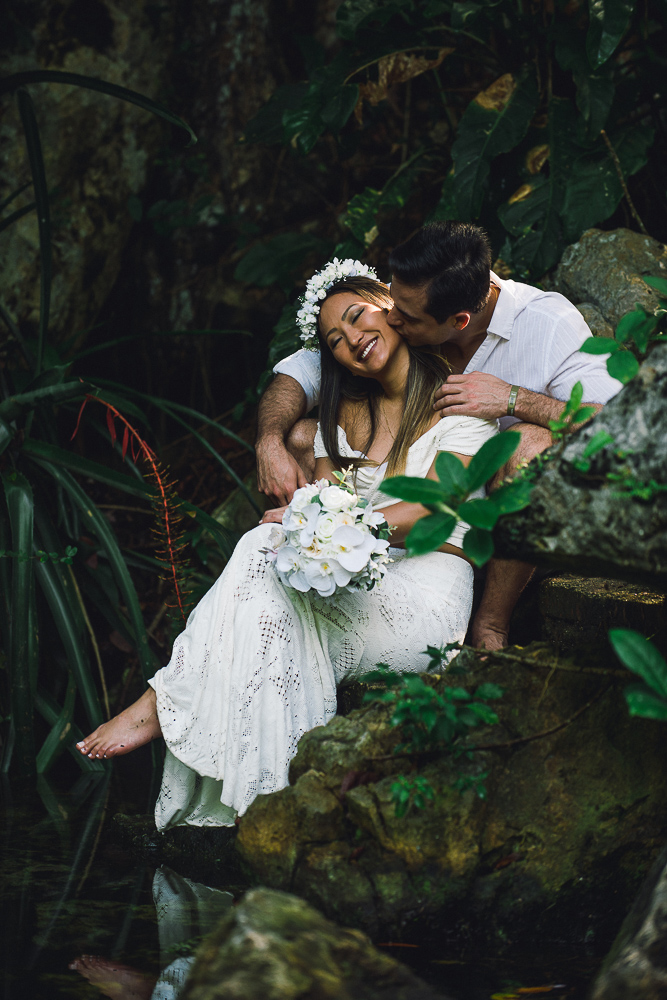 ---