Wedding photos underwater – Courtney and Lin
Wedding photos underwater
Courtney and Lin live in Vancouver and are originally from Japan and Vietnam. They joined us after celebrating their love in a beautiful resort, close to Playa Del Carmen.
Wedding photos underwater – It was a sunny day (but not as hot) and water was fresher than usual. Transparency exceptional as every other time in the beautiful cenote Keh-Bolah.
Her some pictures of the day.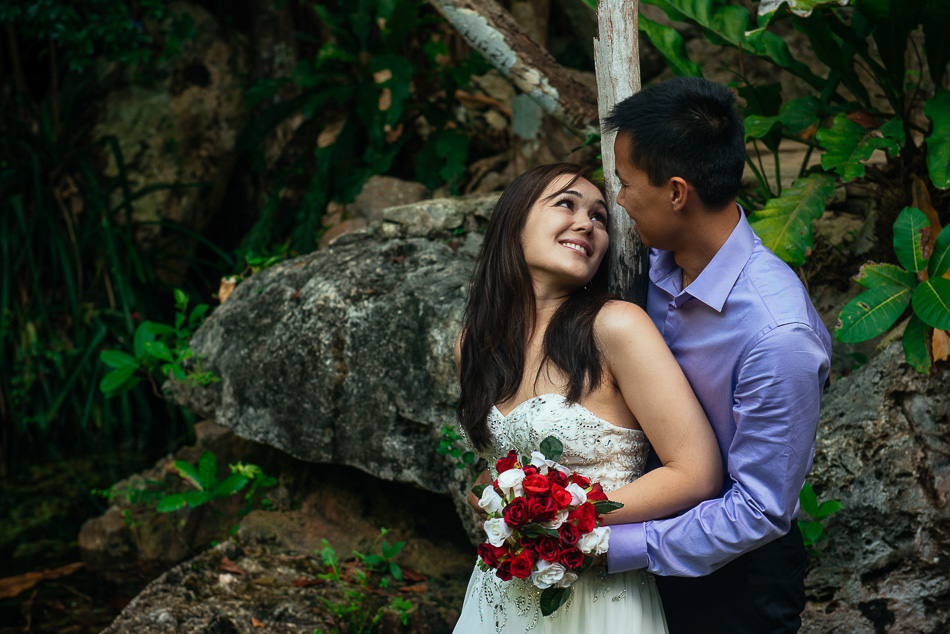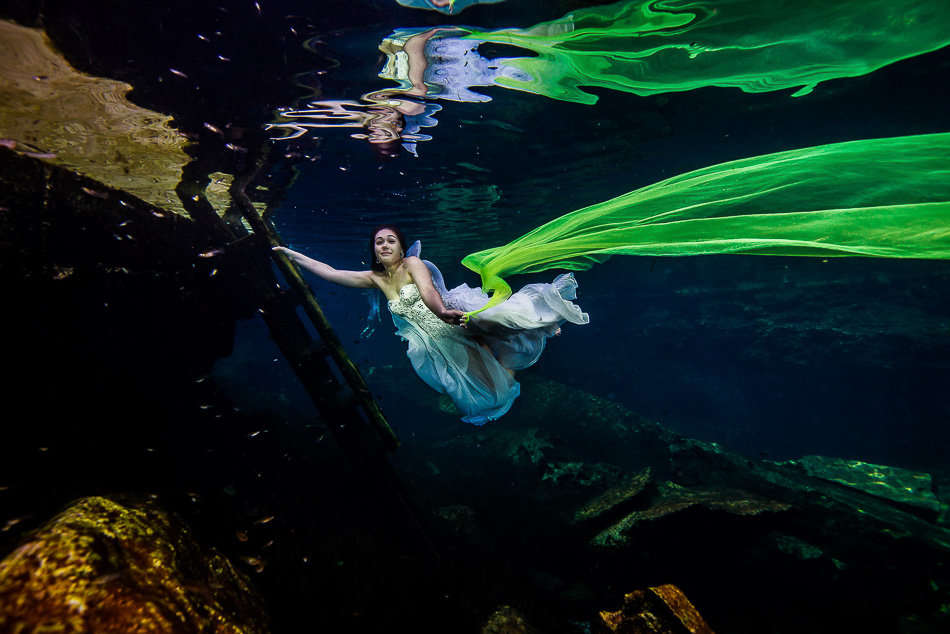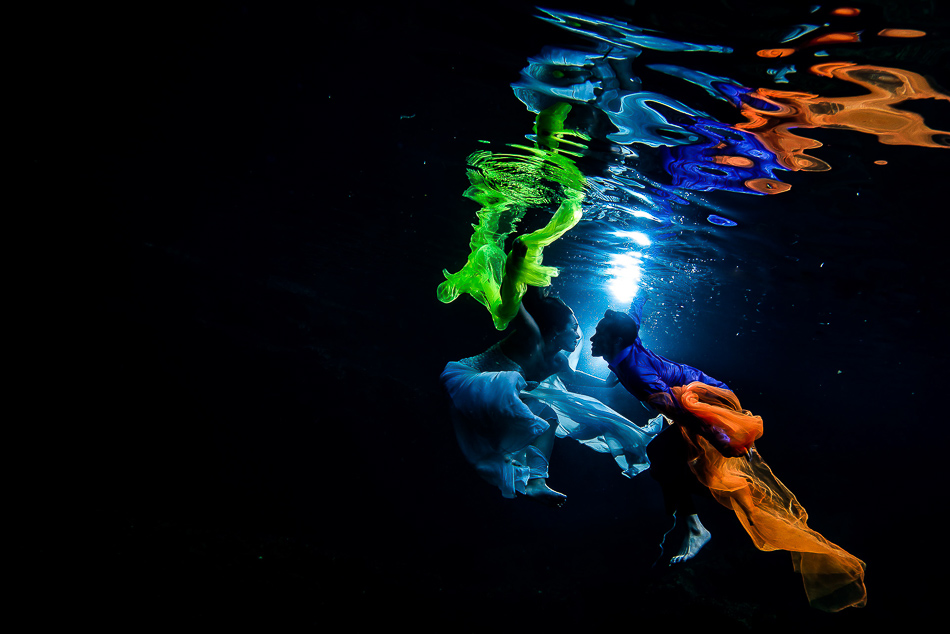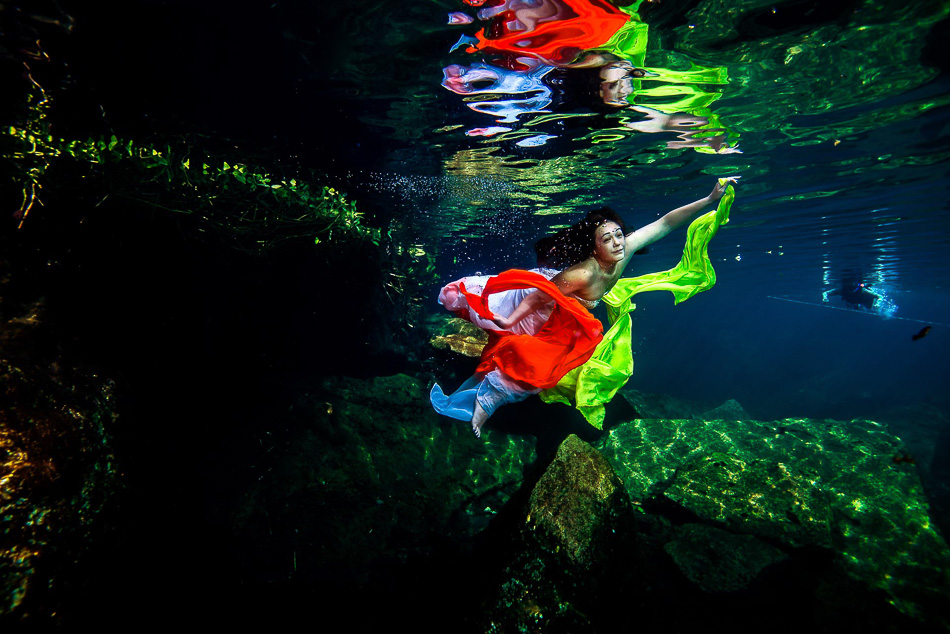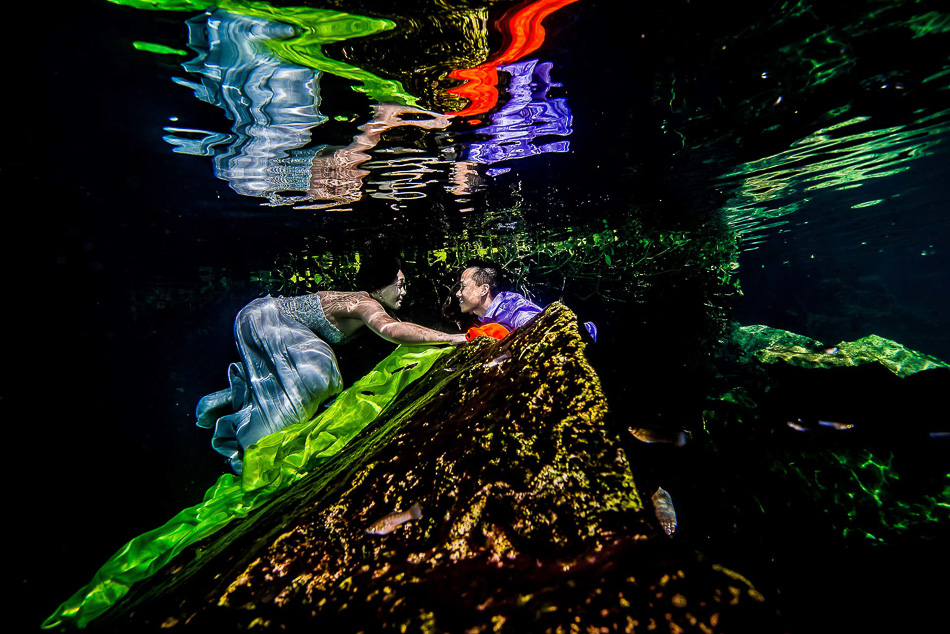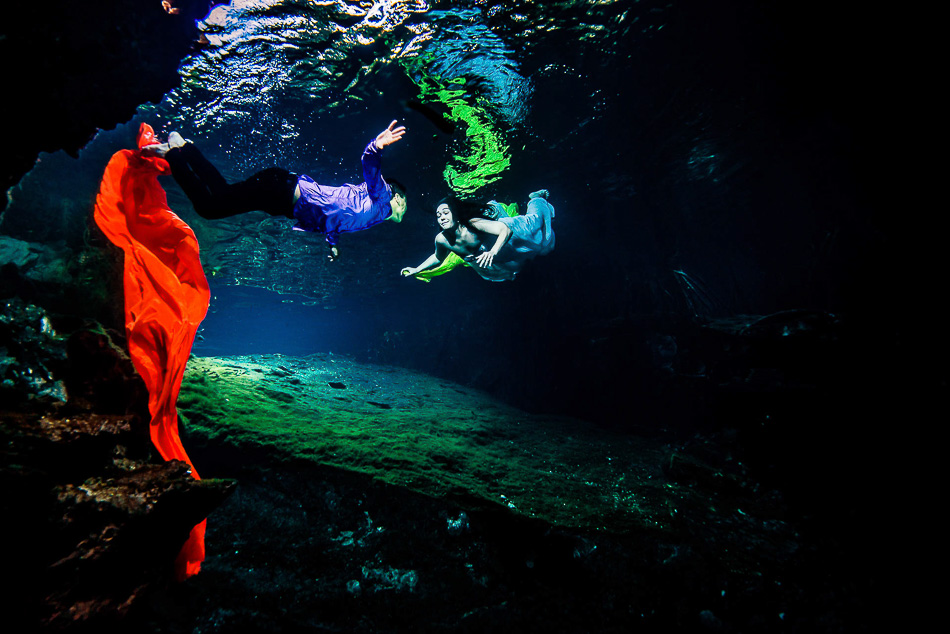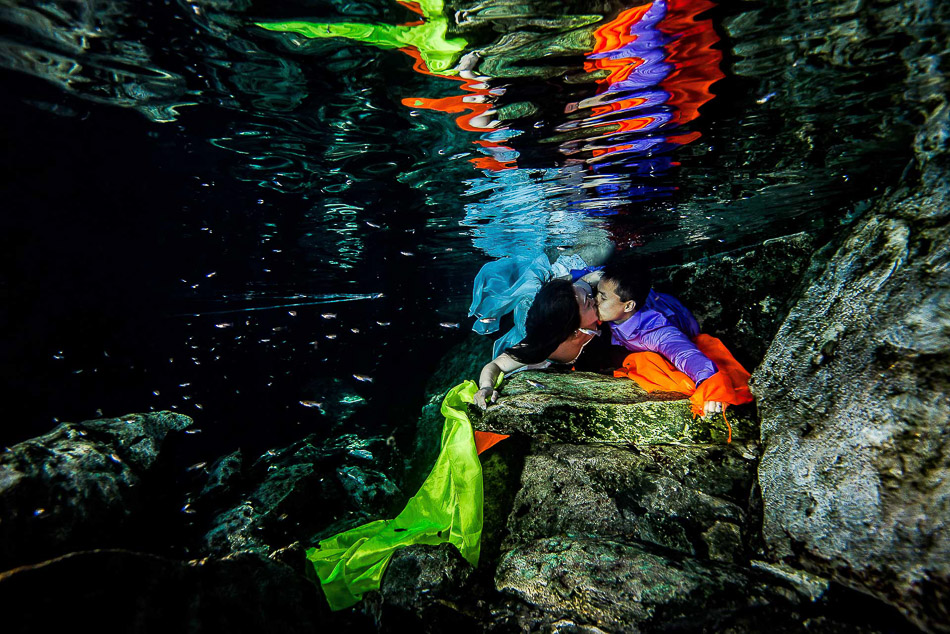 ---